The Cereals Strategy Investigation (CSI Wohlde)
KWS Business Unit Cereals livestreaming event April 2022!
Join us and take part re-live in the investigation!
This year's International Cereals Meeting focussed on the Strategic Planning 2031.
We introduced the SP31 with a clear BU Cereals focus with interesting videos, interviews and live discussions to ensure, that everyone is aware about Strategic Initiatives 2031. From colleagues – for colleagues…
Therefore, we invite you to join us re-live! Get charged up and gain valuable insights from diverse sectors and countries of our Business Unit Cereals.
Contact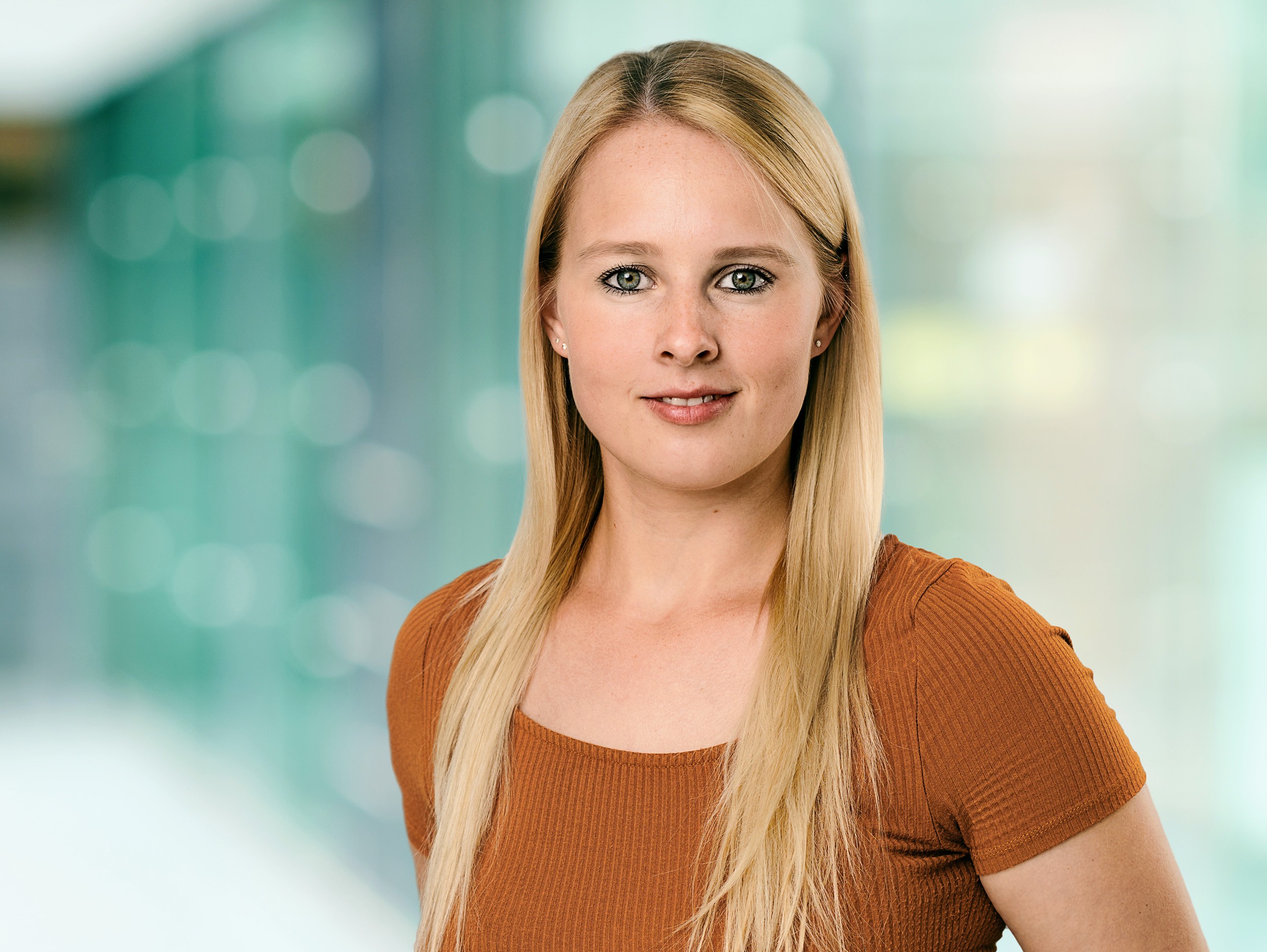 Janina Kalinowski
International Project Manager Marketing
Send e-mail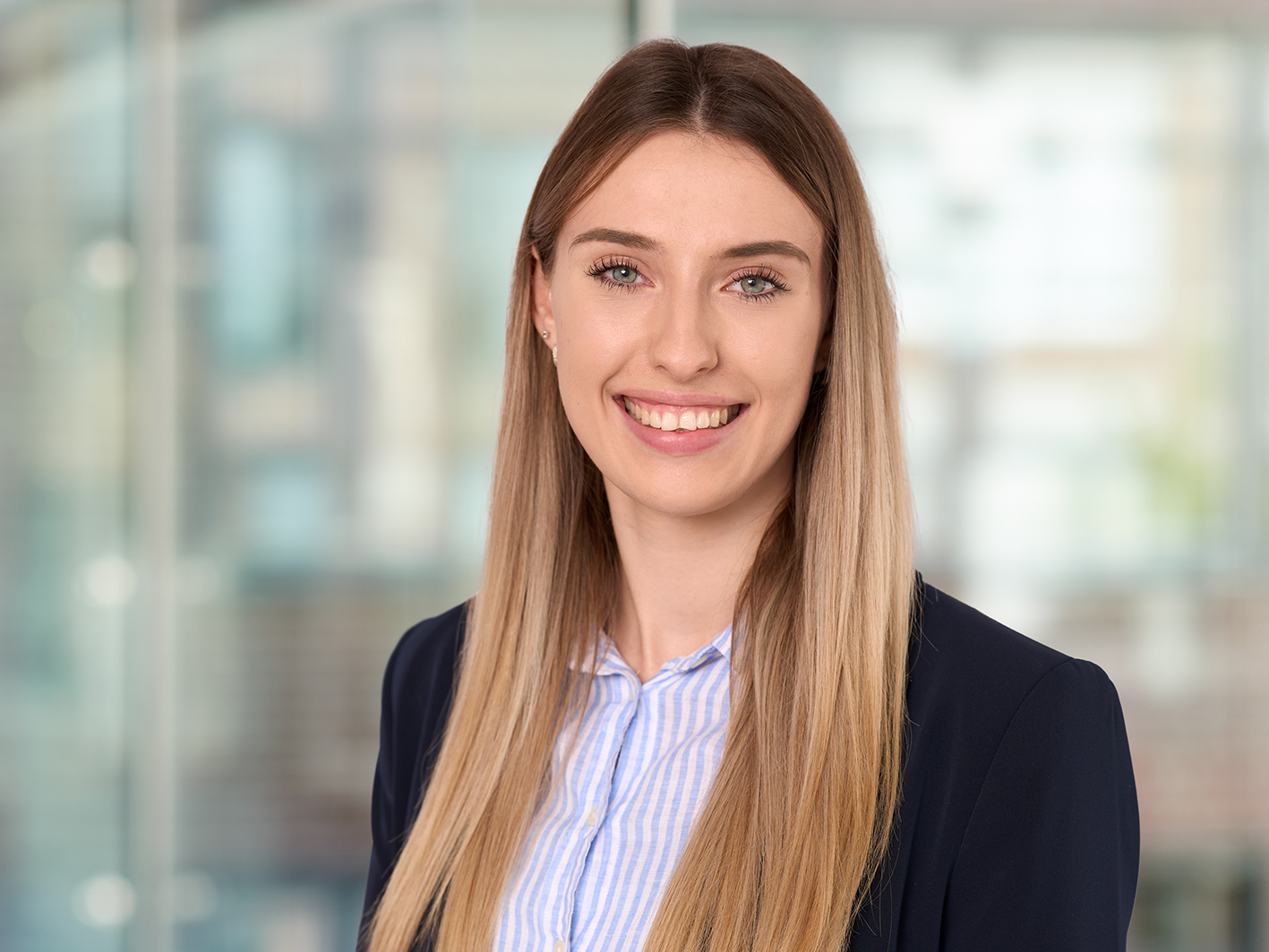 Francis Bartsch
Assistant to BU Heads Cereals
Send e-mail