SMART Breeding
Your key to successful beet growing
SMART KWS varieties offer an additional option for beet cultivation. In bottleneck situations in spring.
CONVISO® SMART with only two applications can help to free resources and control challenging weeds (e.g. mallow, wireweed).
CONVISO® SMART Tolerance
Only SMART KWS varieties have the specific tolerance to the new herbicide CONVISO® ONE.
The specific tolerance of SMART KWS varieties enables best crop safety during herbicide application – it protects the beet from phytotoxic damage.
Difference with our previous seeds
SMART KWS varieties will eventually be equipped with the same tolerance package as our classic varieties such as Rhizoctona tolerance. Ongoing breeding efforts are aiming to improve yields as well as broaden our product portfolio and deliver the right varieties to growers.
Breeding History
The backbone of the new system is a family of new SMART KWS varieties. Classic breeding techniques were used to identify and to integrate the tolerance to ALS (Acetolactat-Synthase)-inhibitors into KWS breeding programs to make SMART KWS varieties the perfect partner to the herbicide CONVISO® ONE.
The specific ALS-tolerance of the SMART KWS varieties allows us to use the new herbicide CONVISO® ONE, efficient against grass and broad-leaf weeds. This broad-spectrum control was not possible in beet before. As in classic breeding, a new breeding program takes some generations to reach highest performance.
The search for this new specific tolerance to an ALS-inhibiting-herbicide and the development of the first generations of varieties was a dedicated piece of KWS research and development.
It took more than 15 years of enthusiasm and commitment of an engaged team of KWS researchers and breeders to develop this strategic new approach for beet. Out of 1.5 billon individuals one single herbicide tolerant individual was naturally found, which formed the basis for the development of the new CONVISO® SMART system.
The tolerance of the new SMART KWS varieties has been obtained through a naturally occurring change in an enzyme involved in the biosynthesis of essential amino acids. Beet plants with this spontaneously changed enzyme were specifically selected and used for further breeding to develop SMART KWS varieties.
Sowing SMART KWS beet varieties
Smart KWS Seeds
The pelleting material, pellet size, treatments and outer colour of SMART KWS seeds will have the same characteristics as classic KWS seeds. There is no need for adjustments to equipment or machinery.
For better differentiation from classic seeds, the inner colour of SMART KWS seeds is purple and the inner colour of classic KWS beet seeds is grey. Crack the beet pellet to check for the inner colour.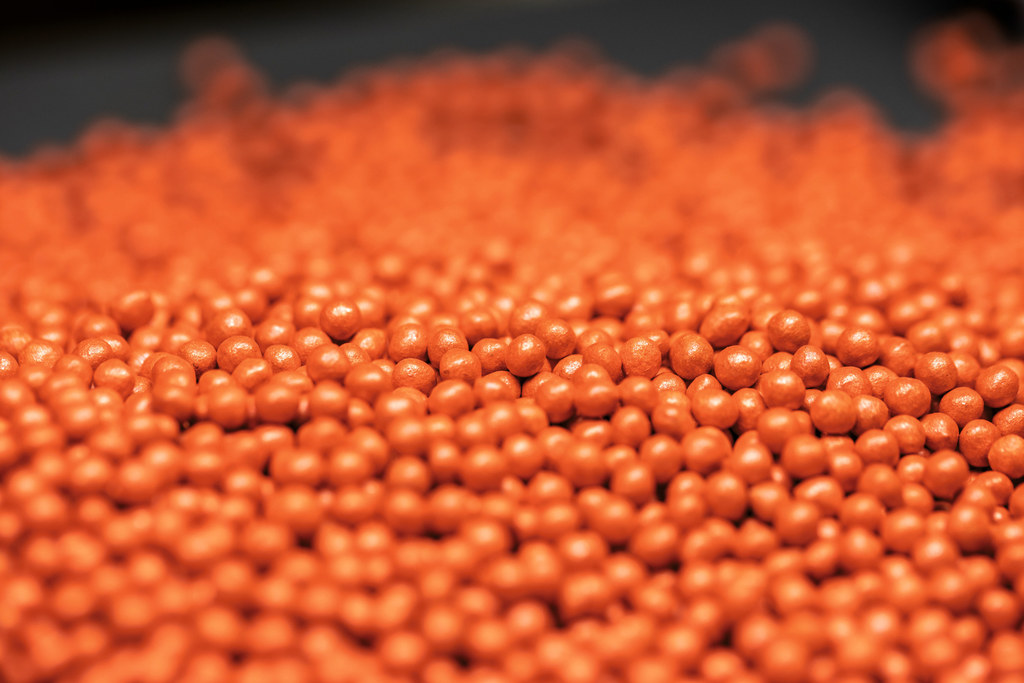 Never mix SMART KWS seeds with classic beet seeds.
Do not to mix SMART KWS seeds with classic seeds! Only SMART KWS varieties are tolerant to the ALS-inhibitor herbicide CONVISO® ONE. Classic varieties are sensitive to CONVISO® ONE and would be damaged if sprayed. To fully profit from the CONVISO® SMART system it is of utmost importance to keep the SMART KWS seeds clean from other seeds!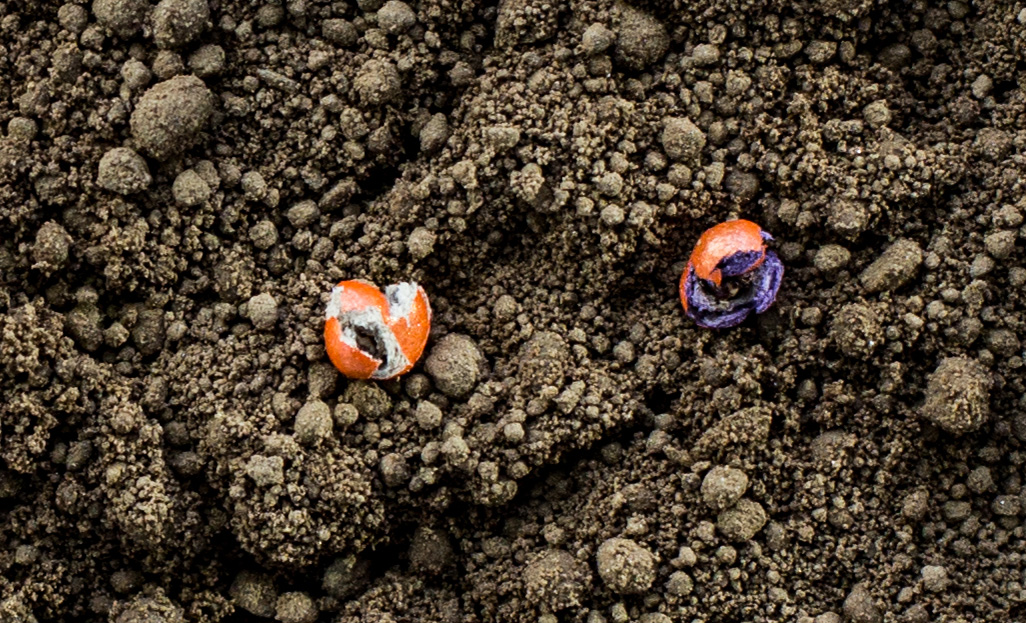 How to differentiate the SMART seeds box?
The box has :
a green top instead of white,
a different picture,
a CONVISO® SMART label and green bar.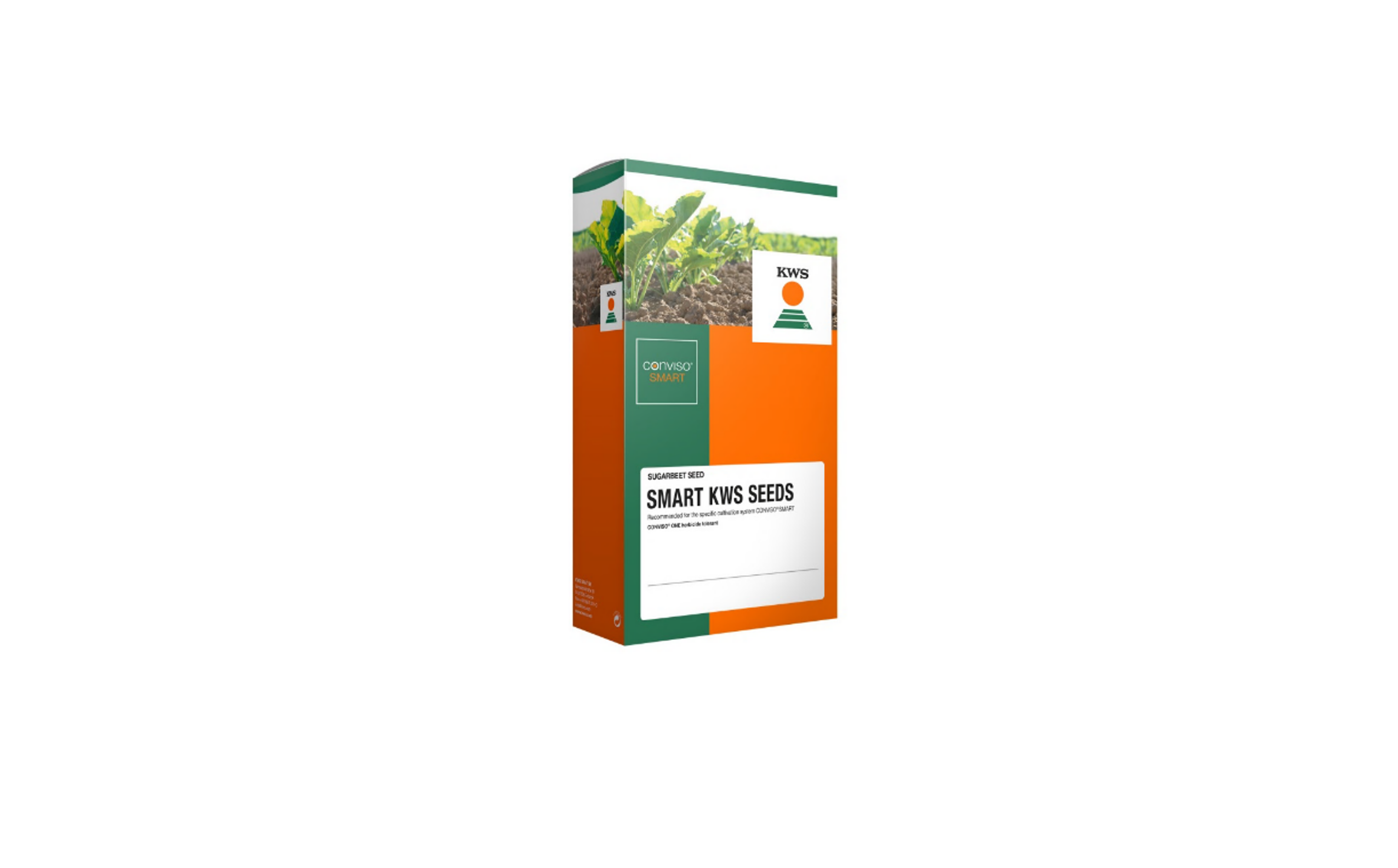 Do you need further help?