Better yields thanks to satellites
1 / 3

Simone Sebastiano and his colleague checking whether the soil is ready for corn to be sown.

2 / 3

Precision farming helps determine the ideal time for sowing – and, of course, experienced farmers immediately see when that is.

3 / 3

The analytic tool is a great aid for Simone Sebastiano and his colleagues in optimizing yields at Maccarese.
1 / 3

The satellite images analyzed by KWS can be transferred from the computer in the office to the tractor.

2 / 3

Then the seeder behind the tractor is filled with hybrid seed from KWS.

3 / 3

Last but not least, the hybrid corn is sown.
1 / 5

Maccarese is located in an amazingly beautiful environment, not far from Italy's capital city of Rome.

2 / 5

Employees are proud to work at Maccarese – the farm's name and logo are famous in the region.

3 / 5

Simone Sebastiano and his colleagues discussing the day's tasks at the Maccarese farm.

4 / 5

More than 3,500 cows produce over 35,000 liters of fresh milk a day at Maccarese.

5 / 5

Since it was founded in the 1920s, Maccarese has been one of Italy's largest farms.
Drones, satellites, data: What precision farming is all about
Whether varying the amount of seed sown, monitoring plant growth or determining the ideal time for harvesting: Farmers increasingly base their decisions on big data and high-definition images. Satellites and drones supply photos that deliver objective and precise information on how much fertilizer is needed, possible infestation by pests or the soil's water content. "All that makes a contribution to resource-saving agriculture – and that's one of our key objectives," says KWS' expert Mark Bieri.
Your contact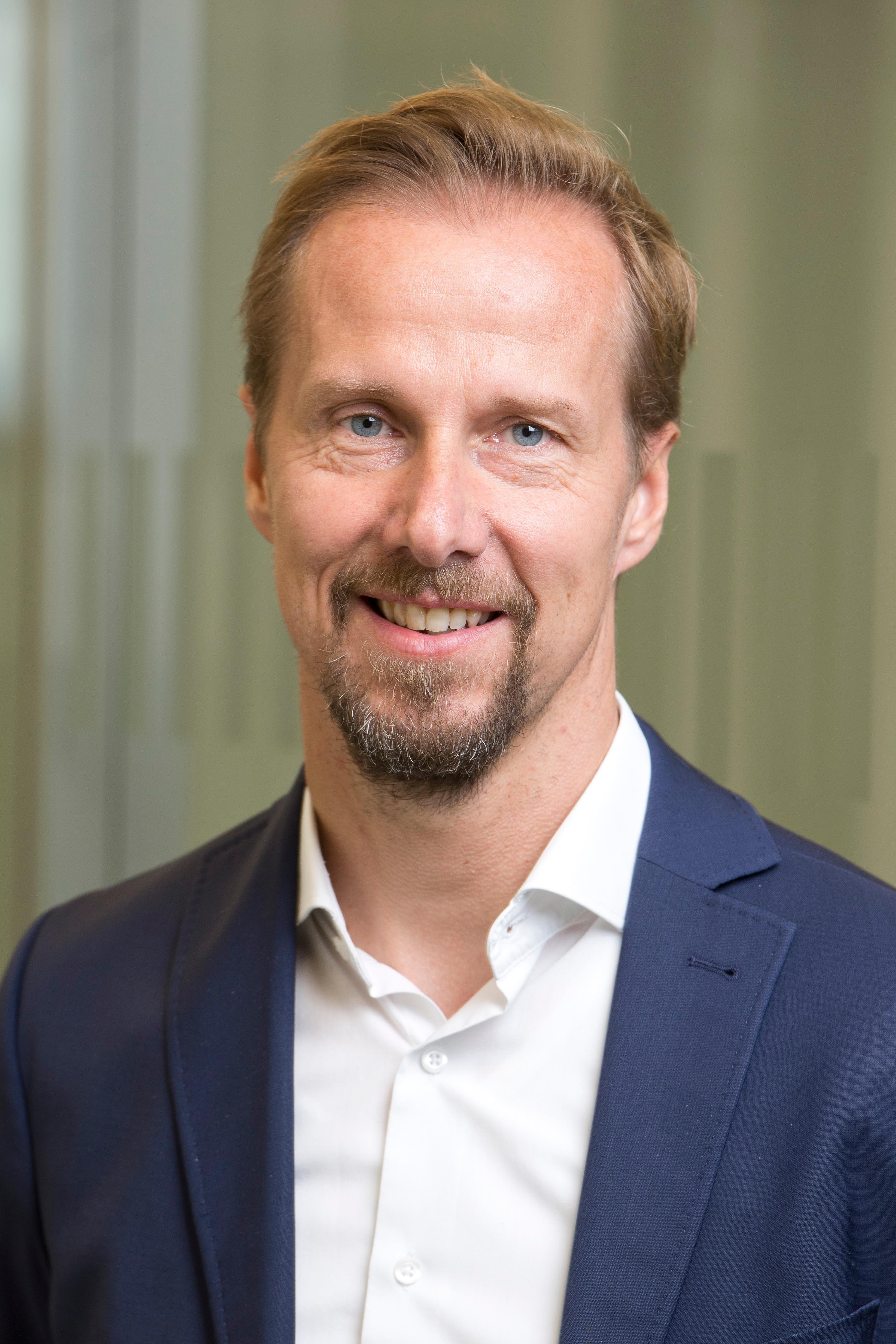 Stephan Krings
Head of Global Marketing and Communications
Send email