With the scanner, into the terra incognita: How do you watch roots grow?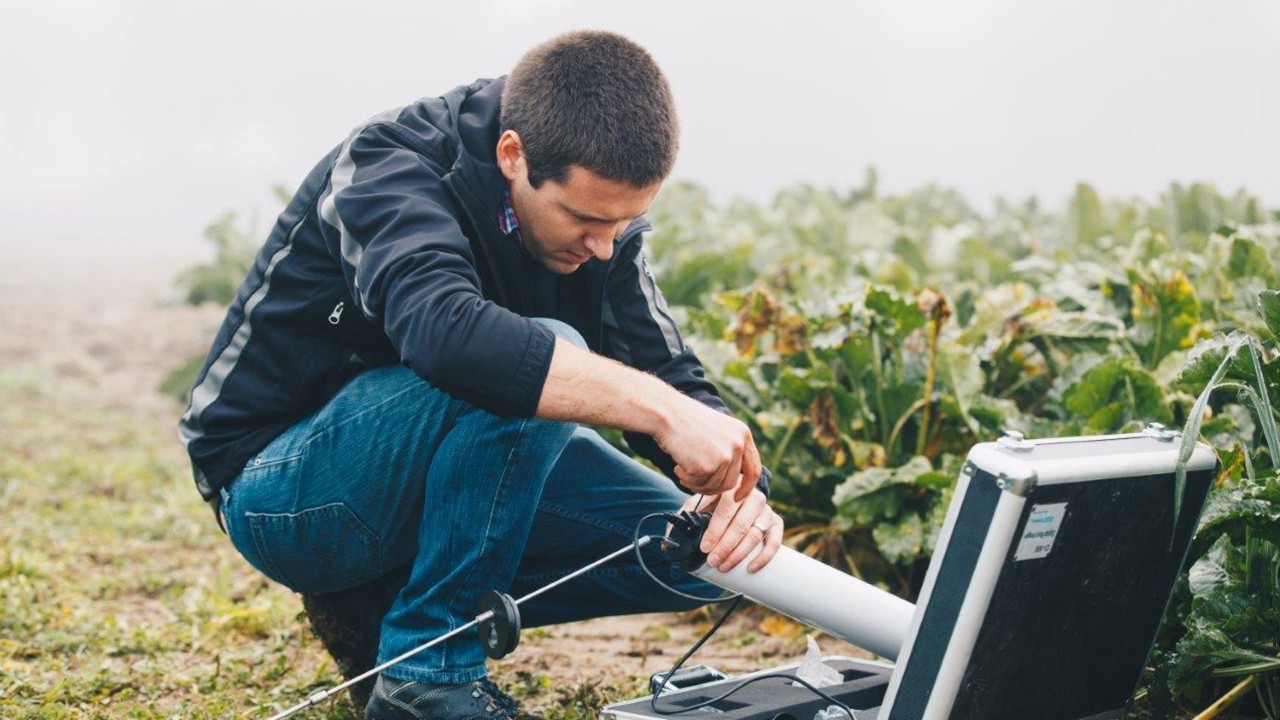 In the field: Benjamin Gruber prepares the scanner for detecting the root system in the underground.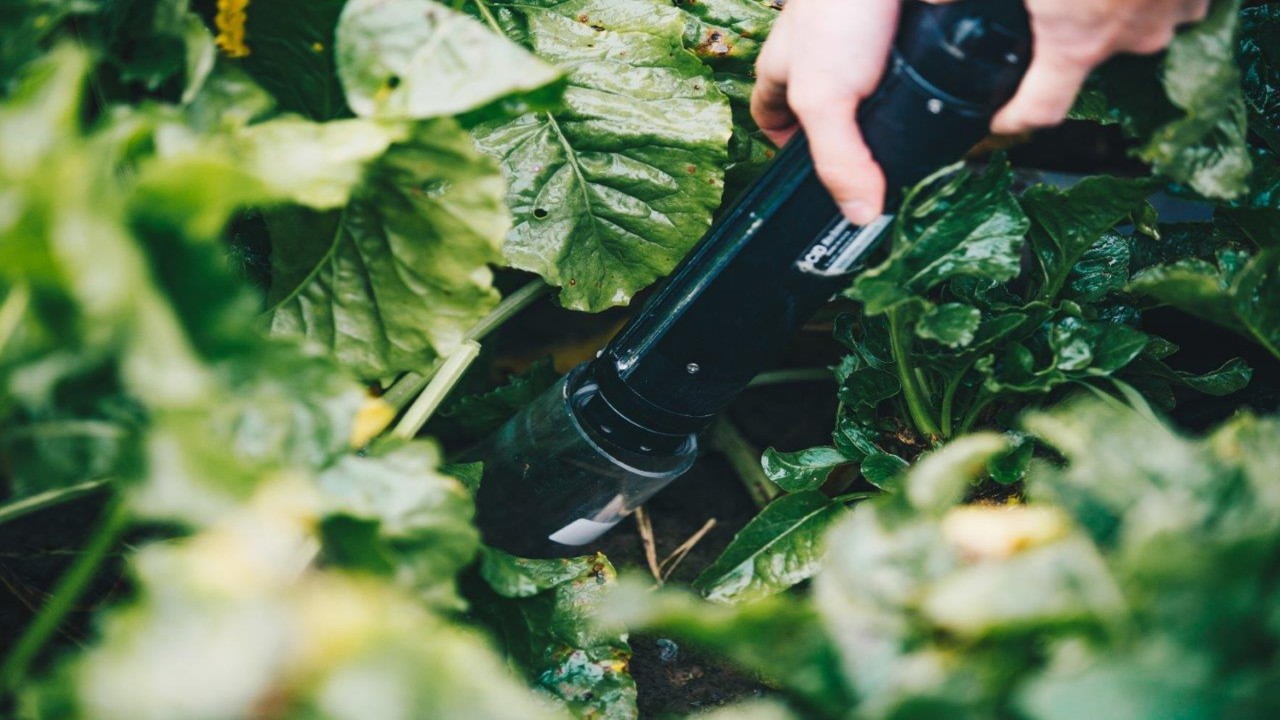 Into the deep: The scanner disappears under the field.
People at KWS

Exploring the roots opens up enormous potential for plant breeders.
CONTACT