Resistance Breeding for Sugarbeets always needs a new ace up its sleeve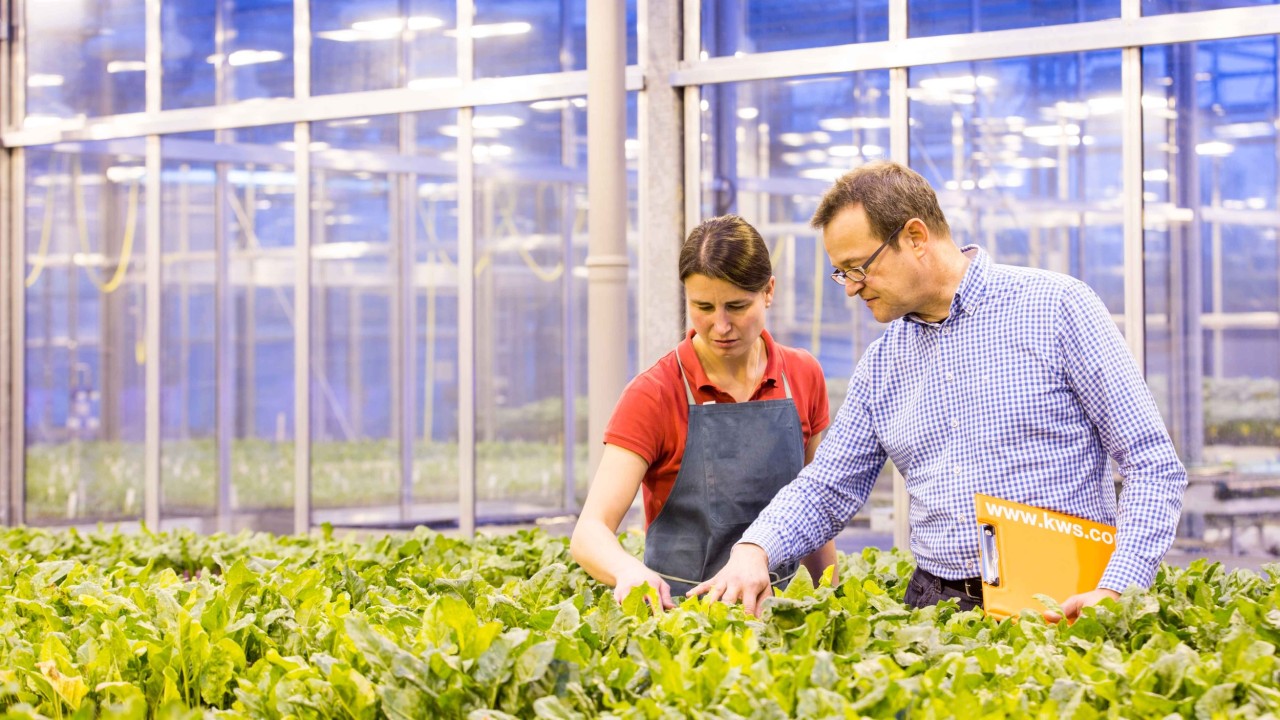 Rizomania test in the greenhouse: Britta Ahlswede and Werner Beyer test breeding lines in rizomania-infected soil.
1 / 3

An individual plant test for rizomania.

2 / 3

Winter cross-breeding programme: Antje Kühn (left), Werner Beyer (centre) and Monika Scheele (right) work hand in hand.