Our Top Hybrid Rye Varieties
Join Us At This KWS Cereals Event
Production Guide Hybrid Rye
KWS Group is the leading breeder of Hybrid Rye, offering for wholecrop (as silage, or AD / ethanol feedstock) or grain production (for feed grain, flour, distilling) with a long term hybrid breeding prgram established in the mid 1980´s. Have a look out our production guide or download it right here.
Dealer Locations & Information
Click an orange state below to see the dealer nearest you.
Contact us ...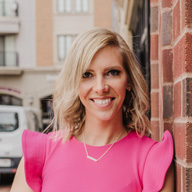 Becca Brattain
Country Manager - KWS Cereals, USA
Send email
Dr. Carly Rundle
Animal Feed Consultant
Send email