A revolution in Cercospora Management
As fungicide resistance increases, sugarbeet growers are looking for answers. A new disease-tolerant trait promises relief — coupled with excellent yield performance.
DOWNLOAD OUR ARTICLE on how an Industry-Leading Research Operation Led KWS to a Cercospora-Tolerant Sugarbeet Seed Trait
Superior Cercospora Leaf Spot management.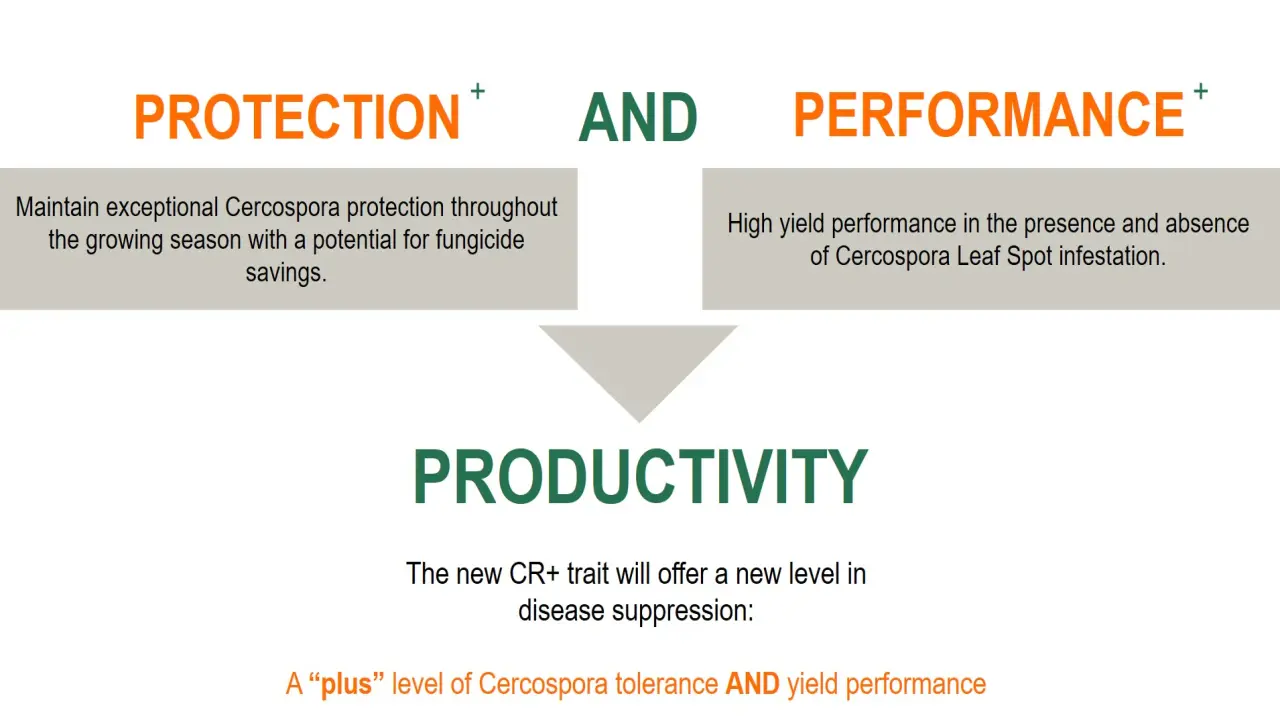 Since 1856 has been the world's leading developer of sugarbeet performance traits. KWS now introduces CR+™, a new source of Cercospora tolerance that offers sugarbeet growers protection and performance to ensure productivity.
Side-by-side comparisons demonstrate the true performance difference between CR+™ and traditional hybrids.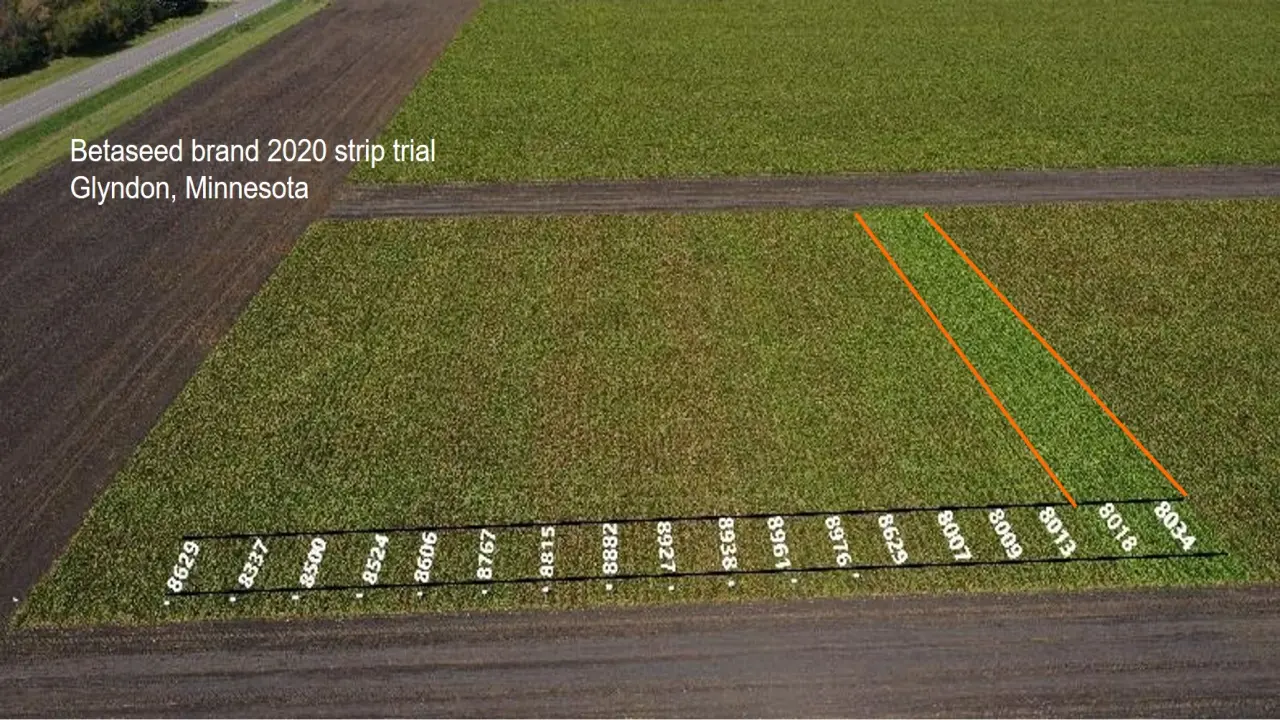 Hybrids within the orange lines are the new CR+™ hybrids. Those shown on the left side of the plant have the traditional Cercospora source for disease tolerance.
CONTACT