Seeding the future - Since 1856
Welcome to KWS New Zealand
KWS arrives to New Zealand
The global Sugarbeet seed leaders arrive to New Zealand with a local focus.
KWS serves over 70 countries and we are happy to announce we are now entering the New Zealand market at a time when sugarbeet has become an increasingly popular forage crop among Kiwi farmers.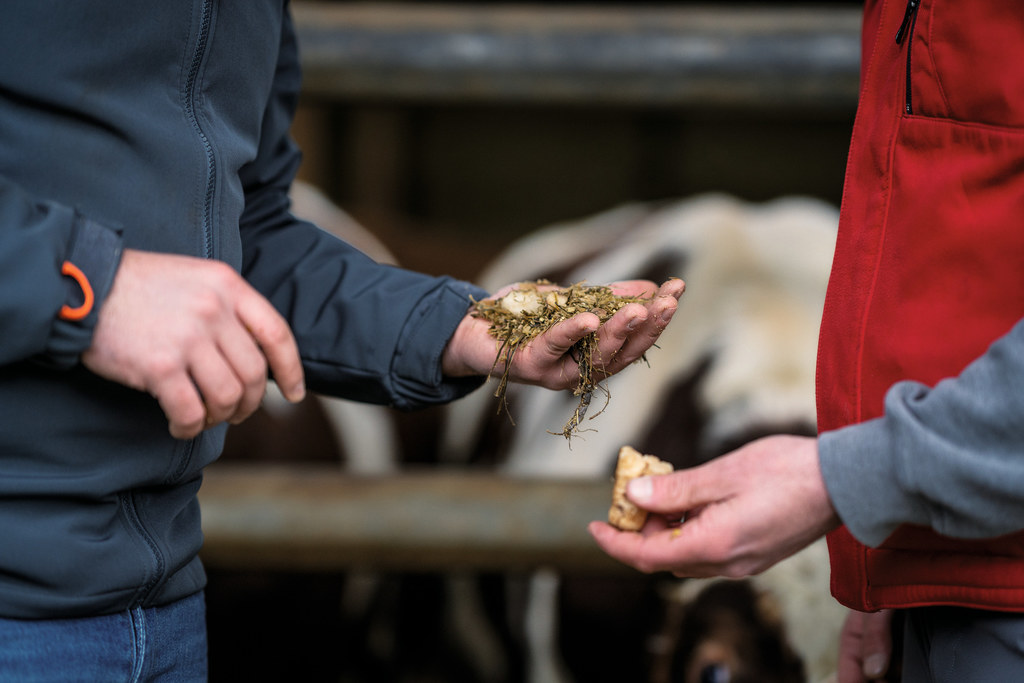 CONVISO® SMART our new technology
Our new beet growing system combines herbicide tolerant beet varieties with a dedicated herbicide which is designed to make weed control easier and highly effective leading to consistently high yields. We will make further announcements about this system in 2023.
Learn more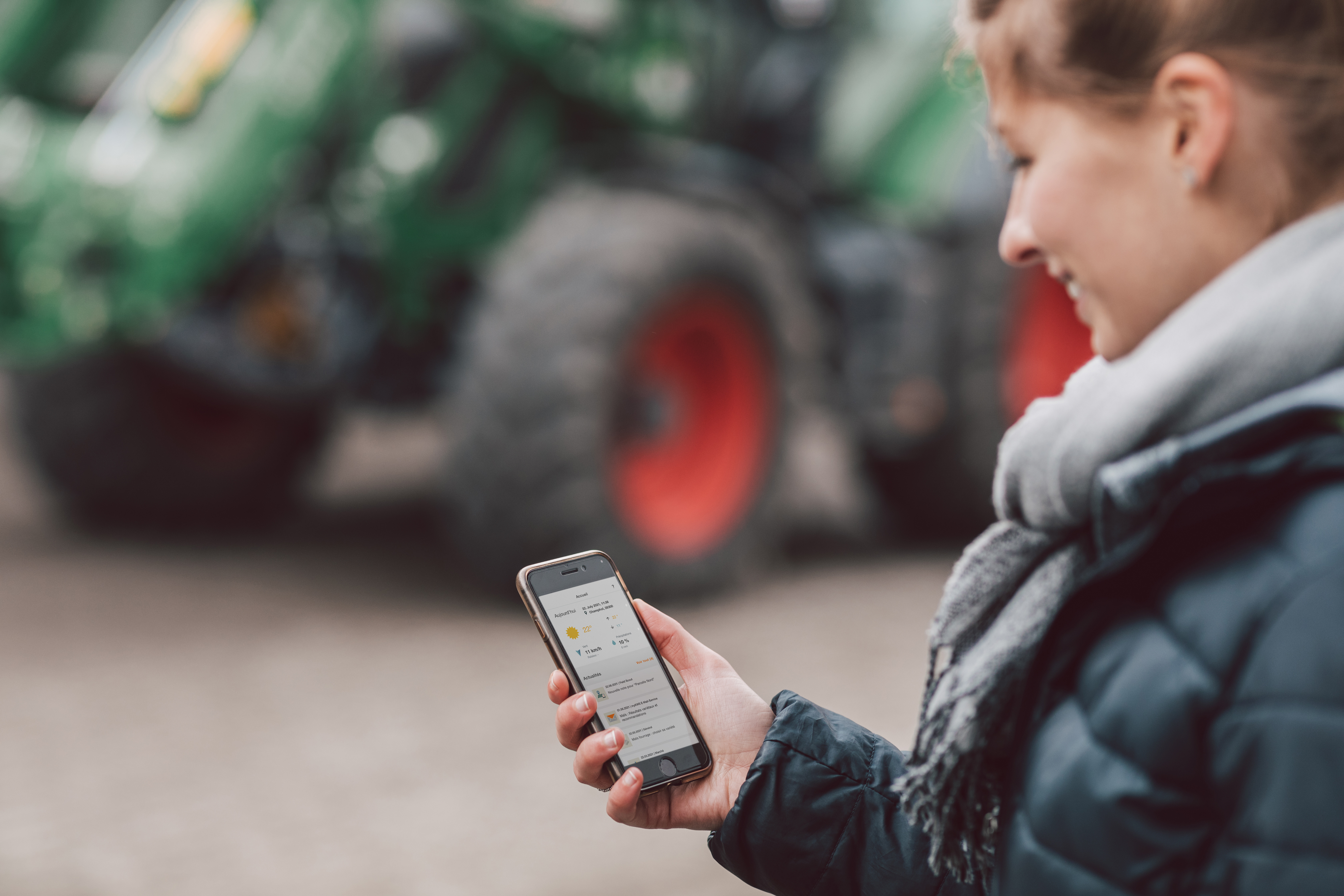 Subscribe and you will be updated
We know that Kiwi farmers are hardworking, innovative and future thinking people. We are up for the challenge to work together and bring the best out of our experience to adapt our best products to your land.
To be updated in what are the latest news don't forget to subscribe.
Subscribe to MyKWS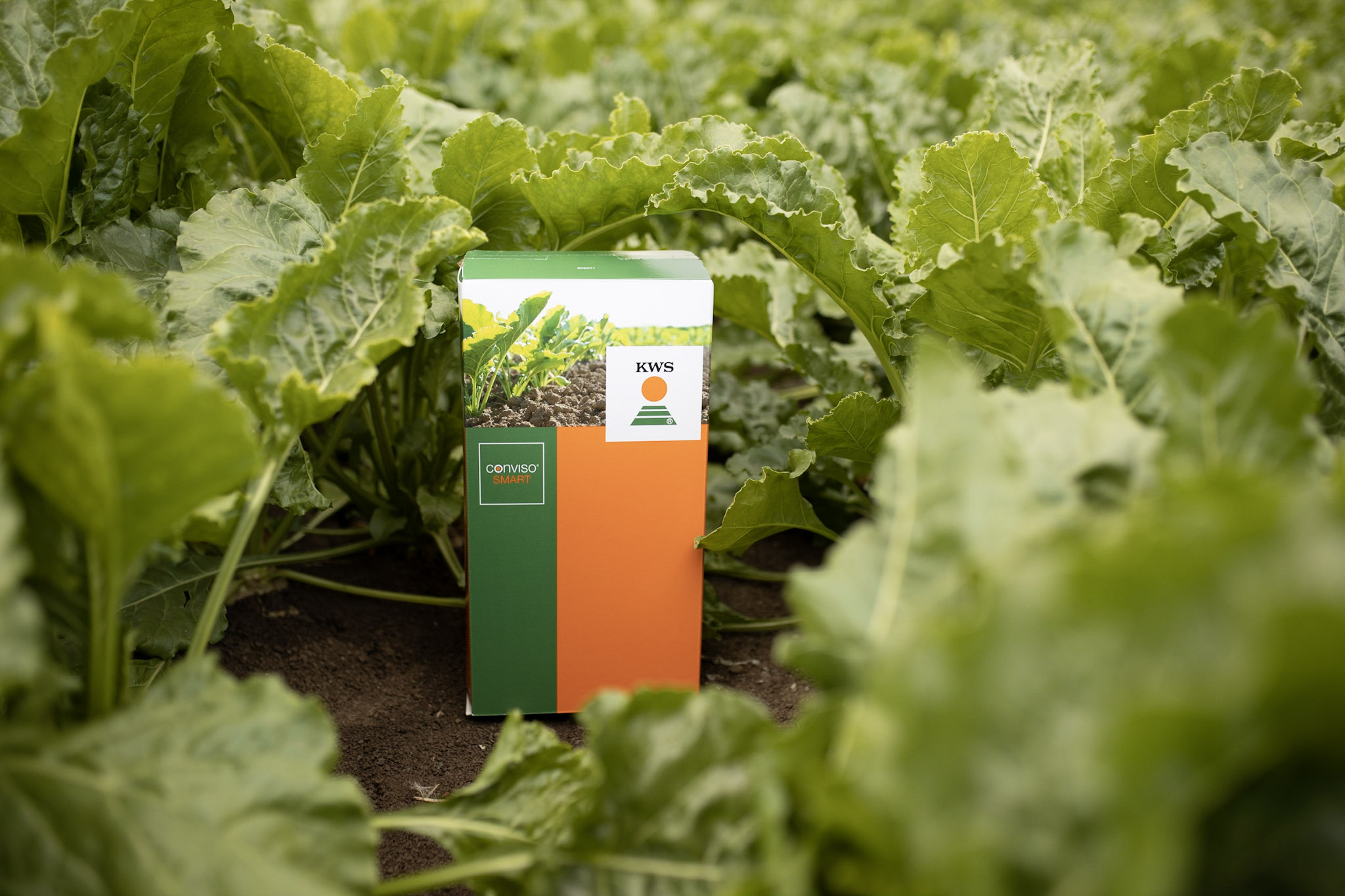 How are the trials doing in New Zealand?
Seed specialists for farmers
KWS is one of the four world leading plant breeding companies focused on global breeding and distribution in more than 70 countries in the temperate climatic zone. For more than 150 years, KWS has been breeding crops for temperate climates. The goal of our work is to support each farmer with individualized solutions. It doesn't matter whether our customers engage in conventional or organic farming - at KWS they find the optimum varieties for all their needs.
Thinking in generations
Agricultural businesses are run by people, by their commitment, their passion, their skills. Family cohesion and community are the driving force behind success: experience is passed on from generation to generation to master the challenges of tomorrow. An achievement based on long-term thinking to secure the food of tomorrow, and one that we highly appreciate.
Plant breeding for sustainable agriculture
Dont you hesitate in contact us