Be a part of the future food revolution now.
Growth
Research, production, distribution and management - solutions for modern agriculture require a blend of functional areas for collaborative solutions. Accept our challenge to grow with us.
Develop further
We want to actively participate in the future. That is why we look for people who challenge the status quo and lead the way forward along a new path. We encourage each team member's personal strengths while continuously supporting their individual growth plans.
Numbers
Nearly 5,500 employees in 70 countries and a comprehensive network of external partners - the best prerequisites in a mutually beneficial work relationship needed to achieve something really great.
The thing that impressed me the most at KWS from day one is the open and supportive culture. Everyone approaches you with interest and appreciation.
Find your future at the job portal
Your contact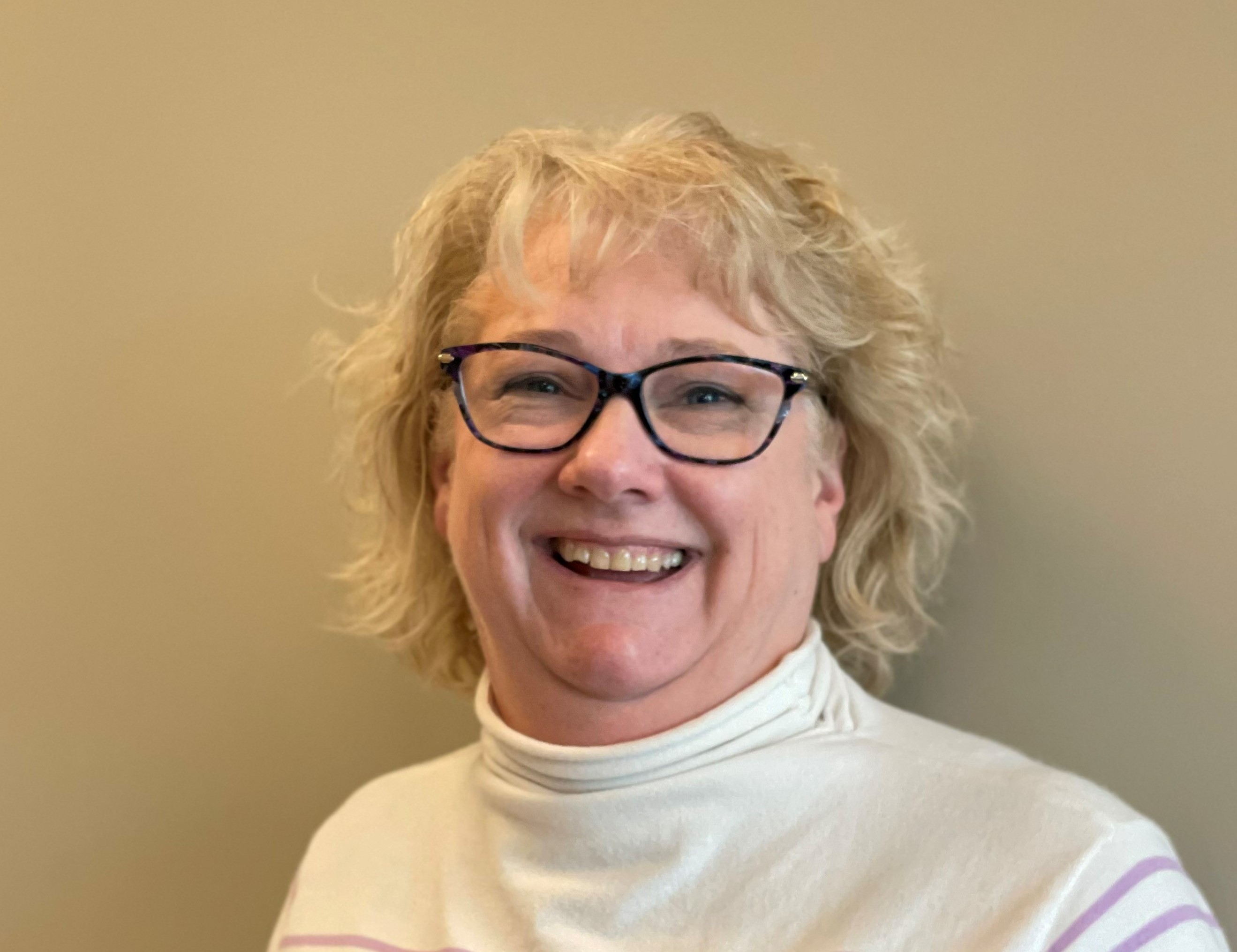 Leslie Pannkuk Nienkark
HR Business Partner
Send email