Find your Cereals Key Contact
Need to contact us? We're happy to help!
Select from our range of experts below: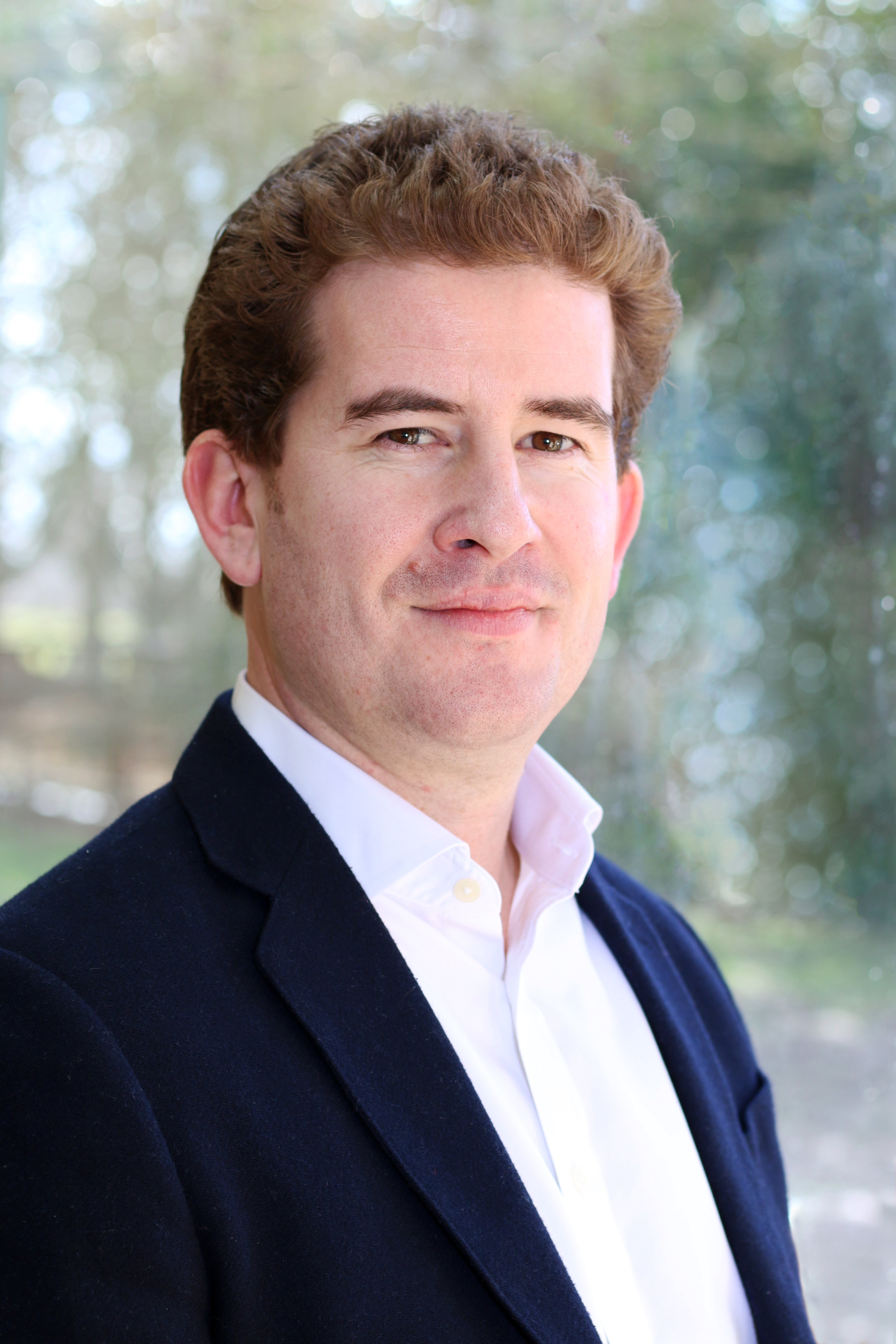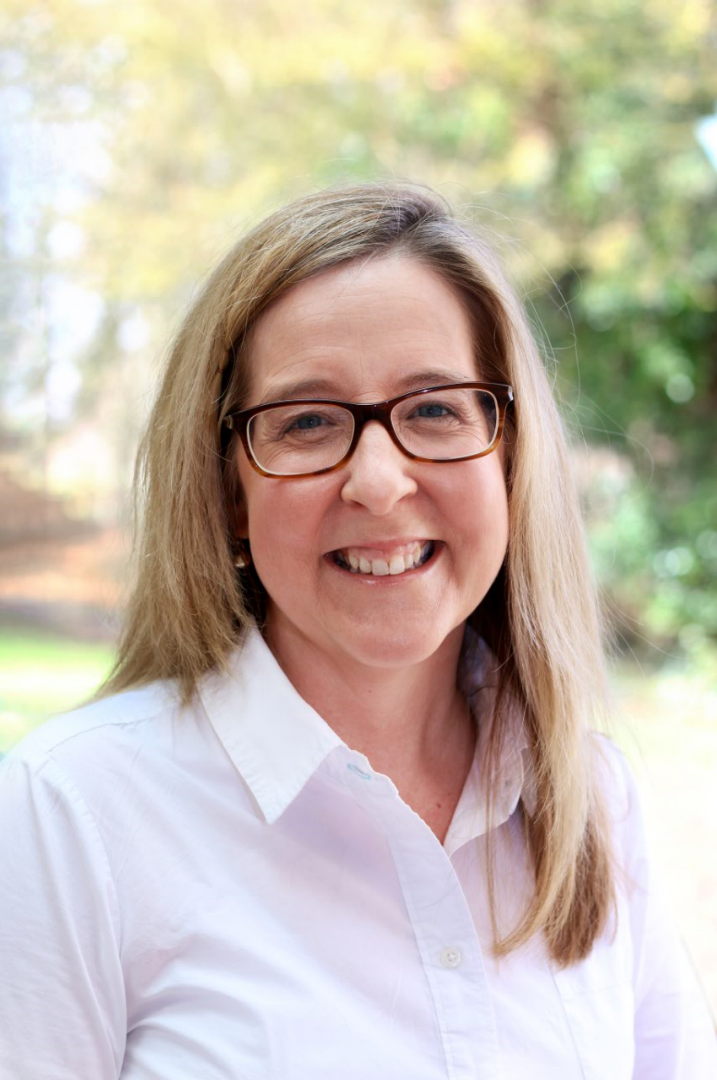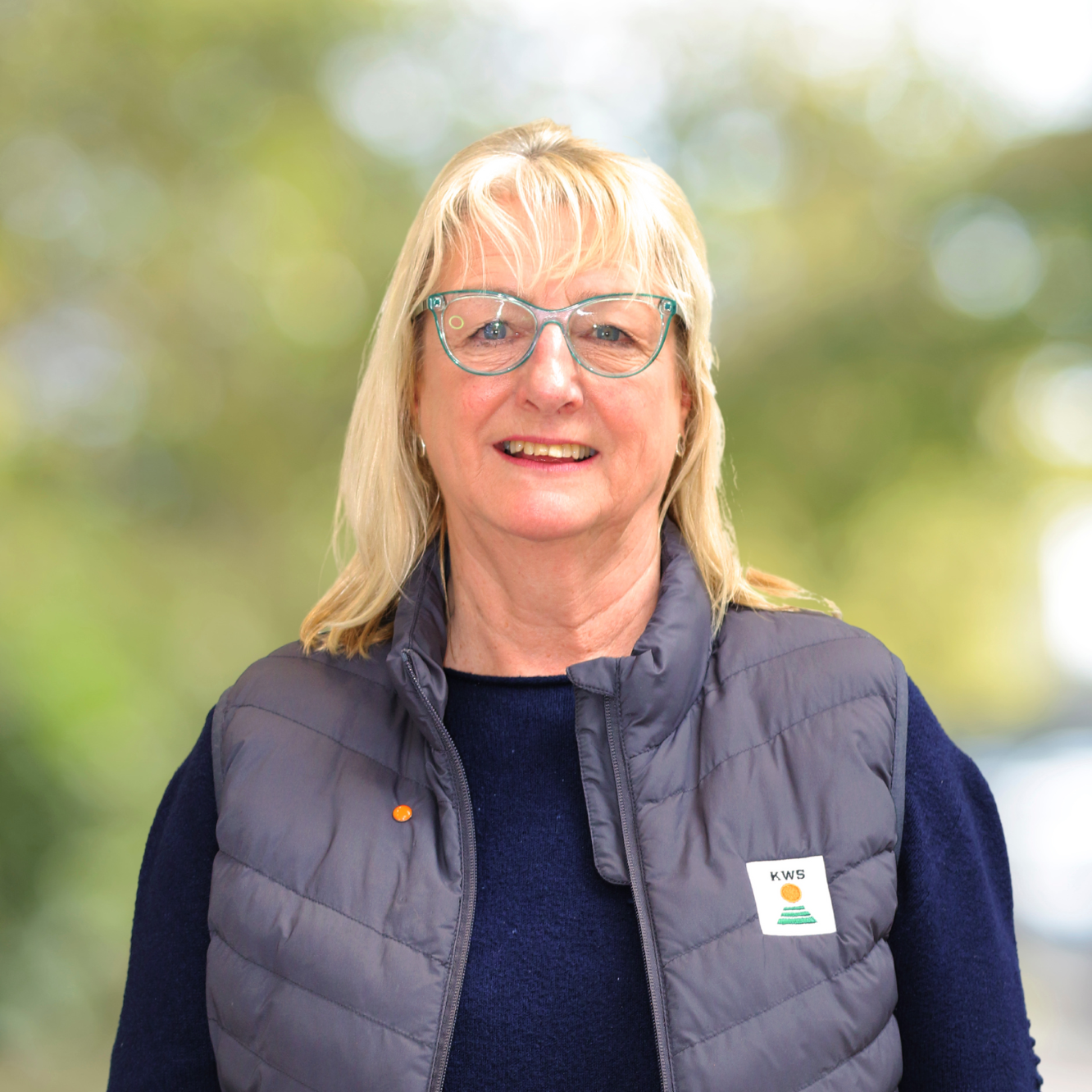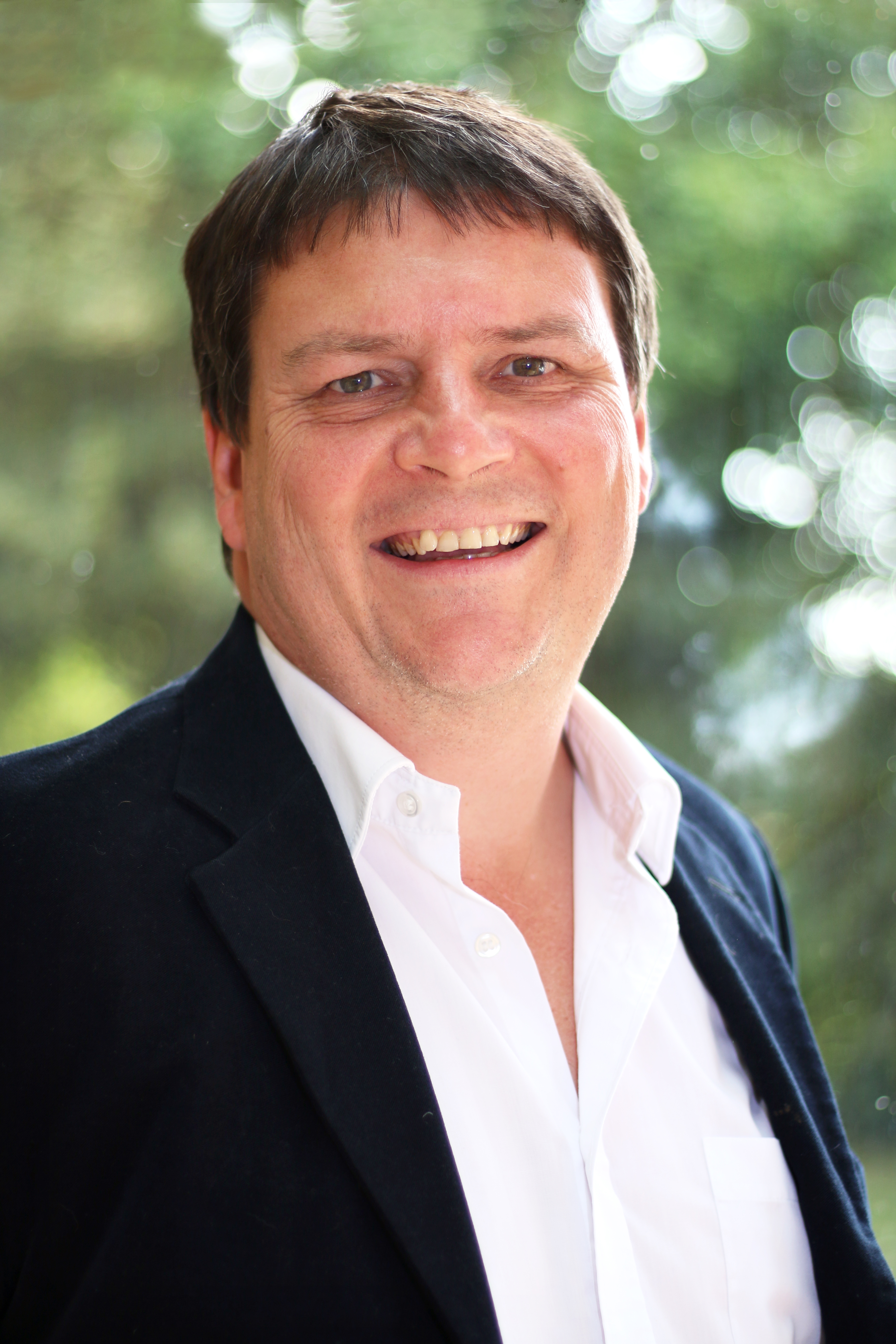 Dominic Spurrier
Seed Development Manager and Hybrid Rye Product Manager
Send e-mail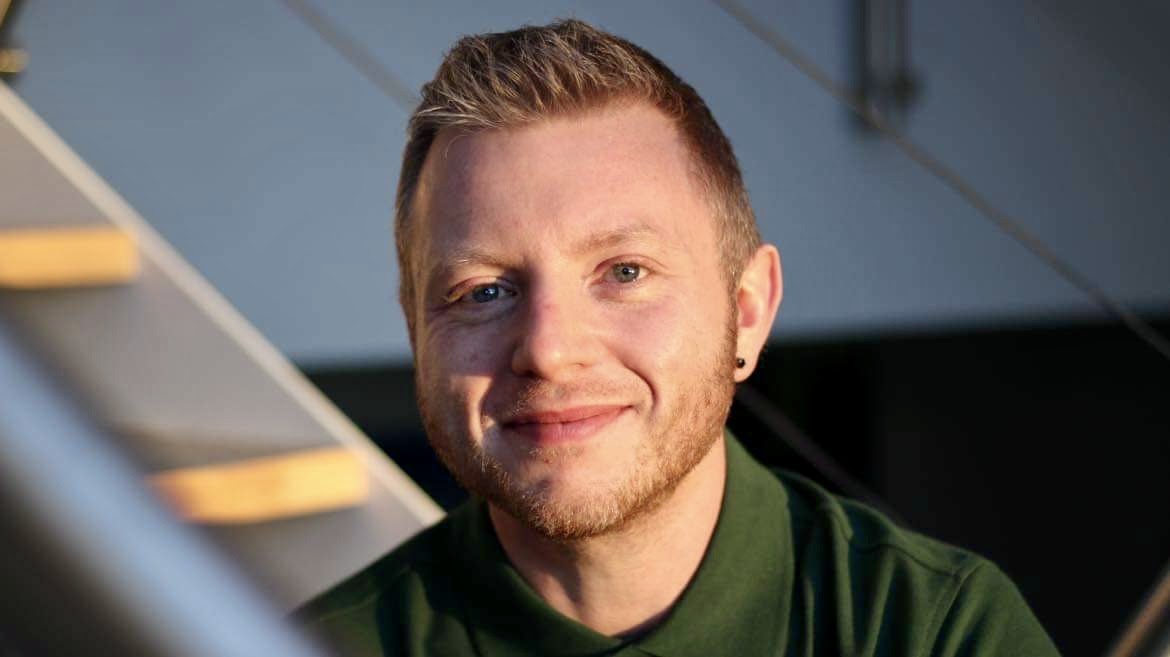 Scott Manning
Head of UK Marketing & Global Expert CRM Strategy
Send e-mail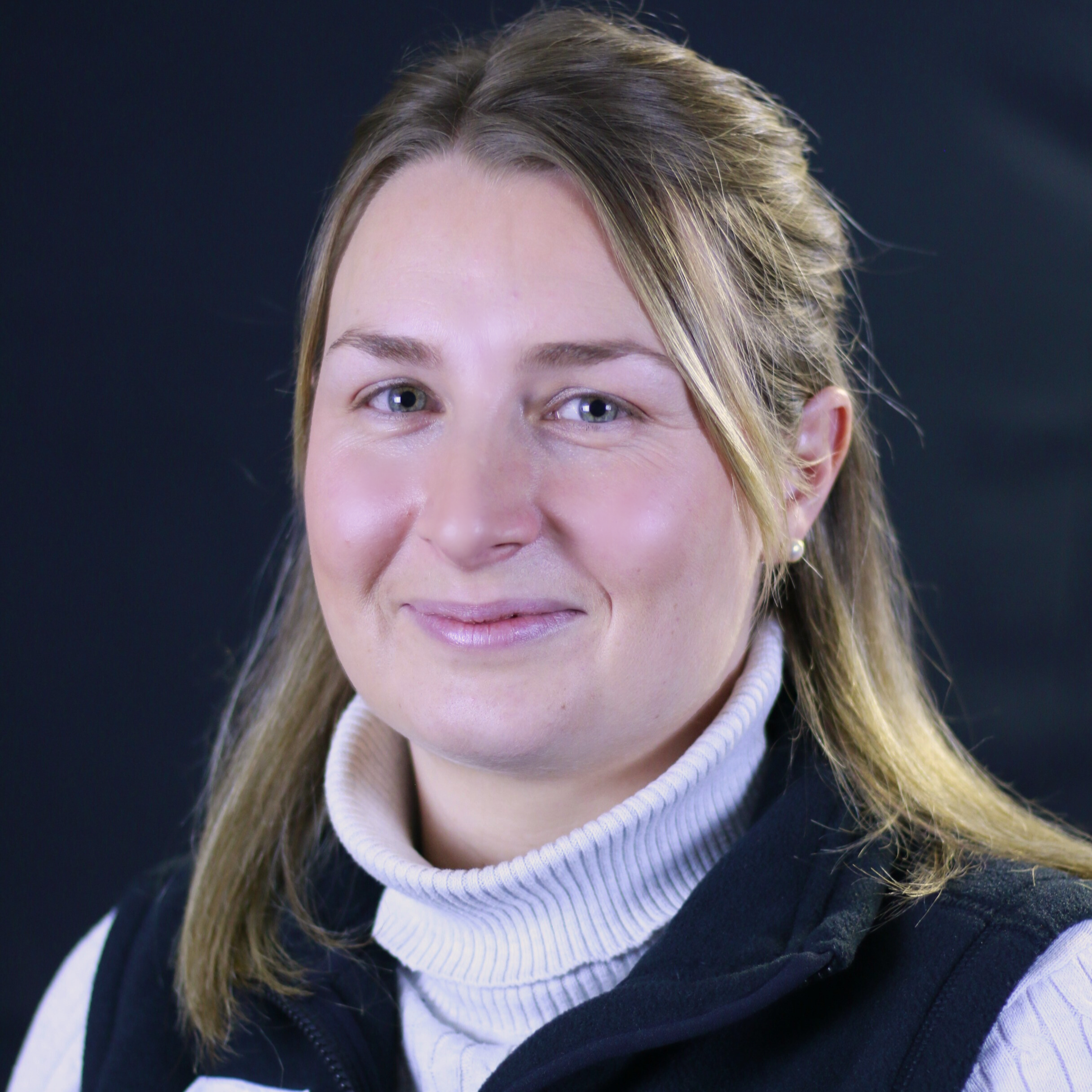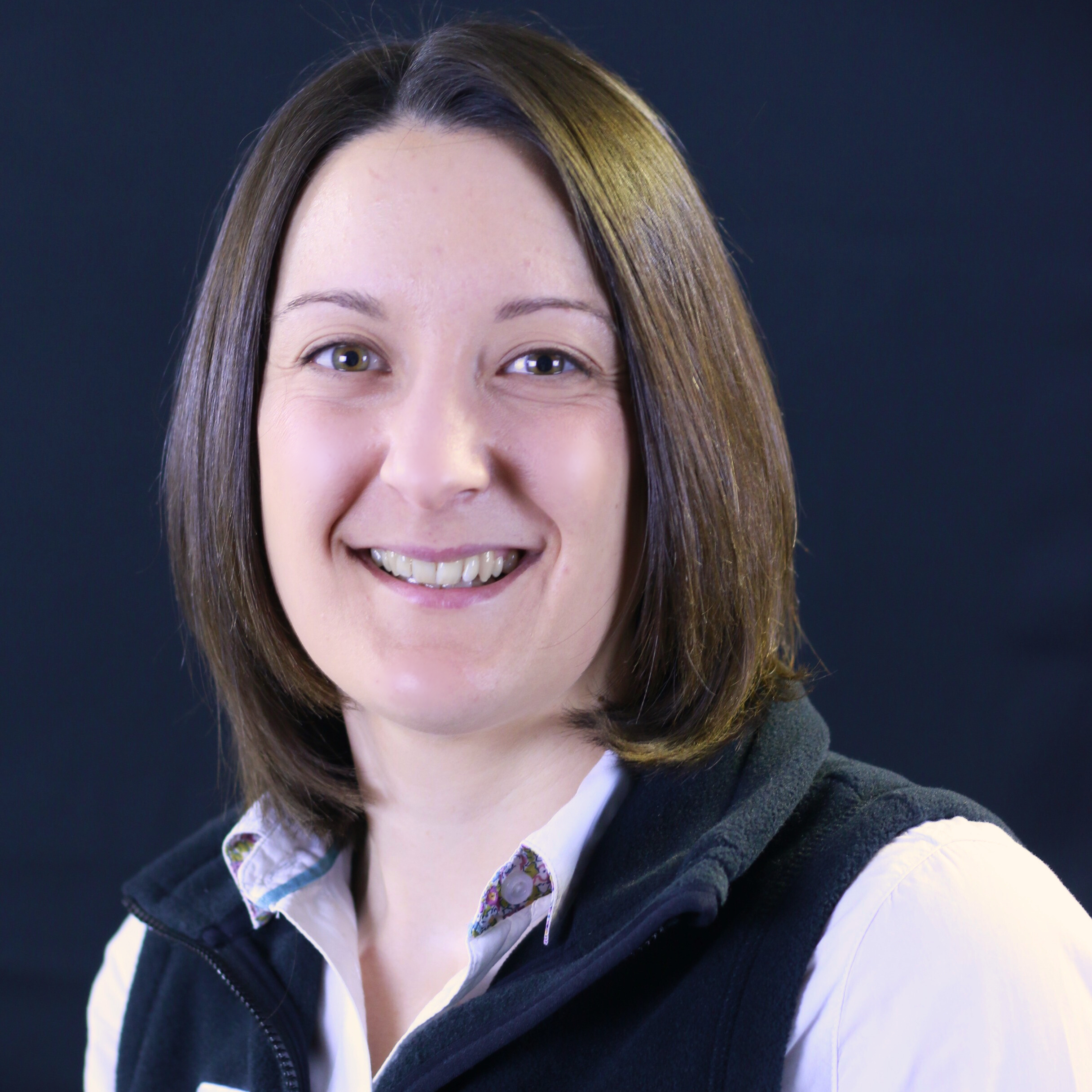 Kirsty Green
Events & Sales Support Coordinator
Send e-mail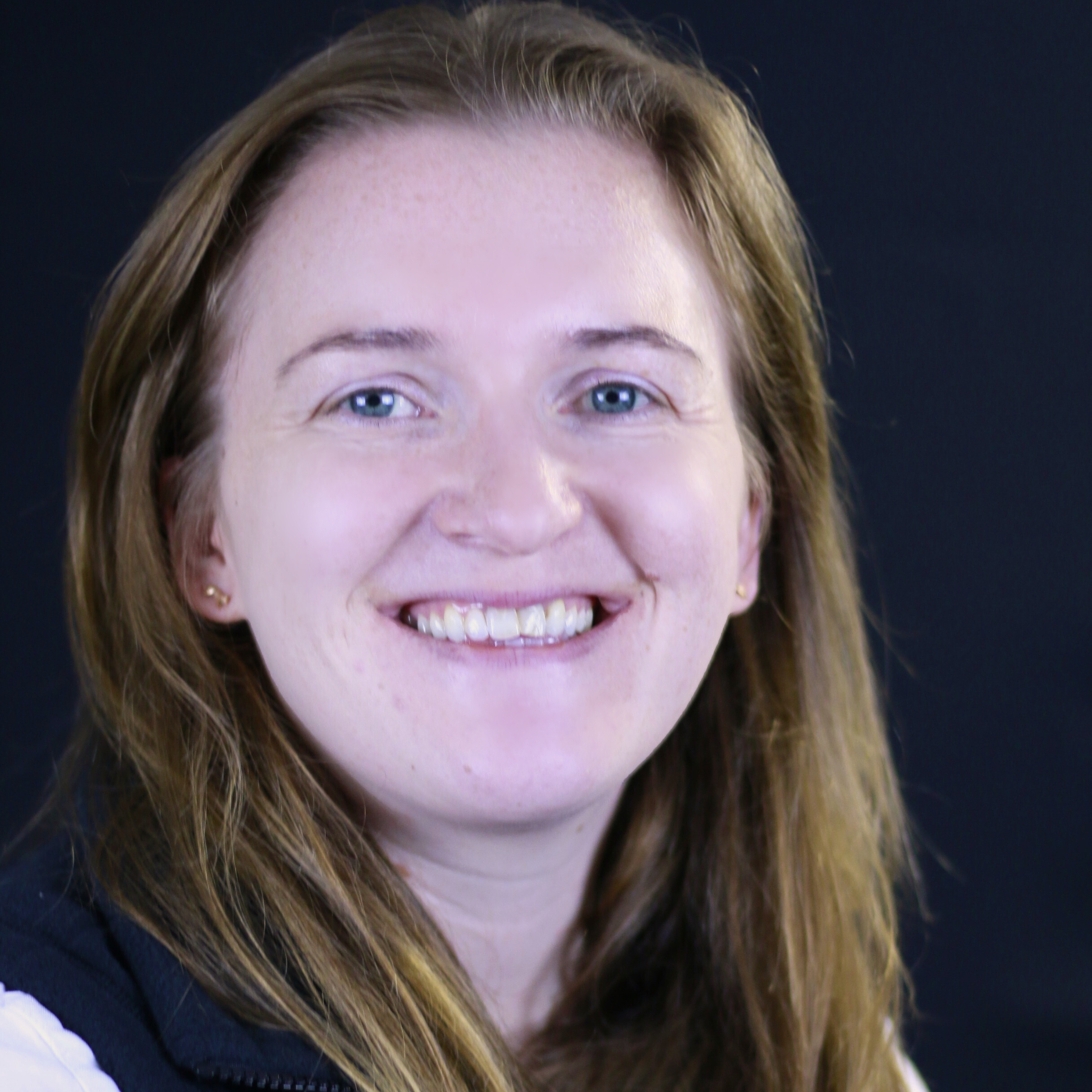 Not found who you're looking for?