Seeding the Future – Since 1856

Seeding the Future – Since 1856

Seeding the Future – Since 1856
KWS, independent like you!
The KWS independence initiative
We owe our success to our independence, a value that connects us with our customers, with farmers who are also usually self-employed entrepreneurs. Independence gives us the freedom to conduct intensive research and to develop new varieties in order to tailor our portfolio to the needs of our customers, specifically to their necessities.
Take a tour of our cereal, oilseed and maize crops
Discover the new World of Farming
High-quality products and agricultural expertise, promising innovations that ensure high-yield harvests, make a contribution to world nutrition while protecting the environment. This is the world of KWS – the KWS World of Farming, our online magazine.
Low input, high output
KWS focuses on varieties that are suitable for cultivation under low-input conditions.
Continue reading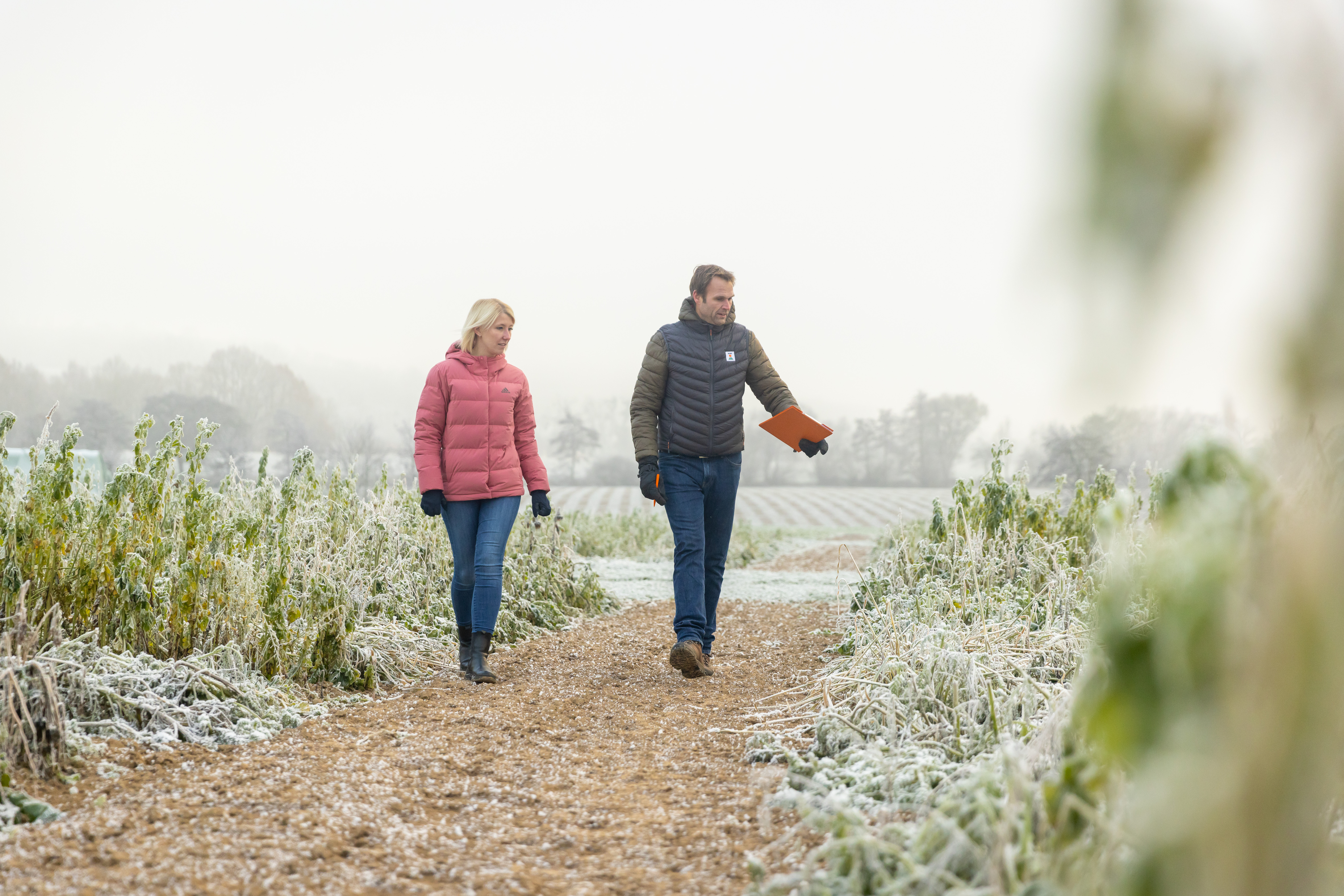 Making storm for stable corn
KWS uses helicopters to test the standability of corn varieties.
Continue reading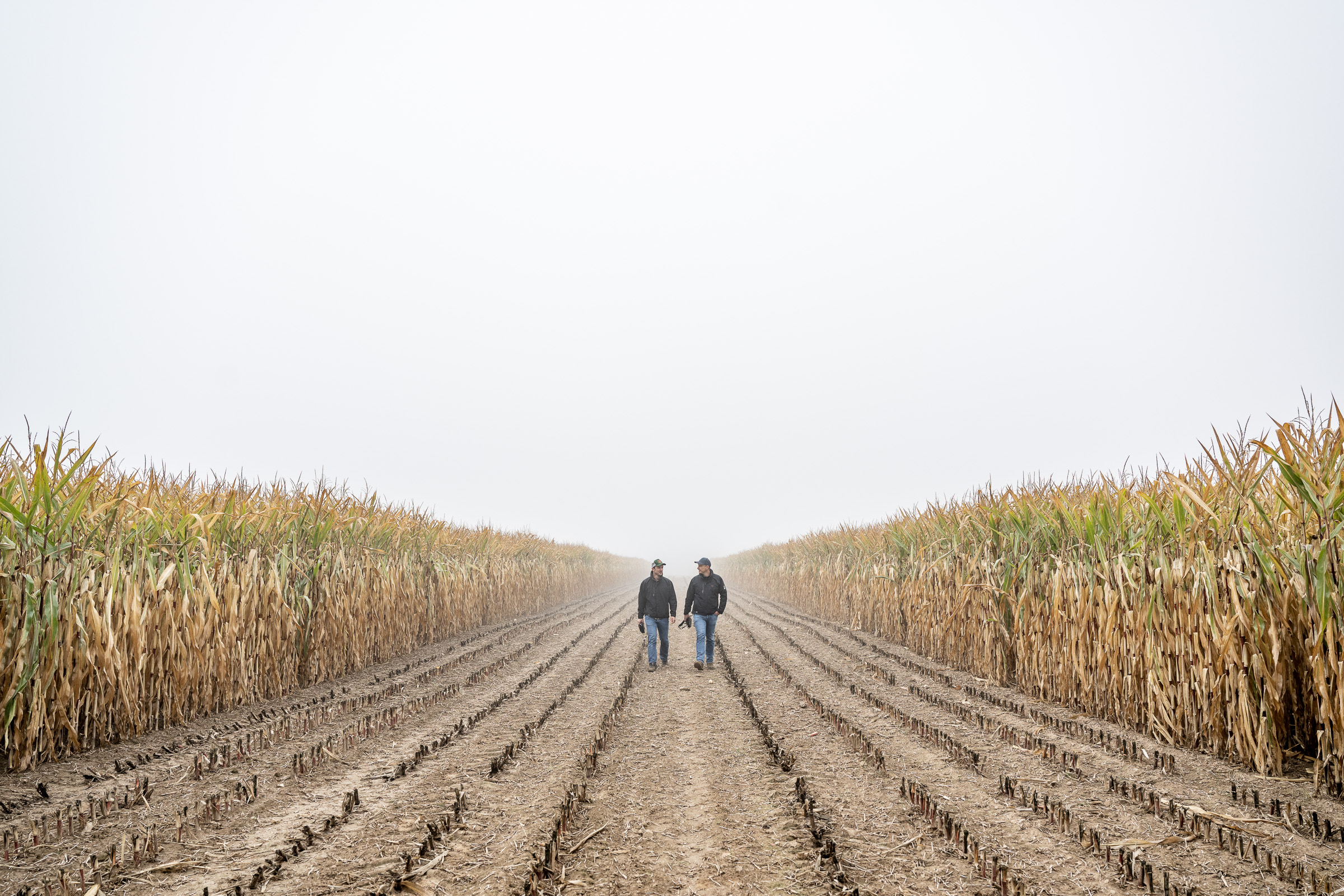 Small crops, big impact
Catch crops such as oil radish, mustard and legumes make an important contribution to more sustainable agriculture.
Continue reading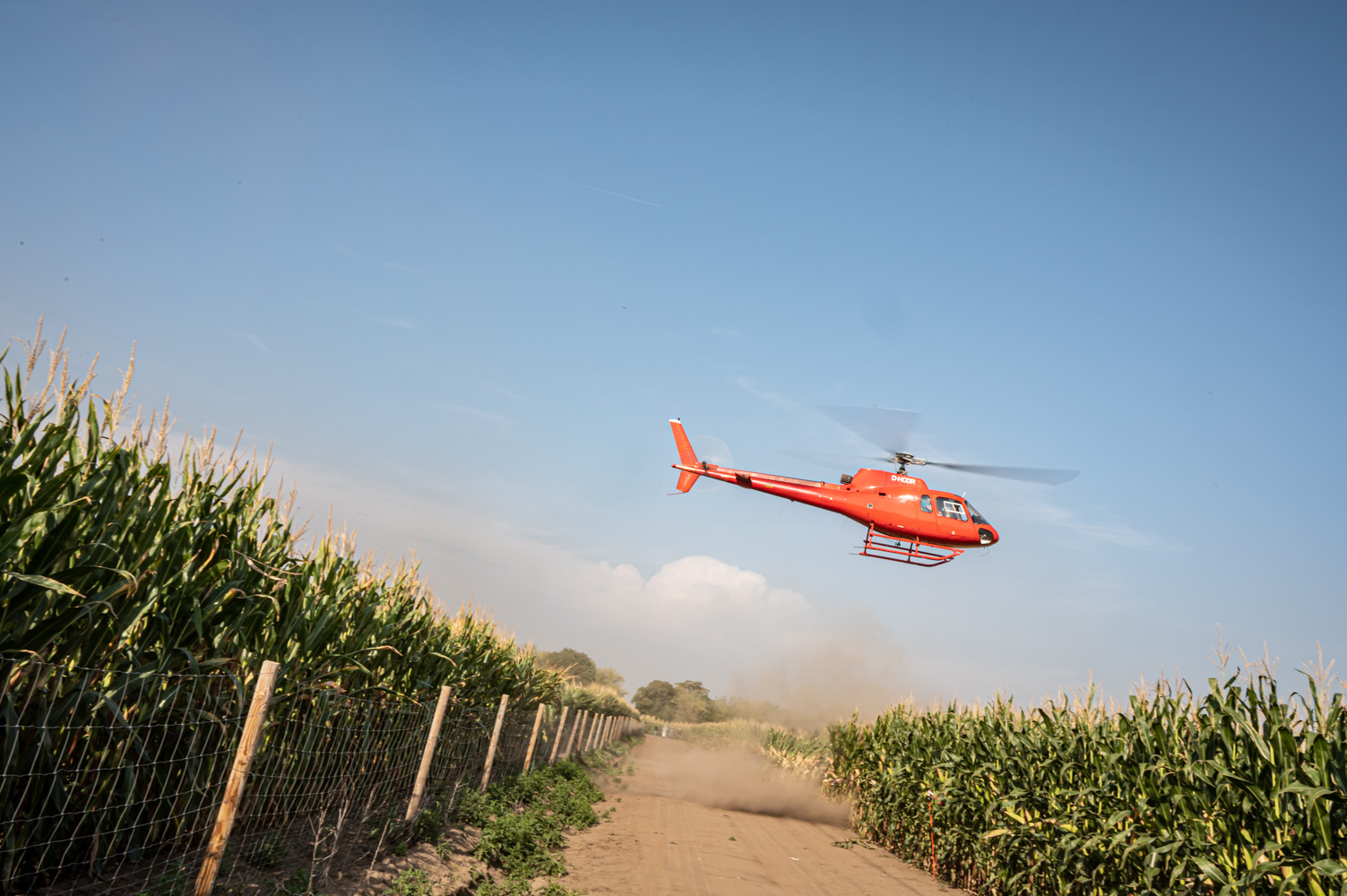 Plant breeding for sustainable agriculture
About us
KWS sows the future. Our high-yield seeds and extensive knowledge make us a trusted partner of farmers - for generations. In this way, we contribute to solutions for the nutrition of a steadily growing world population. Learn more about us, our values and mission or completely pragmatic information about the company here.

Contact us
Do you want to know which products fit your regional conditions best? Do you have any trouble with pests or diseases? We will gladly answer any questions you might have to achieve best yields and results.