COMING SOON
The KWS Extase virtual farm experience has arrived!
Visit the field, walk the crop throughout the seasons and then drop by the farm office to find out how best to get peak performance from your KWS Extase crop.
Want to try it out for yourself? Simply visit www.extase360.com for the full experience.
The virtual farm can be accessed from any web browser – but if you already have a VR headset to hand you can fully submerge yourself in KWS Extase world!
Contact us
Do you have questions about the KWS Virtual crop tour, want to provide feedback or experiencing functionality issues?
Get in contact with the marketing team using the details below.
We are always here to help!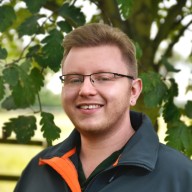 Scott Manning
Head of UK Marketing & Global Expert CRM Strategy
Send e-mail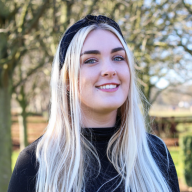 CONTACT