Characteristics
About
KWS Barrel is the high yielding, Group 3 variety. With a 234 Hagberg and 77.2kg/hl specific weight, it has good grain quality and is the ideal choice for the uks markets.
A Viscount type in the field and with a prostrate growth habit, KWS Barrel performs well across the whole UK and has exceptional figures in the North and on light land.
KWS Barrel is very short and stiff, with good disease resistance, including OWBM.
Characteristics in numbers
| | KWS Barrel | Elicit |
| --- | --- | --- |
| UK | 100 | 99 |
| East | 100 | 99 |
| West | 100 | 99 |
| North | 103 | 100 |
| | KWS Barrel | Elicit |
| --- | --- | --- |
| Mildew | 6 | 6 |
| Yellow Rust | 7 | 8 |
| Brown Rust | 5 | 6 |
| S.tritici | 4.2 | 5.1 |
| Eyespot | 4 | 4 |
| Fusarium | 6 | 6 |
| OWBM | R | R |
| | KWS Barrel | Elicit |
| --- | --- | --- |
| Lodging (+) | 8 | 8 |
| Lodging (-) | 7 | 7 |
| Height (cm) | 84 | 86 |
| Ripening (+/- Skyfall) | +1 | 0 |
| Sp.Wt (kg/hl) | 77.2 | 76.8 |
| Hagberg | 234 | 213 |
Data sources: AHDB Recommended List, Winter Wheat 2021/22
Your consultants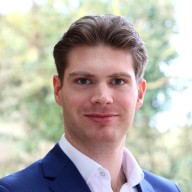 James Maguire
Sales Manager & SBU Special Crops / Organics Product Manager
Send e-mail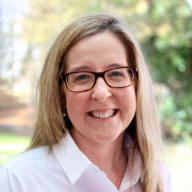 CONTACT