Characteristics
About
KWS Chilham is a spring Dynamic Wheat, which provides farmers with sound agronomics, a good all-round disease profile and excellent yields. As well as being one of the highest yielding late autumn sown varieties, it is also a high yielding spring sown wheat.
KWS Chilham is the quality spring wheat with excellent physical grain quality and good baking performance.
It is a very vigorous, high yielding variety with a competitive growth habit, meaning KWS Chilham will be a very useful tool to help manage blackgrass.
Your consultants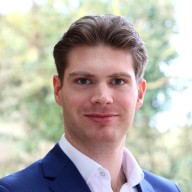 James Maguire
Sales Manager & SBU Special Crops / Organics Product Manager
Send e-mail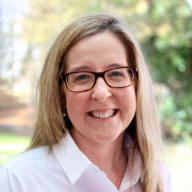 CONTACT