Characteristics
About
KWS Cochise is the highest yielding spring wheat on the RL with 12% higher yields than Mulika.
KWS Cochise is a high performing spring wheat with good grain quality, tall and stiff straw and an outstanding specific weight of 79.0kg/hl.
As well as sound agronomics, KWS Cochise has a good all round disease profile, including OWBM and Soil-Borne Wheat Mosaic Virus resistance.
Characteristics in numbers
| | |
| --- | --- |
| UK spring sown | 106 |
| UK autumn sown | 103 |
| | |
| --- | --- |
| Mildew | 8 |
| Yellow Rust | 4 |
| Brown Rust | - |
| S.tritici | 6 |
| Fusarium | - |
| OWBM | R |
| Soil-borne Wheat Mosaic Virus | R |
| | |
| --- | --- |
| Height (cm) | 81 |
| Ripening (+/- Mulika) | +1 |
| Sp.Wt (kg/hl) | 79.0 |
| Protein (%) | 13.2 |
| Hagberg | 239 |
Data sources: AHDB Recommended List, Spring Wheat 2021/22
Your consultants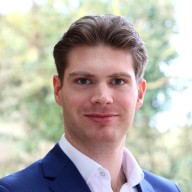 James Maguire
Sales Manager & SBU Special Crops / Organics Product Manager
Send e-mail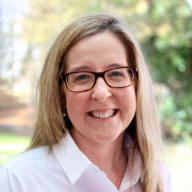 CONTACT