Characteristics
About
KWS Colosseum is a soft Group 4 wheat with excellent yield potential; in KWS trials the variety has outperformed many of the current leading feed types over the contrasting seasons of 2018 and 2019. Across five Frontier trials in 2020, KWS Colosseum out yielded all current recommended list varieties.
With a vigorous growth habit, KWS Colosseum is well suited to a wide-sowing window. Like its parent Beluga, Colosseum performs well in an early drill slot but can also be sown through into the late winter window if conditions dictate. Couple this with its excellent disease package, scoring an impressive 7.0 for Septoria and 9.0 for yellow rust, and you have a variety which will perform across soil types and regions of the UK. Attention should be paid to brown rust (5) later in the season.
At 73cm, compared with LG Skyscraper 82.9cm, KWS Colosseum is a stiff, shorter strawed variety. Like KWS Santiago and KWS Kerrin before it, KWS Colosseum (+1) is a later maturing wheat that can help spread the workload at harvest.
Your consultants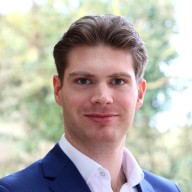 James Maguire
Sales Manager & SBU Special Crops / Organics Product Manager
Send e-mail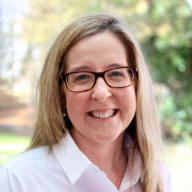 CONTACT
Find Your Consultant