Characteristics
About
KWS Firefly is suited to all regions, but performs best in the main wheat production areas of England. It is a consistent performer across light and heavy soils, as well as first and second cereal slots.
KWS Firefly has a good set of disease scores with its Septoria tritici score being 6.8. Also it has a one of the best Hagberg Falling Numbers on the RL.
With a strong grain package and correct balance of resistance and extensibility, KWS Firefly is well suited for biscuit manufacturers. The variety will also deliver on the continent thanks to being fully approved for export with the uks classification.
Characteristics in numbers
| | |
| --- | --- |
| UK | 101 |
| East | 102 |
| West | 101 |
| Untreated (UK) | 80 |
| Second cereal | 101 |
| Light soils | 101 |
| Heavy soils | 103 |
| | |
| --- | --- |
| Mildew | 5 |
| Yellow Rust | 7 |
| Brown Rust | 5 |
| S.tritici | 6.8 |
| Eyespot | [4] |
| Fusarium | 6 |
| OWBM | R |
| | |
| --- | --- |
| Lodging (+ PGR) | 8 |
| Lodging (- PGR) | 8 |
| Height (cm) | 83 |
| Ripening (+/- Skyfall) | +1 |
| Sp.Wt (kg/hl) | 75.6 |
| Hagberg | 243 |
Data sources: AHDB Recommended List, Winter Wheat 2021/22
Your consultants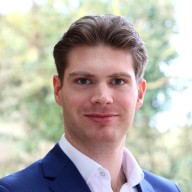 James Maguire
Sales Manager & SBU Special Crops / Organics Product Manager
Send e-mail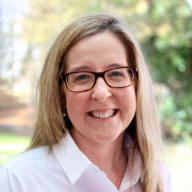 CONTACT