Characteristics
About
New for spring 2020, is the high yielding nabim Group 2 wheat, KWS Giraffe. A truly dynamic wheat, KWS Giraffe yields well in both spring and autumn sown slots, delivering yields on a par with market leader KWS Cochise and the highest Group 4 spring wheat KWS Talisker.
It also boasts joint highest protein with Group 1 Mulika (13.6%) and best specific weight (79.8 kg/hl) of any spring wheat on the recommended list, offering growers truly marketable grain at harvest.
KWS Giraffe also offers growers security at harvest with short and stiff straw, good grain quality and early maturity completing its attractive package.
Characteristics in numbers
| | |
| --- | --- |
| UK treated spring sown | 103 |
| UK treated autumn sown | [104] |
| | |
| --- | --- |
| Mildew | [8] |
| Yellow Rust | 6 |
| Brown Rust | - |
| S.tritici | 5.4 |
| Soil-borne Wheat Mosaic Virus | R |
| | |
| --- | --- |
| Lodging (+ PGR) | - |
| Height (cm) | 78 |
| Ripening (+/- Mulika) | +1 |
| Sp.Wt (kg/hl) | 79.8 |
Data sources: AHDB Recommended List, Spring Wheat 2021/22
Your consultants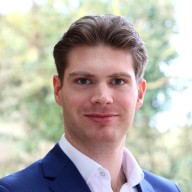 James Maguire
Sales Manager & SBU Special Crops / Organics Product Manager
Send e-mail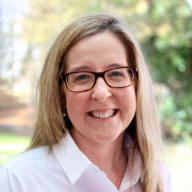 CONTACT
Find Your Consultant