Characteristics
About
Recommended for the North, KWS Jackal has outstanding yield potential, particularly in the North and East.
KWS Jackal offers growers a range of end use market options, including, distilling, soft milling and bioethanol where available. Thanks to its HFN (185) it is ideally suited to the distilling market, whilst its protein levels find it favour with soft milling homes. For Growers drilling early and looking to supply distilling homes, KWS Jackal represents the ideal choice this season.
What makes KWS Jackal stand out within its sector is its consistency across regions, soil types and rotational position.
Characteristics in numbers
| | |
| --- | --- |
| UK | 100 |
| East | 100 |
| West | 100 |
| North | 101 |
| | |
| --- | --- |
| Mildew | 7 |
| Yellow Rust | 9 |
| Brown Rust | 5 |
| S.tritici | 4.8 |
| Eyespot | 4 |
| Fusarium | 6 |
| OWBM | R |
| | |
| --- | --- |
| Lodging (+ PGR) | 7 |
| Lodging (- PGR) | 7 |
| Height (cm) | 87 |
| Ripening (+/- Skyfall) | +1 |
| Sp.Wt (kg/hl) | 75.5 |
| HFN | 185 |
Data sources: AHDB Recommended List, Winter Wheat 2021/22
Your consultants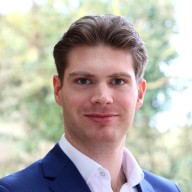 James Maguire
Sales Manager & SBU Special Crops / Organics Product Manager
Send e-mail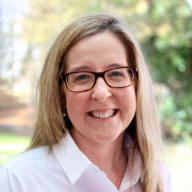 CONTACT