Characteristics
About
KWS Kilburn is a high yielding, spring sown, spring wheat producing very big ears and big, bold grain with excellent untreated yields ([82%] of treated controls).
Whilst a tall variety, it is very stiff and we've never seen it lodge. The height may, in part, explain its ability to do well sown in the spring, where it is better than most in these conditions. With a good balanced set of disease resistances, KWS Kilburn is also relatively easy to manage.
KWS Kilburn has an extremely competitive growth habit, as is demonstrated in Agrii's blackgrass trial at Stow Longa. With such a competitive nature it is the first step to 88% blackgrass cultural control.
Your consultants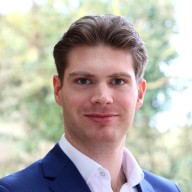 James Maguire
Sales Manager & SBU Special Crops / Organics Product Manager
Send e-mail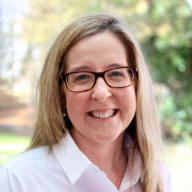 CONTACT
Find Your Consultant