Characteristics
About
KWS Lili is a high yielding breadmaking wheat has superb domestic and export potential. It has robust agronomic characteristics including a solid disease resistance package and excellent standing ability.
It has performed well in the mill and it ticks their boxes for Hagberg and specific weight and, while being on the lower end of their specifications for protein (11.6), it has produced good loaf volumes at these levels. It is perfect for growing for low grade milling and domestic demand. 12.2% protein contracts for ukp cargoes.
KWS Lili is a relatively high tillering variety suiting most situations. It has good resistance to most diseases including an all important, 5.9 rating for Septoria tritici plus an 8 for mildew and 6 for yellow rust.
Rated 8 for lodging with PGRs KWS Lili is relatively short and stiff and stands well in the field. Two days behind Skyfall. It is a later maturing wheat which can help spread workloads at harvest.
Characteristics in numbers
| | |
| --- | --- |
| UK | 99 |
| East | 99 |
| West | 98 |
| North | 101 |
| | |
| --- | --- |
| Mildew | 8 |
| Yellow Rust | 6 |
| Brown Rust | 3 |
| S.tritici | 5.9 |
| Eyespot | 4 |
| Fusarium | 6 |
| OWBM | - |
| | |
| --- | --- |
| Lodging (+ PGR) | 2 |
| Lodging (- PGR) | 2 |
| Height (cm) | 82 |
| Ripening (+/- JB Diego) | +2 |
| Sp.Wt (kg/hl) | 77.2 |
| Hagberg | 298 |
Data source: AHDB Recommended List, Winter Wheat 2021/22
Your consultants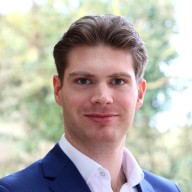 James Maguire
Sales Manager & SBU Special Crops / Organics Product Manager
Send e-mail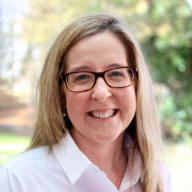 CONTACT
Find Your Consultant