Fungicide seed treatment in Hybrid Rye
Fungicide seed treatment in Hybrid Rye
In addition to the choice of variety, the optimal fungicide seed treatment is a valuable consideration. Value added treatments for Hybrid Seed offer clear benefits:
Strong efficacy against pathogens: Snow mould, Seedling blight, Loose smut + Stripe smut
Rapid germination
Optimal rooting
Uniform establishment
Low dust-off for low environmental emissions + operator safety
Good flowability
Environmental considerations:
KWS selects fungicide treatments based on performance and efficacy for optimal plant protection.
On top to the effectiveness, low dust-off values from active ingredients, both in seed production and drilling operations, are key to guarantee environmental safety.
Find out more about plant protection in Hybrid Rye
Your consultants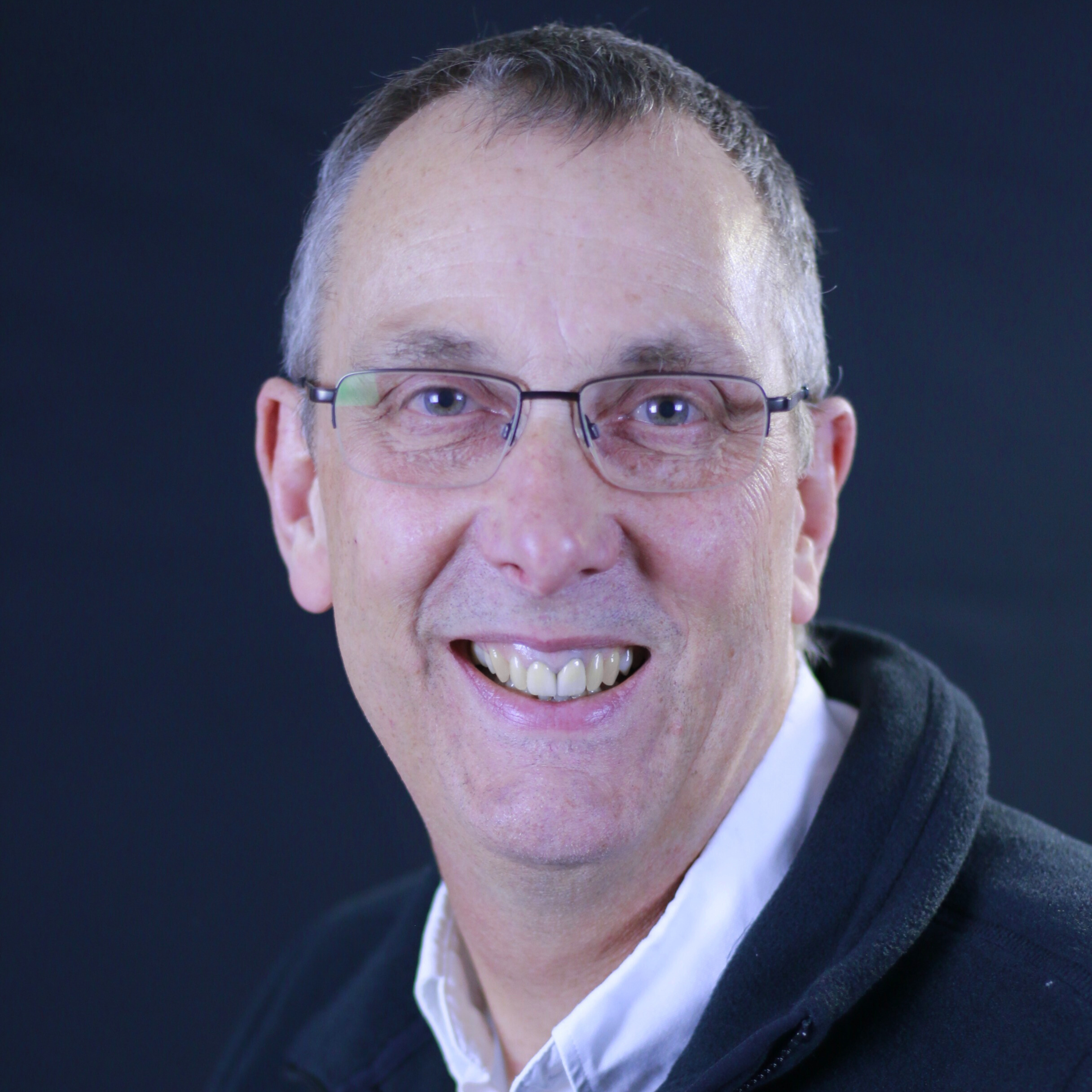 Andrew Cook
Maize Product and Technical Sales Manager
Send e-mail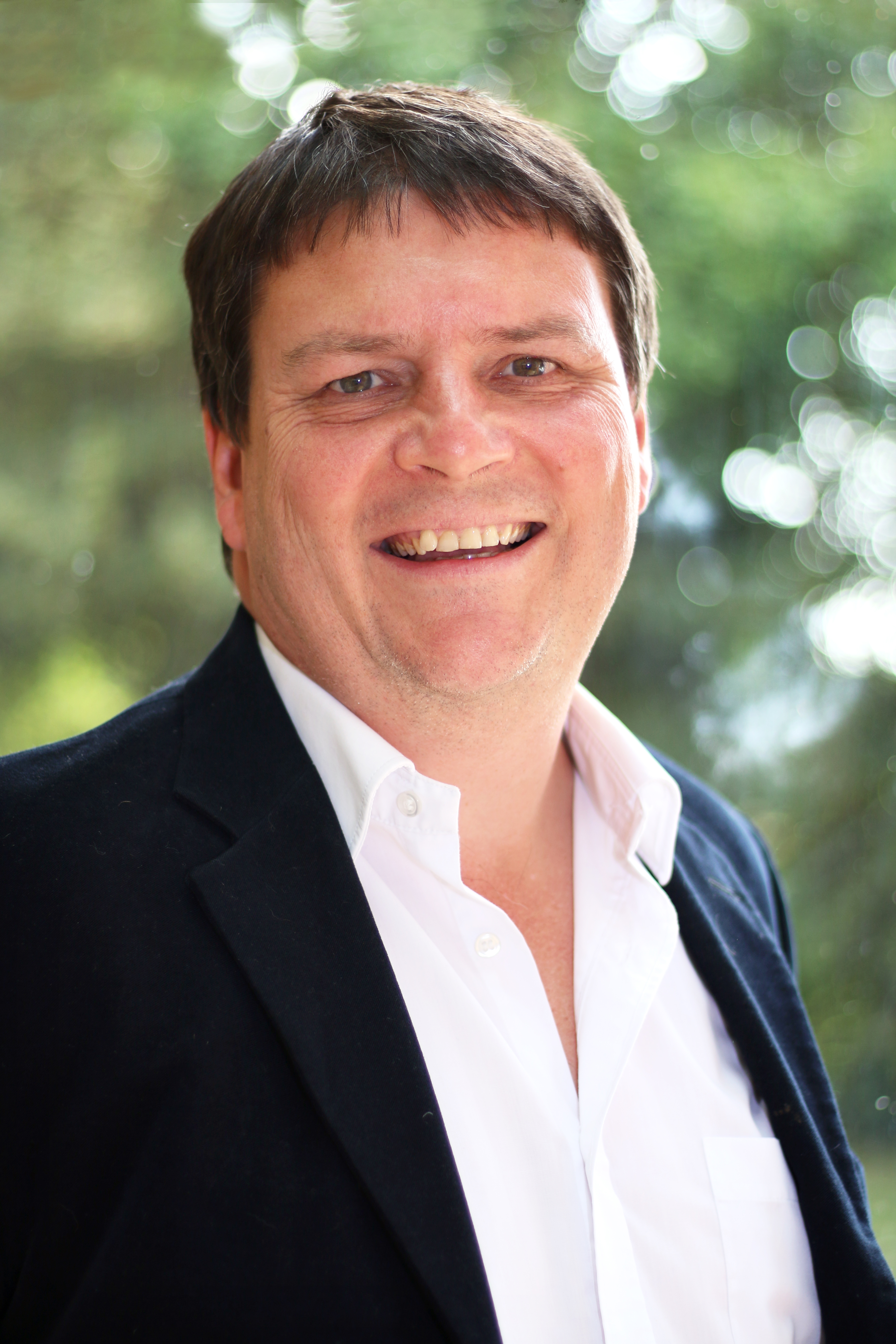 Dominic Spurrier
Seed Development Manager and Hybrid Rye Product Manager
Send e-mail