Characteristics
About
An ever popular bold-grained variety, KWS Cassia is still grown across large swathes of the UK winter barley area.
KWS Cassia is free-tillering and easy to grow. Its ability to hold on to green leaf through the grain-fill period helps boost yields.
KWS Cassia is medium height, stiff-strawed, requiring a standard PGR regime to ensure security in the field.
Your consultants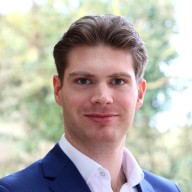 James Maguire
Sales Manager & SBU Special Crops / Organics Product Manager
Send e-mail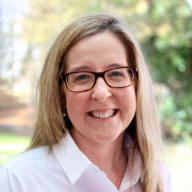 CONTACT