Salmonella reduction - for high welfare pig production
It was possible to reduce salmonella contamination among the animals by two-thirds — entirely without medication and only by changing the feed.
Sources:
DCA - Danish Centre for Food and Agriculture - Aarhus University 2013.
Impact of physical form of animal diets - Kamphues 2018. Grone et al 2020.
*Short Chain Fatty Acids
Your consultants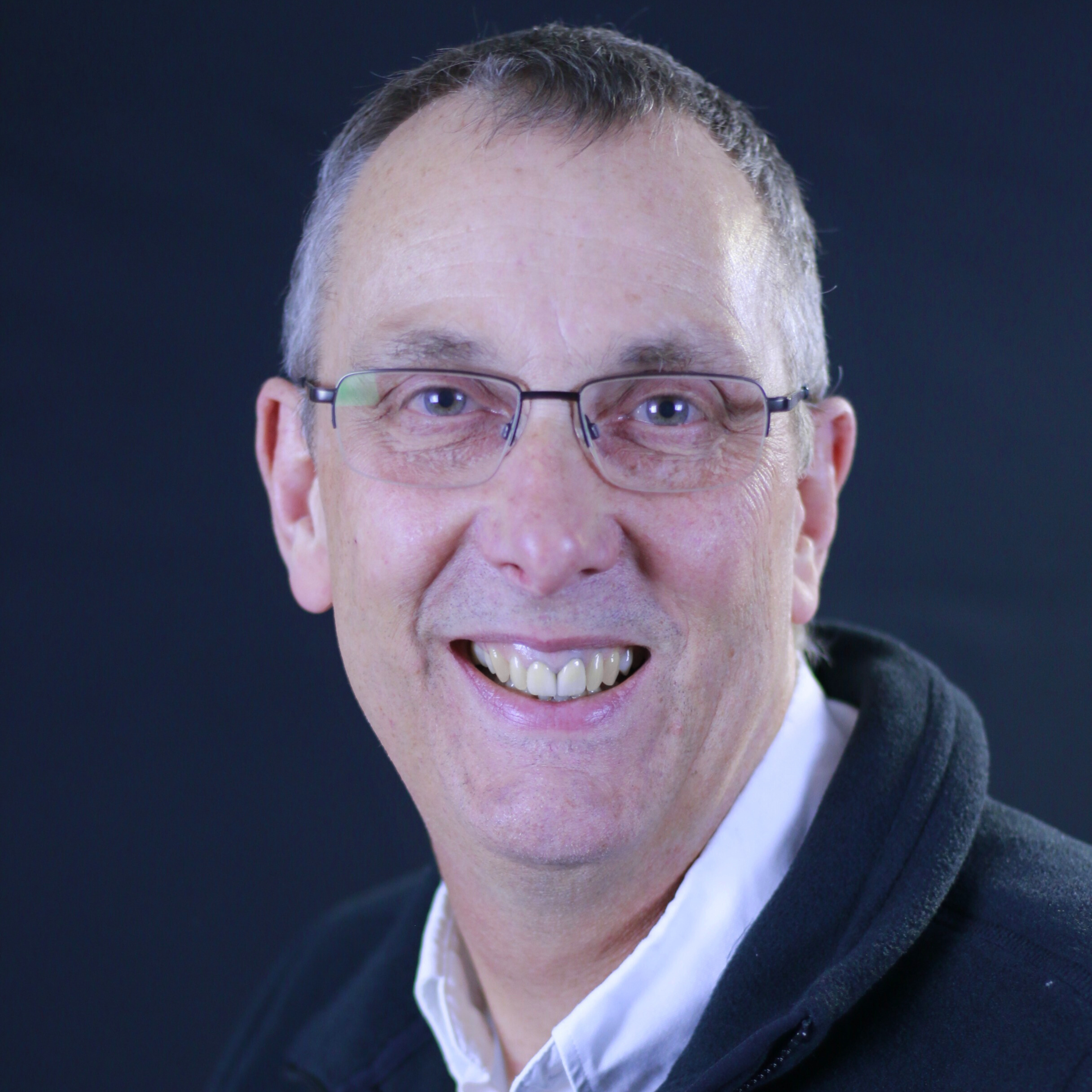 Andrew Cook
Maize Product and Technical Sales Manager
Send e-mail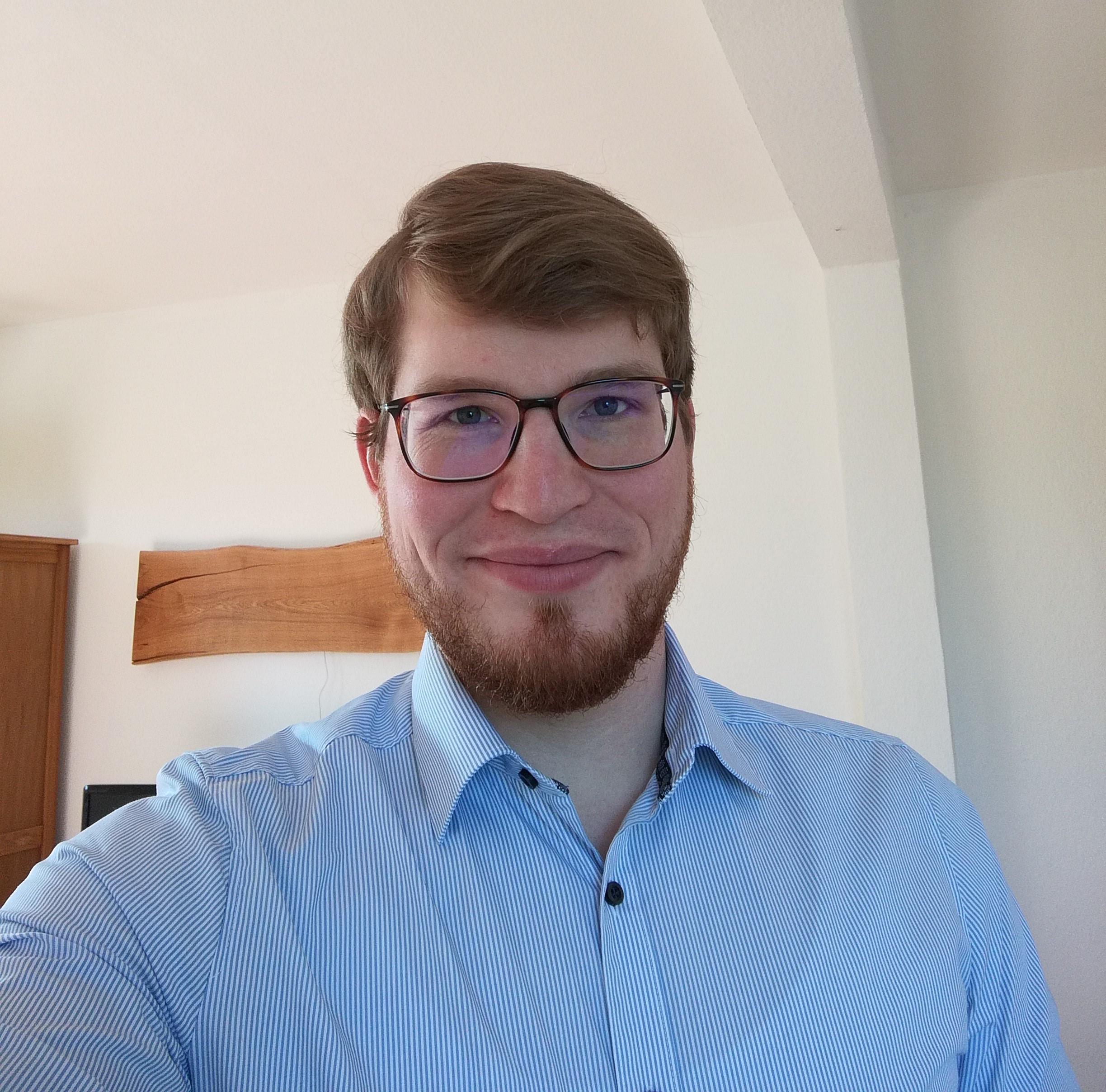 Dr. Richard Grone
Product Management Feed - BU Cereals
Send e-mail