Hybrid rye continues to grow in popularity
Hybrid rye is becoming an increasingly important part of the rotation on the 2400ha of fully irrigated Breckland around Swaffham and Beachamwell at Norfolk's Heygate Farms.
Trials at the farm last year showed year showed yield gains approaching 2.0t/ha in favour of hybrid varieties over the conventional types the farm had been growing with additional agronomic benefits as well, says farms manager William Gribbon.
"The land here is mainly light sand over chalk and so the aim is to put as much organic matter back into the soil as possible to build the level of humus.
"As part of that approach, we have several pig units and rye fits well into the rotation because it produces a lot of straw which is used for bedding.
"We follow a wide rotation and believe that it is important to grow a broad spread of crops, both to generate optimum returns and minimise risk, be that from price fluctuations or extremes of weather.
"In today's business environment it is essential to have an end market for the crops we grow as the production costs involved are high and ever increasing, so everything is on contract."
Rye was first grown at the farm 30 years ago because the area was so infested with rabbits that it was difficult to produce good crops of cereals, he points out.
"The situation is different now because rabbit numbers are much lower and the whole farmed area can be irrigated, but rye remains an important part of our rotations, which are very broad-based because of the high proportion of vegetable crops.
"The crop is also extremely tolerant to dry conditions, which is important as the average annual rainfall in this area is 26″ and it often suffers from extended periods of drought.
"There is a strong market for grain rye and the straw is an important reason why we grow the crop."
Trials reveal benefits of hybrid rye over conventional
Trials carried out at the farm recently have underlined considerable advantages in favour of hybrid varieties over conventional ones, William Gribbon says.
"The split field rye trial that we carried out last year highlighted the significant yield and agronomic benefits of hybrids over the conventional varieties which we had been growing, mainly using farm saved and dressed seed.
"The conventional variety yielded just 6.9t/ha whilst the hybrids - KWS Eterno and KWS Edmondo - yielded 8.8t/ha
"The significantly higher grain and straw yields convinced us that was the way to go, so this season is the first that all our rye is the hybrid variety KWS Trebiano.
"Hybrid seed is more expensive, but the additional outlay is more than offset by the lower seed rate and significantly higher yield."
It took about a week to drill all the 140ha of hybrid rye with the aim of getting it all in the ground by the third week of October to ensure good germination and give the crop the best chance to get its roots well down into the ground, he explains.
"We used a seed rate of 80kg/ha, which is half the 160kg/ha used previously with conventional varieties.
"This winter has been very wet, and the water table became so full that even here some areas flooded: the last time I saw that was 20 years ago.
"Despite the high rainfall, the hybrid rye was in fine condition coming out of winter and as the soils dry the roots will go down deep.
"The key is to keep the crop upright with a robust PGR program, because rye doesn't like feeding head-first into the combine and harvesting it when flat is not a job that anyone wants."
It's an excellent option for pig finishing or sow rations, delivering high grain and straw yields combined with low growing costs.
Hybrid rye demonstrates significant potential
According to Richard Bailey of Farmacy plc, who provides agronomy advice for Heygate Farms', interest in rye has taken off during the last few years, partly on the back of increasing demand from AD plants, but more recently for grain rye.
"Many of my clients have asked about the possibility of growing the crop, but the main drawback has been the lack of open market demand, without which it is not a viable option.
"With interest from the pig sector increasing, that is beginning to change."
A multi-purpose F1 hybrid rye which can be used for AD, or to produce grain, the KWS Trebiano being grown by Heygates Farm this year offers a leading harvest index (grains/ear) with excellent Hagberg (HFN) and sample quality, he says.
"It's an excellent option for pig finishing or sow rations, delivering high grain and straw yields combined with low growing costs.
"The variety is also used in the food industry by manufacturers of products such as flour, breakfast cereals, and for distilling or malt.
"We aim to drill hybrid rye between the end of September and early October, generally using a seed rate of 200 -220/m2 at the outset but increasing to 250/m2 if sown later.
"Where rye follows a previous crop of rye, winter barley or later lifted root crops, the land will usually be ploughed to help minimise the risk of ergot, which is further reduced by the KWS PollenPlus technology incorporated into KWS Trebiano."
In agronomy terms, hybrid rye is fairly easy to manage and has lower levels of inputs than other cereals, Richard says.
"While some growers will treat it as a low input crop, where high grain yields are the goal it must receive an appropriate level of inputs.
"My recommendation to Heygate Farms is for around 150 KgN/ha, plus Sulphur, which goes on as solid fertiliser in two splits.
"Hybrid varieties have much stronger straw then conventional types, but our aim is to build on that quality by using a robust PGR program to further reduce the risk of lodging, because combining flat rye is not a job that anyone wants.
"There are no inherent weed pressures at Heygates Farms, but from my previous experience of growing hybrid rye for AD I know that the crop is highly competitive and does an excellent job of suppressing any weeds which are present.
"It is not necessary to spend a fortune on growing hybrid rye, but an appropriate level of investment is required to optimise its potential benefits and performance. The key is to have a robust, pro-active PGR strategy in place."
Increasing interest in hybrid rye, not only from growers but also end-users such as pig producers, feed compounders, food manufacturers and distillers
Hybrid rye is a welcome alternative crop for arable growers
Peter Riley, who works primarily in Suffolk and Norfolk advising clients of Farmacy plc and is also Chairman of the AHDB Recommended List for barley, oats, and other cereals, including rye, believes the crop is a valuable addition to UK rotations.
"The development of new varieties of hybrid rye and markets for the grain are exciting and extremely welcome developments for growers seeking a viable cropping alternative which will help make light-land rotations more agronomically and financially resilient to changing weather patterns.
"The Recommended List team is fully aware of the increasing interest in hybrid rye, not only from growers but also end-users such as pig producers, feed compounders, food manufacturers and distillers."
To reflect that and help growers throughout the UK to better understand how individual varieties perform under different conditions, the RL team has added one additional rye research trial this year, sited in the North of England, he says.
"Cereal hybrids have great potential for the future and you only have to look at the performance of some hybrid barleys, particularly in low rainfall areas such as East Anglia, to see the benefits.
"Although there is still a decent market for spring and winter malting barley, only so much can be grown because of limited demand, and there is no question that a viable alternative to winter feed barley is required for lighter land situations.
"Having another cropping option on the dry sandy loam and loamy sand soils which are common in my area, and where growing oilseed rape or producing consistent yields of wheat and barley is becoming increasingly difficult, is a very welcomed development."
It requires less nitrogen and we have seen a reduction of 44.7% compared to wheat, or an average of 29.5% less nitrogen across all crops.
Range of benefits
Winter hybrid rye provides a range of benefits, says Kieran Walsh, Independent Regional Agronomist for Velcourt Advisory Services in Oxfordshire, Gloucestershire, Wiltshire and Dorset.
Introducing it into the cropping mix on one particular client farm has led to numerous benefits and combinations of different systems approaches with regards to inputs and agronomy, he says.
"The crop's extensive tillering limits the amount of blackgrass present within the sowing band, without resorting to stacking residual herbicide options as we might have to do with wheat.
"Sowing in bands also allows us to inter-row hoe, which dramatically reduces herbicide usage by 70.1% compared to wheat."
Too additional areas that need monitoring in hybrid rye are growth habit and slug pressure, he adds.
"The crop's vigorous development in the spring has meant that the use of PGR has increased by 96%, representing an extra outlay of £6.78/ha compared to wheat.
"Slugs enjoy a good feeding season on rye seed, so we have seen some increases in the use of ferric phosphate, which can differ from 0% - 28%.
"For us, a key advantage of growing rye is that it requires less nitrogen and we have seen a reduction of 44.7% compared to wheat, or an average of 29.5% less nitrogen across all crops.
"Utilising CO2 calculators to compare the CO2 emissions of wheat and rye, we have calculated that growing rye has reduced CO2 output by 53kg per tonne."
Your consultants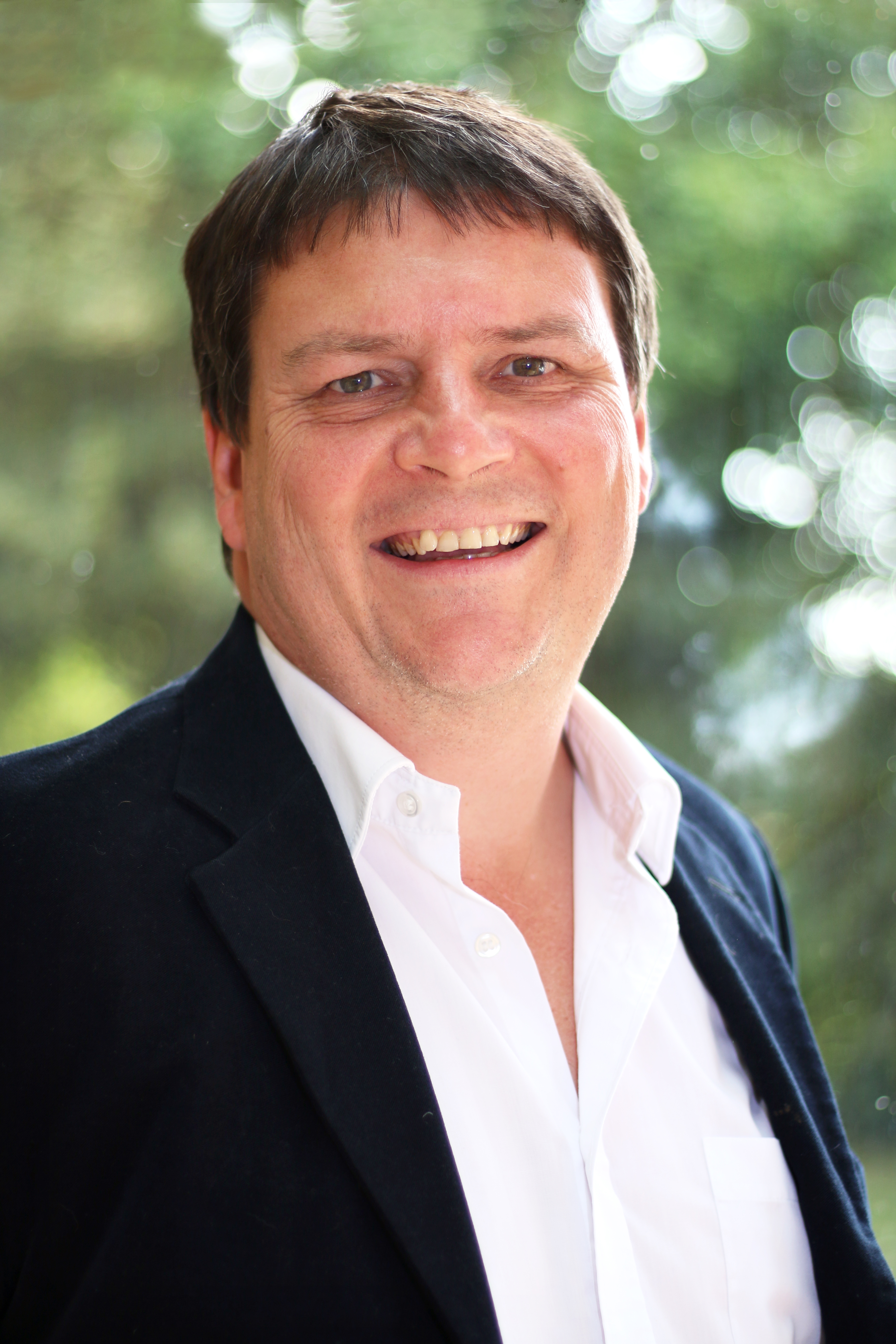 Dominic Spurrier
Seed Development Manager and Hybrid Rye Product Manager
Send e-mail