Characteristics
About
KWS Extase is possibly the most exciting variety of wheat to be recommended in recent years. Its amazing combination of end-market potential, yield and disease resistance will make it a variety that every farmer will want to try in 2021 and beyond.
KWS Extase has yields similar to KWS Siskin and its regional performance is strong across the board. It also boasts the best untreated yield of any variety on the RL at 93% controls.
The disease resistance package of KWS Extase will be one aspect of the variety which will attract plenty of attention. The robust all-round package that KWS Extase offers is completed with an exceptional score of 8.0 for Septoria tritici.
As a Group 2 milling wheat with excellent grain characteristics, KWS Extase meets the needs of domestic millers and is approved for export with its ukp status.
Download the KWS Extase Grower's Guide here!
Characteristics in numbers
| | |
| --- | --- |
| UK | 100 |
| East | 100 |
| West | 101 |
| North | 98 |
| Untreated (UK) | 93 |
| | |
| --- | --- |
| Mildew | 7 |
| Yellow Rust | 8 |
| Brown Rust | 7 |
| S.tritici | 8.0 |
| Eyespot | [4] |
| Fusarium | 6 |
| OWBM | - |
| | |
| --- | --- |
| Lodging (+ PGR) | 8 |
| Lodging (- PGR) | 7 |
| Height (cm) | 90 |
| Ripening (+/- Skyfall) | -1 |
| Sp.Wt (kg/hl) | 78.4 |
| Hagberg | 299 |
| Protein (% milling spec) | 12.7 |
Data sources: AHDB Recommended List, Winter Wheat 2021/22
Your consultants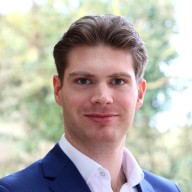 James Maguire
Sales Manager & SBU Special Crops / Organics Product Manager
Send e-mail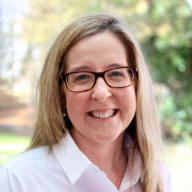 CONTACT