How do they compare?
We have compiled the results below to show grain yield (t/ha) and DM content (maturity) – these are the key targets we look for in our grain maize hybrids.
Candidate varieties are trialled extensively to ensure they are suitable with standing power, grain yield and threshability being the key criteria.
Tips for choosing maize varieties based on end use
Maize for Forage
High dry matter
30%-plus starch
Limit choice to a maximum of 180-190 FAO (maturity rating) range
For TMR diets, ultra-early hybrids help to ensure an all-year-round supply, by bringing harvest forward into early September
Maize for AD
Use a range of FAO varieties to spread drilling and harvest workload
Target high freshweight yield and good disease resistance
Maize for Corn Cob Mix (CCM)
Requires a compact or semi-compact hybrid with an FAO of 150-210, as well as a grain:stover ratio of 50%+ and good standing power
Maize for Crimping
Ultra-earlies are not recommended, due to the risk of brackling
As with CCM, a grain:stover ratio of 50%+ is desirable, together with good standing power
Other interesting topic in our portfolio
Selecting your variety is not easy, we would be delighted to assist.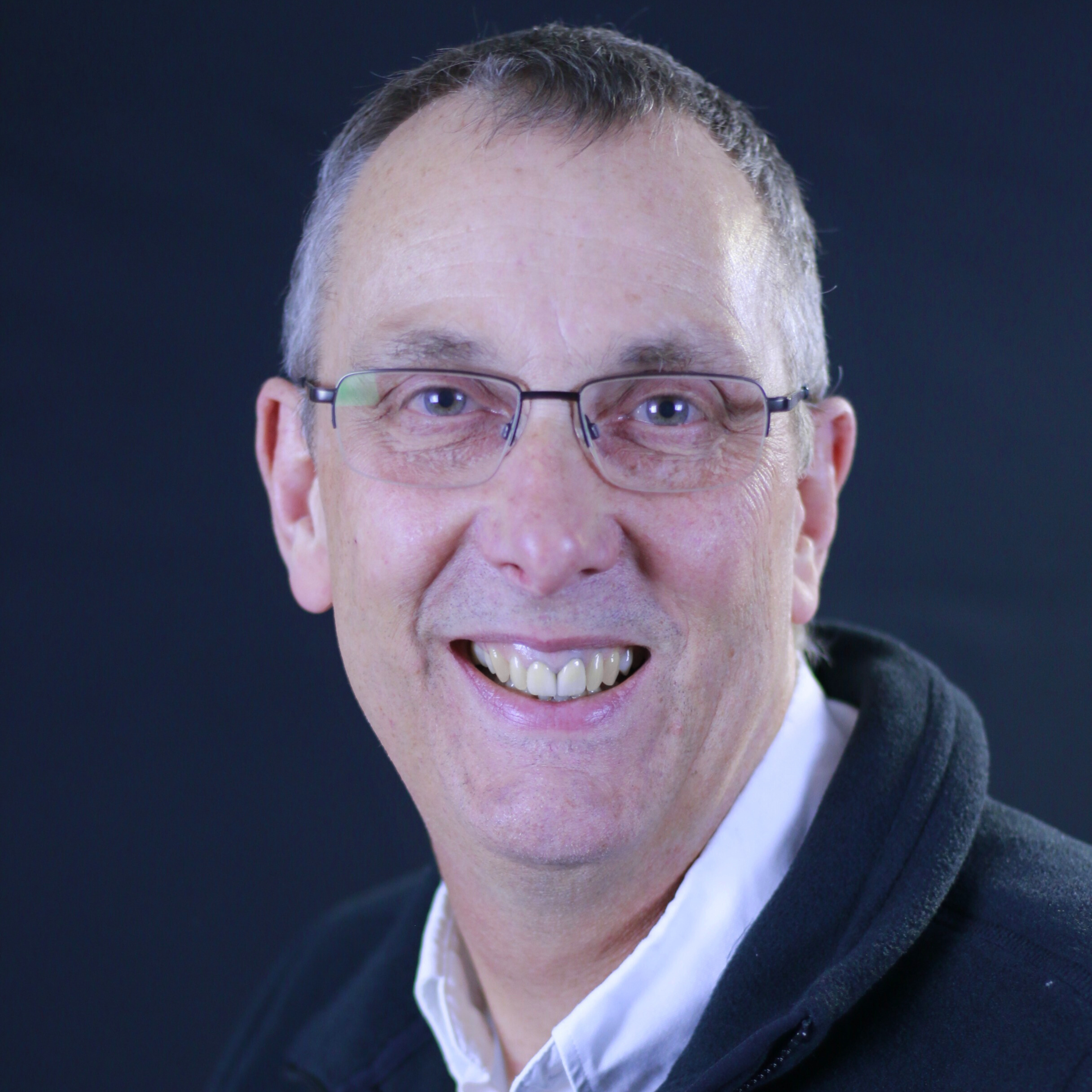 Andrew Cook
Maize Product and Technical Sales Manager
Send e-mail