Characteristics
Characteristics
Strong yield performance in the ultra-early segment – (93%) across marginal sites
Rapid early vigour (7.1) ideal for early or late drilling
Short season hybrid with full cob sheath coverage
High starch (38.3%) and ME (11.97 MJ/Kg) content
KWS top selling ultra-early hybrid
Data source: NIAB Forage Maize Descriptive List. First choice varieties for less favourable sites (2022).
CITO KWS gives farmers more options for early feedout or late planting, plus maximum starch content in low heat unit areas.
Download the full Maize Portfolio!
Your consultants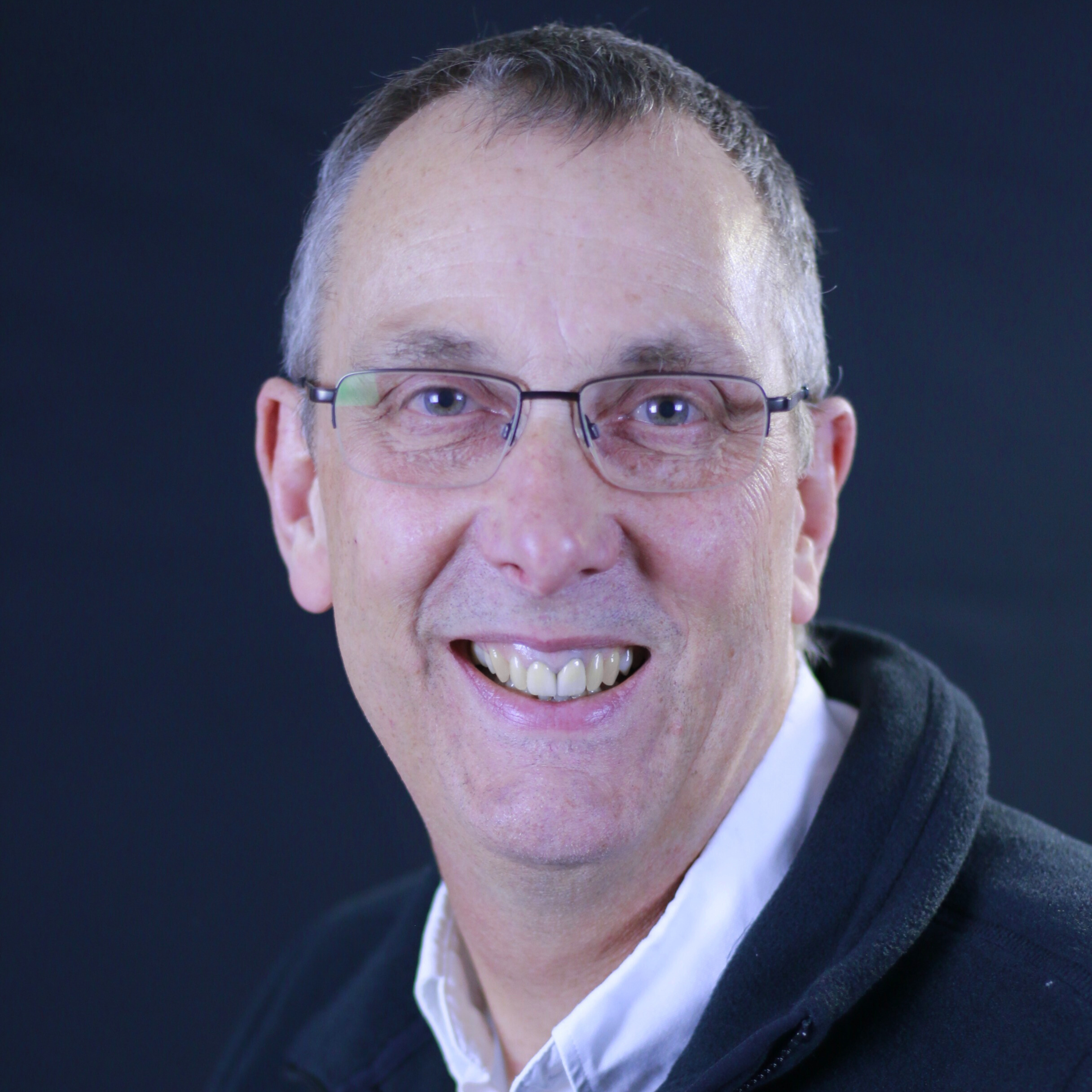 Andrew Cook
Maize Product and Technical Sales Manager
Send e-mail