Characteristics
About
KWS Feeris is a conventional 6-row winter barley that brings BYDV tolerance to the market in a realistic barley package suited to all regions of the UK.
Like other 6-row barley's KWS Feeris has excellent yield potential (104%), but really stands out in the West where it achieves its best yields (109%). It has a good all-round disease package including 7 for Rhynchosporium and 8 for net blotch coupled BaYMV resistance and BYDV tolerance.
KWS Feeris is reasonably tall-strawed (at 94cm) but a good 5-10cm shorter than commercial hybrid 6-rows; it's stiff strawed too which will be of benefit to many growers, especially those in prevalent
blackgrass situations. KWS Feeris has similar maturity to KWS Orwell and at harvest will deliver good quality grain with a specific weight of 68.7kg/hl.
In short KWS Feeris is a good variety in its own right – but coupled with the added benefit of BYDV tolerance, it delivers an excellent risk management tool for barley growers in high pressure hotspots and those looking to push drilling as early as possible.
KWS Feeris is currently under evaluation by the MBC to determine malting potential for use in brewing.
Characteristics in numbers
| | |
| --- | --- |
| UK Treated | 104 |
| UK Untreated | [86] |
| East | 104 |
| West | [109] |
| North | [100] |
| | |
| --- | --- |
| Mildew | 4 |
| Brown rust | 6 |
| Rhynchosporium | 7 |
| Net blotch | 8 |
| BaYMV | R |
| | |
| --- | --- |
| Lodging % (+PGR) | [3] |
| Lodging % (-PGR) | - |
| Ripening (days +/- KWS Orwell) | 0 |
| Height (cm) | 94 |
| SP.Wt (kg/hl) | 68.7 |
Data source: AHDB Candidate List, Winter Barley 2021/22
Your consultants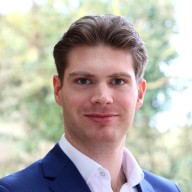 James Maguire
Sales Manager & SBU Special Crops / Organics Product Manager
Send e-mail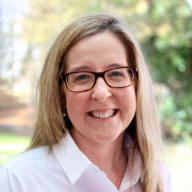 CONTACT