Characteristics
About
KWS Tardis heralds a new dawn in 2-row winter barley breeding from KWS. It is the highest yielding 2-row winter barley on the new 2021/22 AHDB Recommended List, with a performance that rivals many 6-row hybrid varieties. The variety is particularly strong in the East of the country and especially on heavy land where it yields 110% controls.
It has an excellent disease package, boasting a 7 for Rhynchosporium and Net blotch as well as having a short and stiff straw.
KWS Tardis offers growers the opportunity to expand arable rotations and spread workload on farm.
Characteristics in numbers
| | |
| --- | --- |
| UK treated | 106 |
| East | 107 |
| West | [105] |
| North | 105 |
| UK untreated | 83 |
| | |
| --- | --- |
| Mildew | 5 |
| Brown rust | 6 |
| Rhynchosporium | 7 |
| Net blotch | [5] |
| BaYMV | R |
| | |
| --- | --- |
| Lodging (+ PGR) | 2 |
| Lodging (- PGR) | 1 |
| Ripening (+/- KWS Orwell) | 0 |
| Height (cm) | [92] |
| SP.Wt (kg/hl) | 69.1 |
Data sources: AHDB Recommended List, Winter Barley 2021/22
Your consultants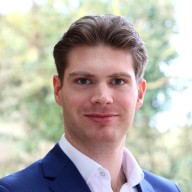 James Maguire
Sales Manager & SBU Special Crops / Organics Product Manager
Send e-mail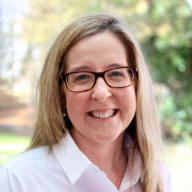 CONTACT