We're sad we won't be seeing you in the field this year. However, our KWS Connect sessions are going to be THE virtual event you won't want to miss!
During these 30-minute live events we will discuss the following key varieties across wheat, barley and OSR:
Wheat
KWS Extase
KWS Parkin
KWS Firefly
KWS Zyatt
KWS Kinetic (East only)
Barley
KWS Hawking
KWS Orwell
Oilseed Rape
Blazen and the OEP
Campus
To say thank you for all the hard work that you do day-to-day, we're also offering multiple prizes! During each KWS Connect regional event we will be giving away 2 tonnes of our new winter wheat candidate, KWS Cranium!
If that's not enough... everyone who registers their interest to these events will automatically be entered into another prize draw to win 1 of 5 £100 Amazon gift vouchers, across the season!
Everyone who attends will also receive an exciting gift in the post if you provide your address upon registration.
Stay safe and we hope to "see" you there!
Click on the dates below to register for our KWS Connect sessions! You will recieve an email upon registration.
Register for upcoming events:
Can't make one of the dates above?
Contact us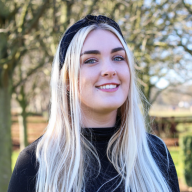 Jasmine Hughes
Digital Marketing Coordinator
Send e-mail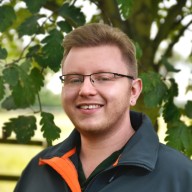 Scott Manning
Head of UK Marketing & Global Expert CRM Strategy
Send e-mail
CONTACT