Back by popular demand on Wednesday 23rd June and Friday 25th June 2021 at 12pm.
Join the KWS team to discuss the upcoming Autumn and take a look around our Product Development Field from the comfort of your own home (or wherever you are remotely!)
We'll walk you through our established wheat and barley portfolios and introduce you to some exciting new candidates.
You'll get the opportunity to ask our team of experts questions about our varieties and see how the 'Sowing 4 Peak Performance' (SPP) initiative can maximise your results on farm.
How to attend
Please confirm your attendance and preferred date by emailing kirsty.green@remove-this.kws.com or clicking on your preferred date below:
Once you have emailed to register, you will receive a link to join (via email) before the start of the event.
Please remember to block out 12-12.45pm in your diary for your preferred date.
We hope you can join us!
Contact us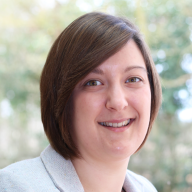 Kirsty Green
Events & Sales Support Coordinator
Send e-mail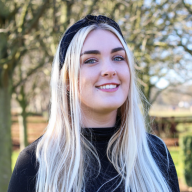 CONTACT