Trials by UK's largest feed compounder highlight benefits of hybrid rye in pig diets
A collaboration between ABN, part of AB Agri, Britain's largest manufacturer of pig and poultry compound animal feeds, and leading plant breeder KWS, it focused on the value of hybrid rye in feed for finishing pigs from 36kg to 115kg live weight. Co-ordinated by John Burgess, UK Hybrid Rye Product Manager, the trial used PollenPlus rye grain, sourced through ABN's sister company Frontier Agriculture.
Work started in early 2020 and full results are expected shortly after it concludes in September 2021.
Hybrid rye included at 60% could still be pelleted without problems.
"The positive results seen with hybrid rye are highly significant at a time when the sector is searching for sustainable raw materials," states Dr Steve Jagger, Senior Pig Nutritionist ABN, AB Agri Ltd, who is leading the trial. It consisted of four treatments, with rye included at 0%, 20%, 40% and 60%, at the expense of barley and wheat. Each treatment consisted of three diets fed during three growth phases, 36kg-65 kg, 65kg-85kg and from there to finishing at 115kg live weight.
Approximately 4000 pigs were selected for the trial with 1000 in each treatment. The pigs were allocated to pens in mixed sexes with 50 pigs allotted to two pens using a common feeder. Two houses accommodating 1000 pigs each were used for the trial, which was then repeated. Each treatment was randomly allocated to each pen in each house.
The rye was cleaned to remove any contamination, analysed and nutrient values obtained before it was utilised in the formulation of the diets. These were formulated to contain the same level of net energy and ileal digestible lysine, the pellet quality index being 'good' for all treatments. All diets included a xylanase enzyme and even when hybrid rye was included at the maximum 60% rate the product could still be pelleted without any production problems, a key factor in its commercial adoption.
"The results look very encouraging," Dr Jagger concludes. "Neither growth rate, feed intake nor feed conversion showed any significant differences between treatments. However, a significant effect was observed for the measurement of fat depths at the P2 position, which reduced at the rate of 0.2mm per 20% inclusion of rye. There was no notable effect of treatment on deaths and mortality, but these were lower on the rye treatments.
"Rye's energy and protein levels compare well with those of wheat. Its non-starch polysaccharide or fibre content is associated with additional welfare and gut health benefits. Rye has slow release of energy from the large intestine and increases satiety, which is why it has been associated with positive behavioural effects in finishing pigs and gestating sows. This effect may also be of value over the farrowing process where a continued supply of energy may help reduce the number of stillborn piglets.
"Rye has also been associated with a reduction in ulceration, while its structure can improve gut health and lower skatol, reducing carcass taint. It also gives rise to high levels of butyric acid which can reduce the incidence of Salmonella as well as increase the antibody levels in colostrum*.
"The second half of the trial is now in progress and when it finishes in September, we will analyse the full data set to arrive at our final conclusions, which should be available in October."
Rye has slow release of energy from the large intestine and increases satiety
Exciting Development
Dr Richard Grone, Product Management Feed – BU Cereals, KWS and a qualified veterinarian, states:
"The benefits of feeding rye have been proven by pig producers all over the world. Major improvements in performance, health, behaviour, and welfare have been recorded in pigs from five weeks of age to fatteners, both in controlled conditions and commercial situations.
Hybrid rye shows promising results on growth rate & FCR.
"Rye is already widely used in farm-produced pig diets in Denmark, Germany, Russia, Poland and Spain, so this latest UK trial represents an exciting development for producers at a time when the industry is aiming to reduce its environmental impact and the focus on animal welfare and health is increasing.
"Previous trials to assess how the inclusion of rye in pig diets affects performance have shown promising results on growth rate, feed intake and feed conversion ratio (FCR).
"Hybrid rye can be substituted one-to-one for wheat and barley, so it offers many possibilities for feed compounders and producers. The amount which can be included is not fixed and can be in a wide range from 20% to 70%, but most producers start using it at 30%-40%.
Increasing Interest In Rye
Chris Piggott, Regional Seed Manager, Frontier Agriculture Ltd, adds: "The initial results from this trial are in line with what we had expected. They are very encouraging because interest from arable farmers in growing hybrid rye is at a high level due to its significant agronomic and economic benefits in certain situations.
Interest from arable farmers is at a high level.
"To help develop the market for rye we have been working closely with potential end-users, including ABN. The project has been running for two years and considers all the commercial factors involved in using rye in compound feeds, from logistics and storage to ensuring that end products meet physical and nutritional requirements.
"To establish rye as a viable option in the rotation it is essential to ensure that it works for the whole supply chain, from growers and the trade to the feed industry and other end-users. Frontier's role is to facilitate that and our investment in these areas could help to bring about a significant increase in the UK rye area, if market conditions allow. New varieties play a key role in achieving that goal. For example, KWS Tayo which has PollenPlus technology providing effective protection against ergot in rye."
(*Source: Jang et al. 2014)
Your consultants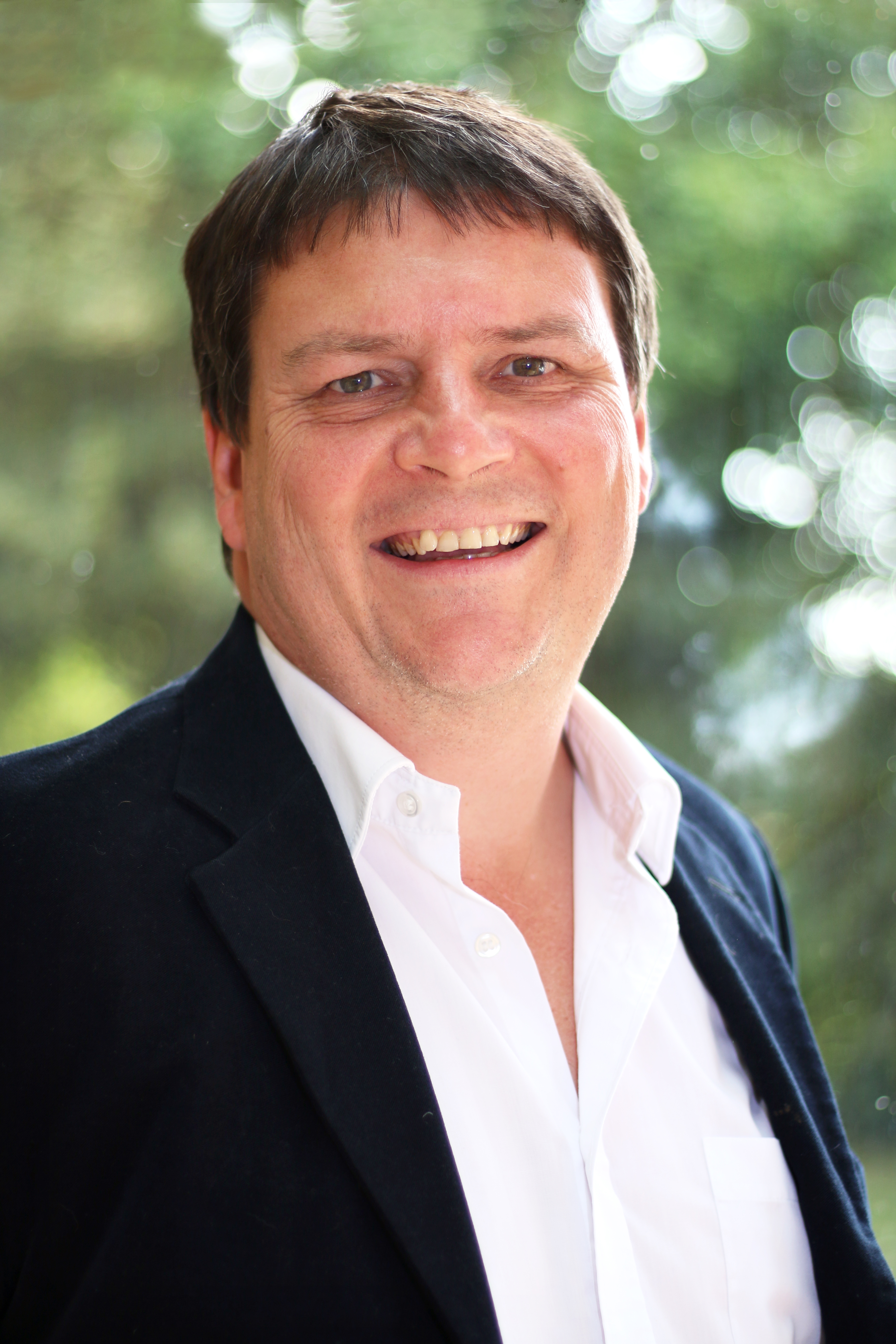 Dominic Spurrier
Seed Development Manager and Hybrid Rye Product Manager
Send e-mail