Characteristics
About
KWS Hawking has exceptional yields and will appeal to growers in the East (105%) and West (103%) where, in KWS trials, it has recorded its best performances to date.
It is a low risk variety, with no major weaknesses and is a natural progression from KWS Orwell. As such, it is the ideal barley for those looking for the same stiff straw as KWS Orwell but yields on a par to KWS Gimlet. It doesn't require the same attention to detail on PGR use as many commercialized 2-rows which will be a big bonus for many.
KWS Hawking boasts a strong set of agronomic features, with no disease weaknesses and resistance to BaYMV. An added benefit is that KWS Hawking is an earlier maturing type. In our own KWS UK trials for the past 2 seasons, the variety is significantly ahead its stablemates in reaching ear emergence in May.
Your consultants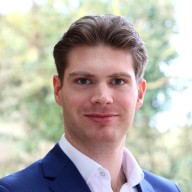 James Maguire
Sales Manager & SBU Special Crops / Organics Product Manager
Send e-mail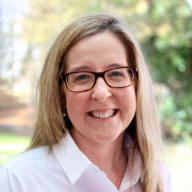 CONTACT