Characteristics
About
KWS Guium is the perfect wheat to schedule on farm this year. Suited to being drilled October onwards, KWS Guium is later maturing (+2) which enables the spreading of the workload at harvest. The excellent sprouting resistance also adds flexibility during this time.
With good yellow rust resistance (9) and OWBM, the variety performs well in the East. Whilst a robust fungicide programme is recommened to get the best out of this variety.
KWS Guium is one of the few varieties not to be based on Cougar and as such it is a useful addition on farm to increase genetic diversity into the wheat rotation.
Characteristics in numbers
| | |
| --- | --- |
| Mildew | 5 |
| Yellow Rust | 9 |
| Brown Rust | 4 |
| S.tritici | 4.4 (5.4)* |
*
KWS and NL data sets suggests Septoria resistance not as poor as 4.4 Septoria score of 5.4 recorded in NL 2019
| | |
| --- | --- |
| Lodging (+) | 1 |
| Lodging (-) | 1 |
| Height (cm) | 89 |
| Ripening (+/- Skyfall) | -2 |
| Sp.Wt (kg/hl) | 78.4 |
| Protein % (Milling) | 11.1 |
| Hagberg | 266 |
Data sources: AHDB Candidate List, Winter Wheat 2021/22
Your consultants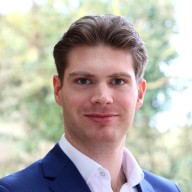 James Maguire
Sales Manager & SBU Special Crops / Organics Product Manager
Send e-mail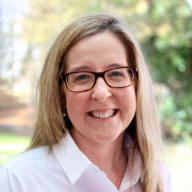 CONTACT