Characteristics
Characteristics
High DM yield in the early segment – 18.1 t/ha DM on the NIAB 2023 List
Top early vigour (7.0)
Very high starch 36% and leading starch yields/ha
Fantastic energy content (11.88 MJ/kg DM) driving animal performance
Moderate stay green for faster ripening
Dual use forage and AD for harvest spread
Also suitable for CCM
Date source: NIAB Forage Maize Descriptive List. First Choice varieties for favourable sites (2024).
AVITUS KWS offers high DM & starch output, plus rapid early vigour. Seed rate management is advised to maximise harvest security, on exposed sites.
Download the full Maize Portfolio!
Your consultants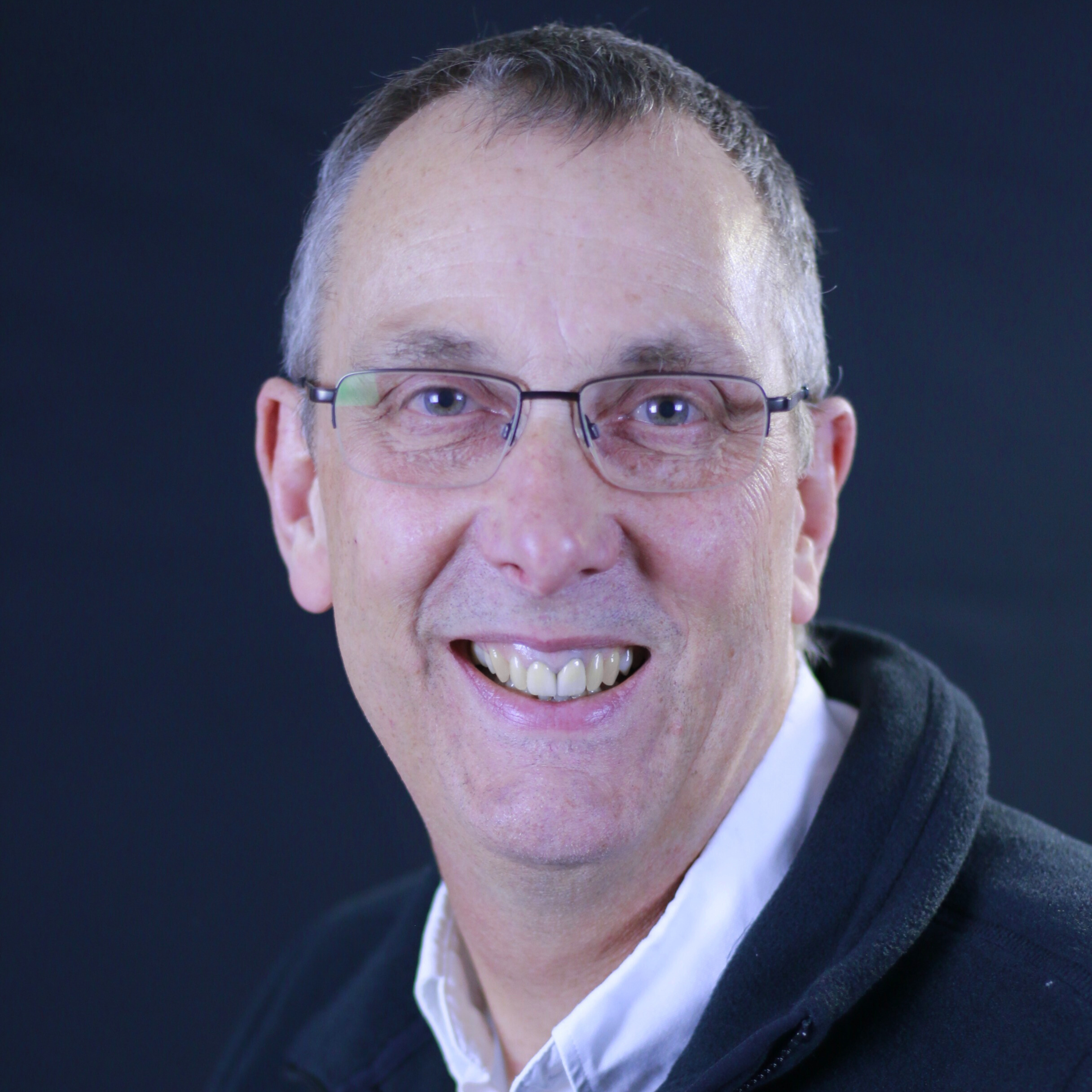 Andrew Cook
Maize Product and Technical Sales Manager
Send e-mail