Characteristics
Characteristics
Strong DM yield in its segment – (98%)
Ideal for late drilling on favourable sites to encourage earlier feedout
Excellent starch (35.5%) and ME content (11.58 MJ/Kg)
Data source: NIAB Forage Maize Descriptive List. Second choice varieties for less favourable sites (2022).
PEREZ KWS reward growers with an early harvest – suitable for silage or AD use.
Download the full Maize Portfolio!
Your consultants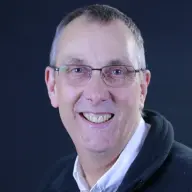 Andrew Cook
Maize Product and Technical Sales Manager
Send e-mail