Characteristics
Characteristics
Class leading DM yield – (93%) across all sites
Rapid early vigour (7.0)
Semi dry down for low effluent risk
Full cob sheath coverage
Excellent starch (37.3%) and ME content (11.86 MJ/Kg)
Data source: NIAB Forage Maize Descriptive List. First choice varieties for less favourable sites (2022).
RUBIERA KWS offers high kernel content, and is noted for its ripening stability, particularly at altitude.
Download the full Maize Portfolio!
Your consultants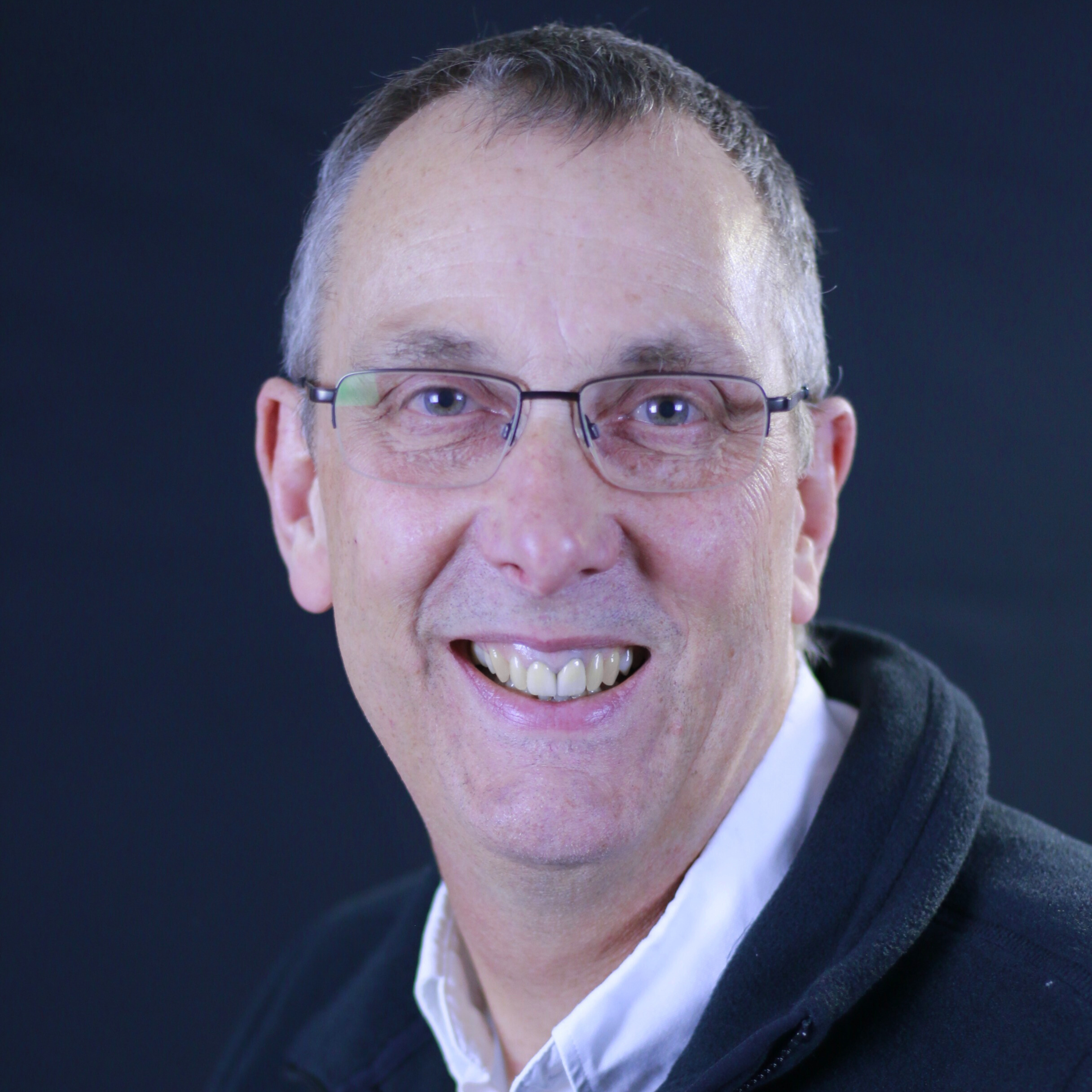 Andrew Cook
Maize Product and Technical Sales Manager
Send e-mail