Characteristics
About
KWS Orwell delivers a step up in straw strength and yield over existing 2-row feed varieties.
KWS Orwell is super consistent, no matter the site or the season it yields well; in RL trials over the past 5 very contrasting growing seasons, it has delivered 102% of controls; totally dependable, a feature that many growers have come to rely on.
It is short and stiff, with good all-round wet weather disease resistance scores, other than for mildew which needs watching.
Good physical grain quality and low screenings are two other key characteristics of KWS Orwell.
Characteristics in numbers
Your consultants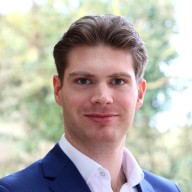 James Maguire
Sales Manager & SBU Special Crops / Organics Product Manager
Send e-mail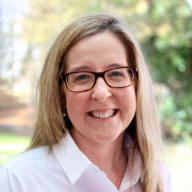 CONTACT