Characteristics
About
KWS Kinetic is a high yielding Group 4 Winter Wheat that was added to the Recommended List last season. Over the years it has performed especially well in the East and the West.
It is a short, stiff strawed variety with good resistance to lodging, a high specific weight and good HFN - in short, it has all the characteristics required to ensure a safe harvest.
With an outstanding specific weight of 78.5kg/hl and the right balance of protein and HFN, KWS Kinetic is able to fulfil the high volume feed market requirements successfully.
Characteristics in numbers
| | |
| --- | --- |
| Mildew | 5 |
| Yellow Rust | 4 |
| Brown Rust | 6 |
| S.tritici | 5.3 |
| Eyespot | [5] |
| Fusarium | 6.0 |
| OWBM | R |
| | |
| --- | --- |
| Lodging (+PGR) | 8 |
| Lodging (-PGR) | 7 |
| Height (cm) | 84 |
| Ripening (+/- Skyfall) | 0 |
| Sp.Wt (kg/hl) | 78.5 |
| Hagberg | 266 |
| Protein % | 11.5 |
Data source: AHDB Recommended List, Winter Wheat 2021/22
Your consultants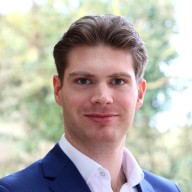 James Maguire
Sales Manager & SBU Special Crops / Organics Product Manager
Send e-mail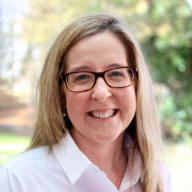 CONTACT