Germination tests in climatic chambers show that seeds treated with INITIO BIRD PROTECT germinate faster. After 9 days, 83% of the treated plants have germinated and only 20% of the untreated plants have reached the soil surface.
Pickling with zinc and manganese, combined with humic acid gives a faster germination process. This means that sprouts emerge faster and attach themselves to the leaves, which accelerates independent growth.
Germination trials under cold conditions were carried out in a soil with normal pH and with two different species.
Plant measurements showed that seeds with INITIO BIRD PROTECT yielded 18% more biomass and 13% more dry matter than standard pickled seeds.
Both standard stained seeds and seeds stained with INITIO BIRD PROTECT were protected against germination fungi with Redigo M. The effect was clearly seen shortly after germination, and seeds without fungal protection were significantly stunted.
If you have any question we are happy to help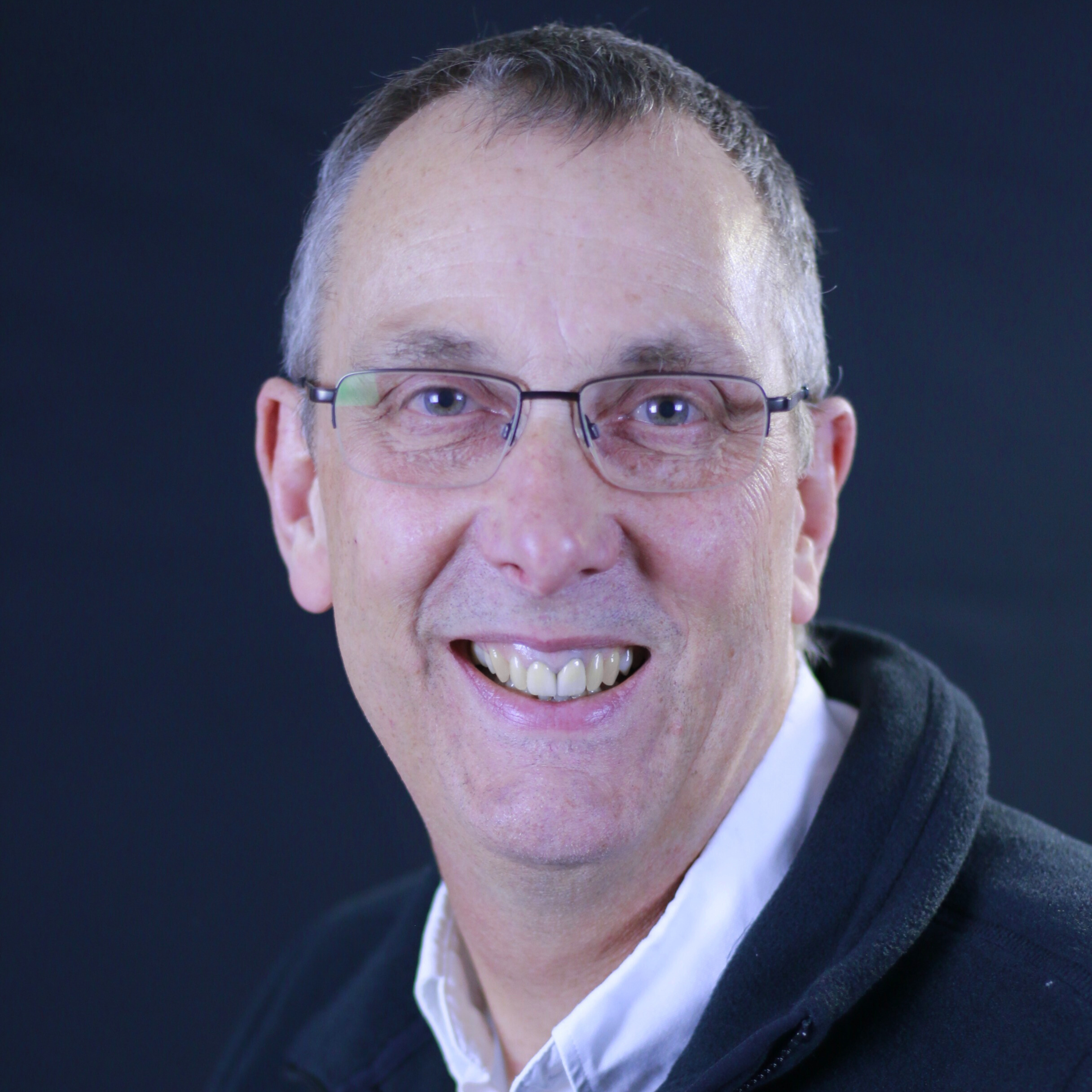 Andrew Cook
Maize Product and Technical Sales Manager
Send e-mail