How to report a damage
The following video describes step by step what needs to be done to report a damage and access to the 50% resowing for the Maize Seed Service trool
Are you looking for a specific topic in the video?
1. upload proof of purchase - 0:33
2. create new beat - 1:30
a. Draw - 1:54
b. Import - 2:37
c. Beat management - 3:04
3. add stroke details - 3:29
4. report damage - 4:35
The use of the tool at a glance
Register with myKWS
Register for free at "myKWS" (in the navigation at the top right). If you do not have an account yet, please register with your complete address.
Register areas
In the Maize Seed sService, prove the purchase of KWS maize seed by uploading a delivery note or invoice. Then create your fields. You can draw in your field boundaries manually or import them. Add sowing details to your information no later than 5 days after sowing.
Reporting claims
If damage occurs to your maize fields and the field is to be turned over, report the damage in the tool. You will receive a refund of 50% on the seed price for reseeding in case of frost or bird damage for KWS seeds treated with INITIO BIRD PROTECT
Frequently asked questions about the Maize Seed Service
If you have any question don't hesitate to contact us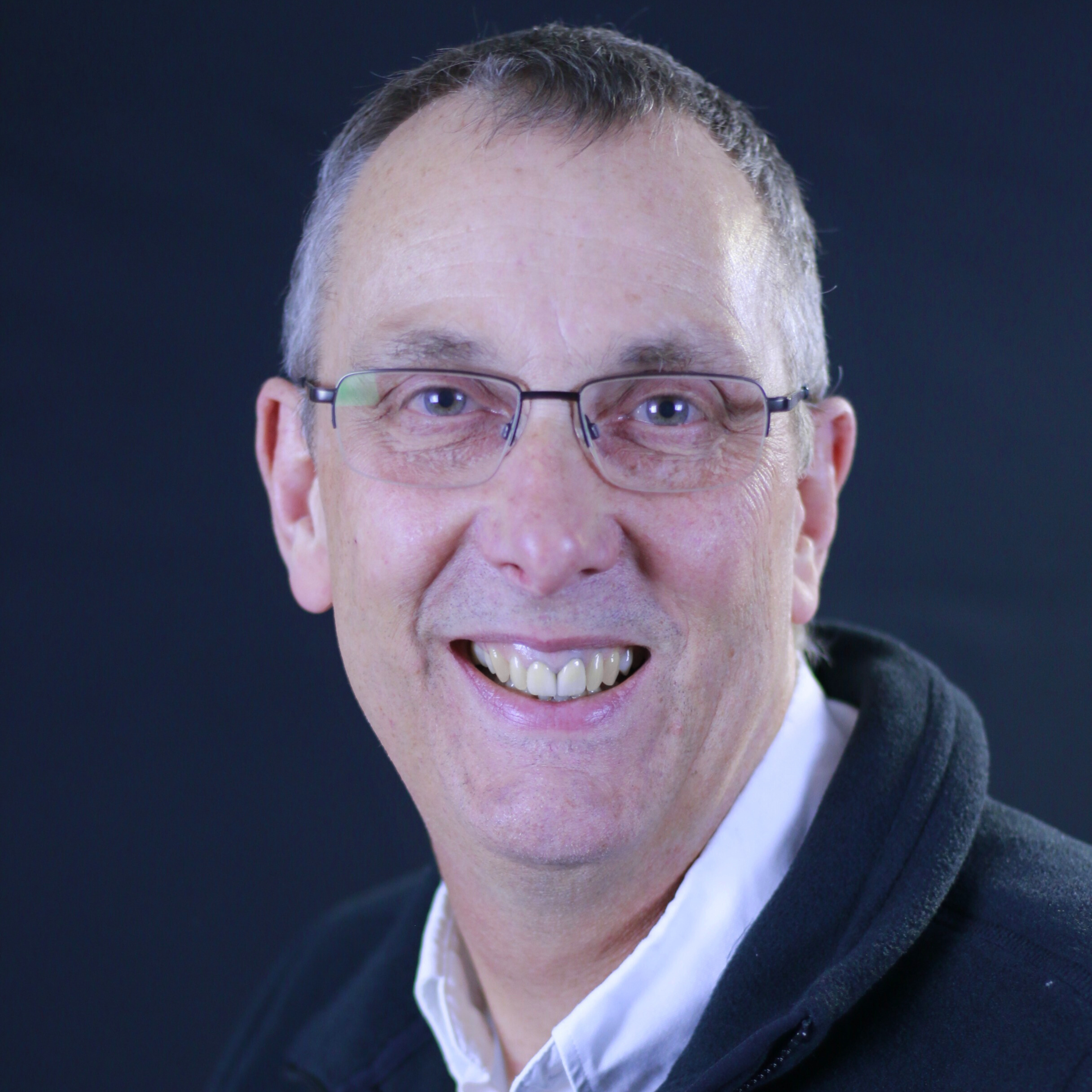 Andrew Cook
Maize Product and Technical Sales Manager
Send e-mail