We enable improved ingredients for sustainable foods and supply chains
The mission

Our goal is to utilize state of the art plant breeding to deliver improved functional ingredients from traditional crops in sustainable supply chains
Through partnerships with food producers we contribute to tasty alternatives and successful products
Selected protein profiles to give improved binding with lipids and water to enhance the eating qualities for meat substitutes, and melting cheese alternatives when cooking. Creating more stable foams and setting in dairy substitutes.
Varieties with reduced off flavour compounds, requiring fewer flavor enhancers. Selected functional protein qualities requiring less stabilizers and binders on the food label. Regionally adapted protein crop varieties to facilitate local sourcing.
Protein profiles optimized for gelation in semi-soft and hard dairy alternatives or to improve 'bite' and 'chew' in meat analog for a better eating experience and attractive visual reaction to heat during cooking plant based products.
To learn more about our ingredient partnerships, please contact: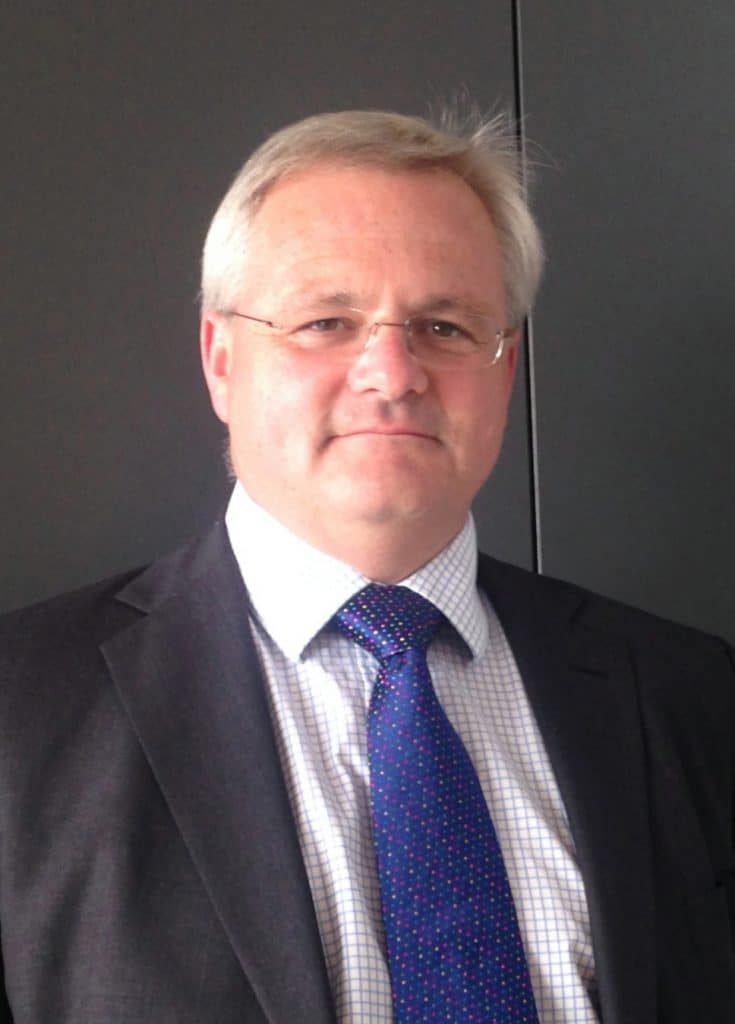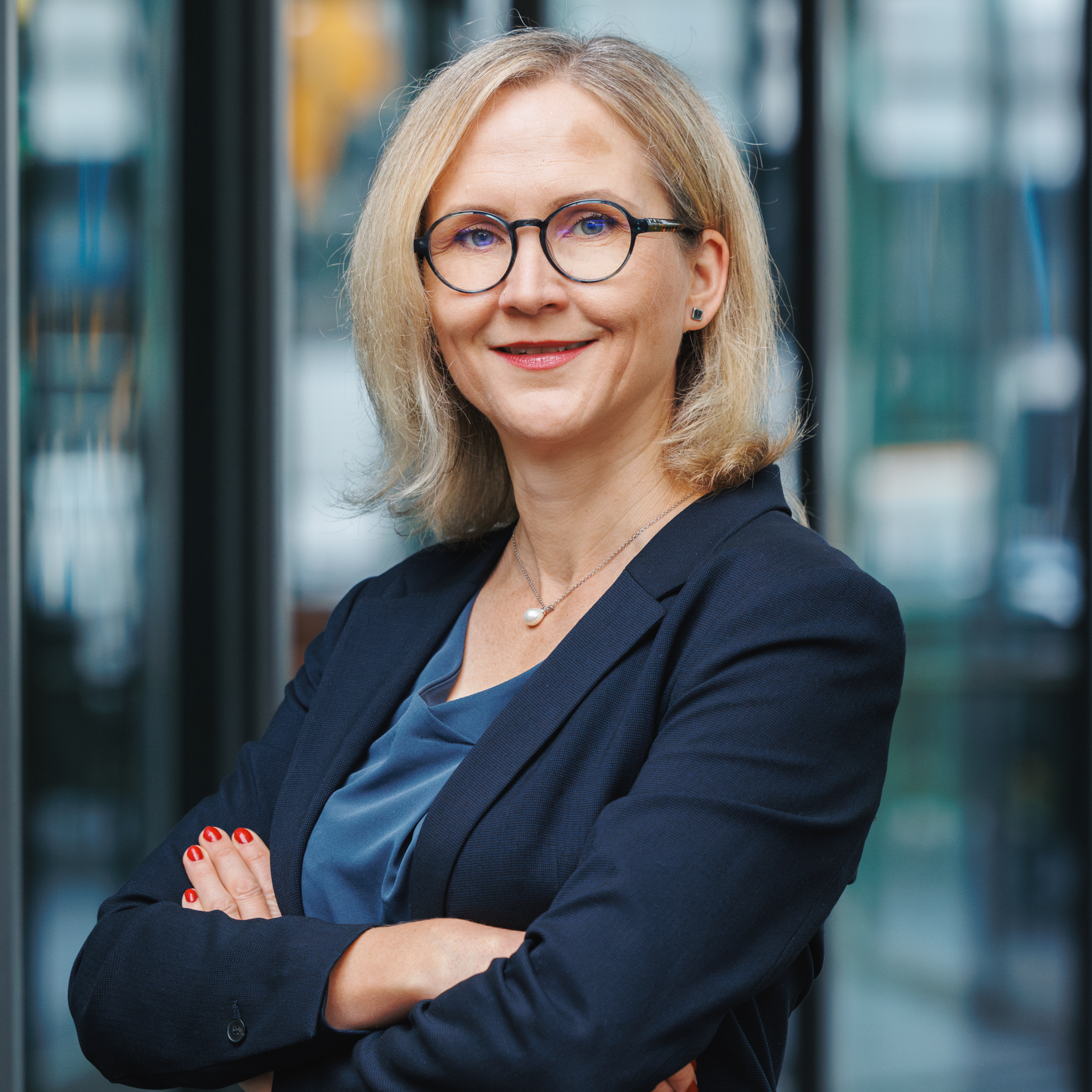 Alexandra Molitor
Commercial Director Food Ingredients
Send e-mail