The innovative beet quality analysis system
High quality sugarbeet analysis with low efforts
Rooted in the sugar value chain for more than 160 years, KWS has shaped the development of innovative sugarbeet quality analysis.
The KWS BEETROMETER®* is a proven system applied for >10 years at KWS and 3 years in the sugarbeet processing industry. More than >5mn sugarbeet samples have been effectively analyzed.
*BEETROMETER® is a registered trademark of KWS SAAT SE & Co. KGaA in the European Union and in Germany.
The KWS BEETROMETER® is fully automated and combines*
1 Chopper
Innovative sample preparation technology
2 Measurement head (NIRS)
Highly sensitive Near Infrared Spectrometry (NIRS)
Check the beet quality wherever you are
Experiences with the KWS BEETROMETER®
Your contact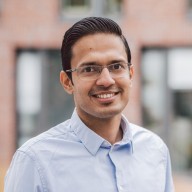 Elton Carvalho
BEETROMETER® Business Manager
Send e-mail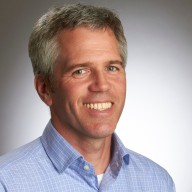 Duane Bernhardson
Business Development Manager USA
Send e-mail
CONTACT