KWS agricultural trait catalogue for licensing agreements
Browse our native traits here
Found the trait you were looking for?
Download, fill-in, sign and send us the Standard Breeders License document to gain cost-free access to the trait for breeding purposes. Should you wish to start commercial activities with the respective trait, download our Standard Commercial License Agreement to see the applicable general license conditions. Please reach out for entering into bilateral Royalty negotiations for the respective native trait(s) of interest. Once there is an agreement on Royalties, the Standard Commercial License Agreement can be signed and selling own varieties featuring the KWS native traits can start.
In case you would like to benefit from the Non-Asserts regarding the "Digestibility Maize" trait as described in the catalogue, please download, fill-in, sign and send us the acknowledgements of the Non-Assert "Pass-Through" Claims, Non-Assert All Breeders and/or Non-Assert Small Breeding Companies, as applicable.
For access to traits not listed in our catalogue, please reach out directly via the contact option below.
Your contact persons
Questions related to our traits, the contractual elements or the KWS licensing approach? Please reach out to: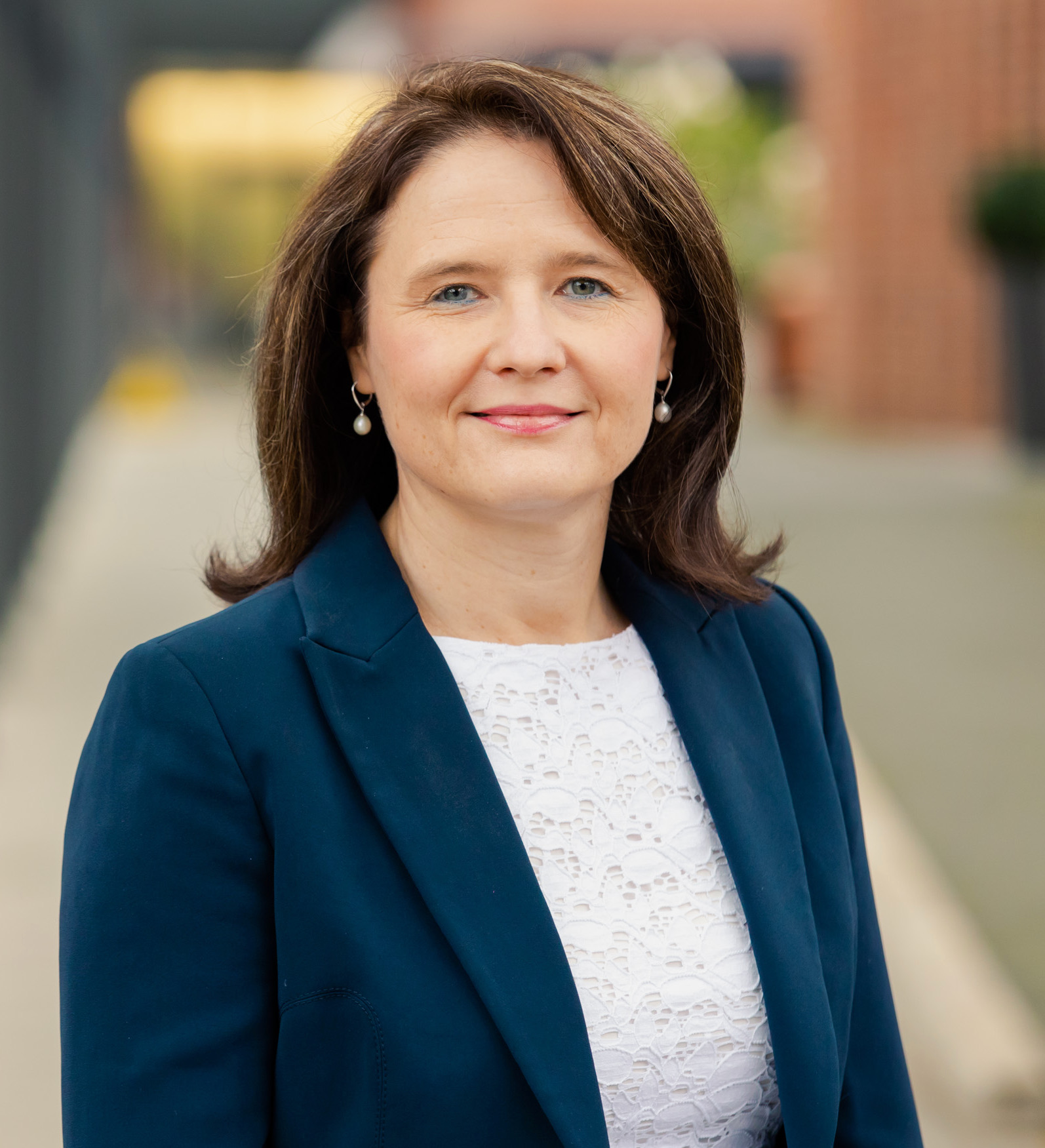 Claudia Hallebach
Head of Global Legal and IP
Send e-mail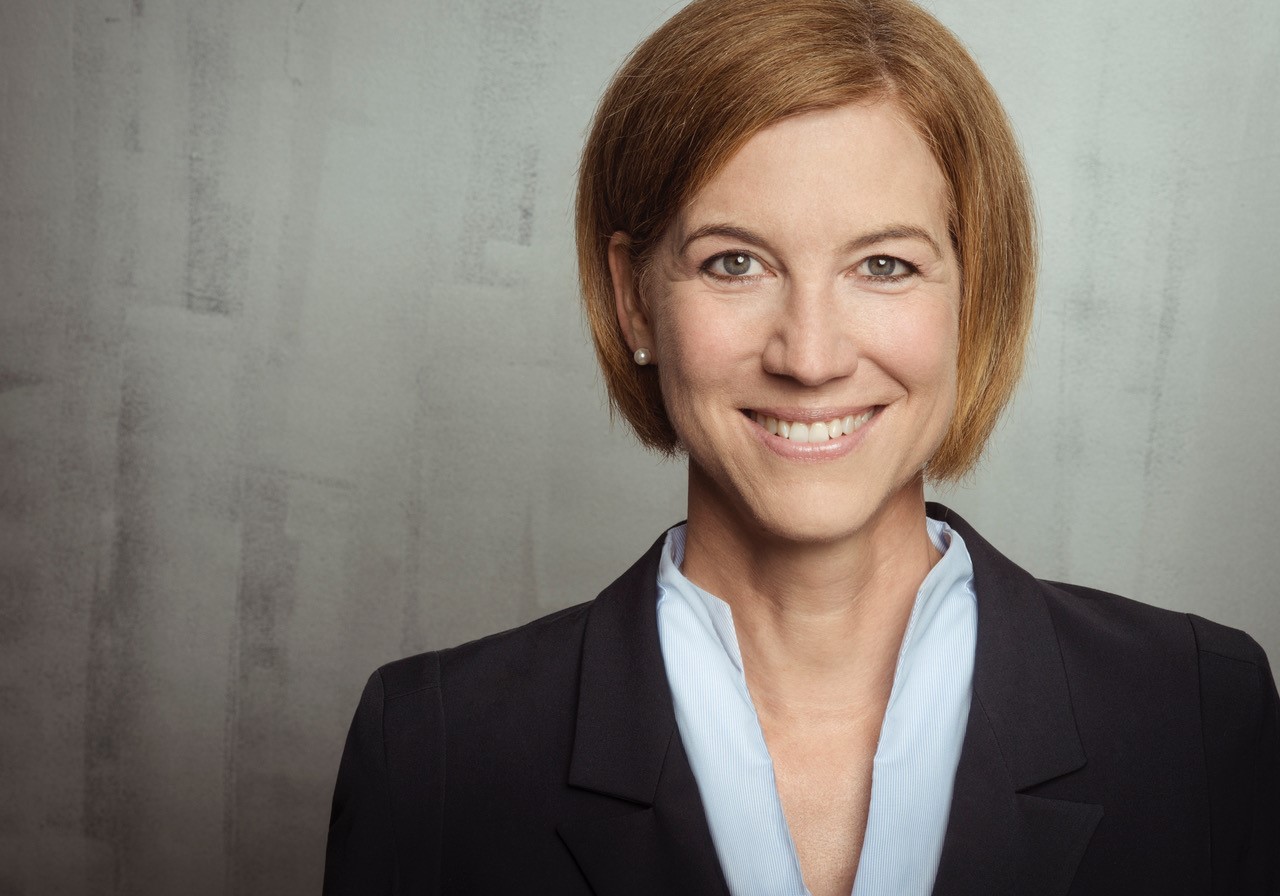 Anne Unterforsthuber
Senior Licensing & Alliance Manager
Send e-mail