It is our passion and not just a trend
Since nearly 20 years KWS is active and dedicated in the organic sector and organic farming. It is an activity in addition to the traditional classical agriculture.
We are passionate to develop varieties especially for organic farming and to transfer organic knowledge and best practice examples into the practice. Therefore we have an own organic farm, a developer for organic varieties and a own and very experienced organic product management. For us is a mission to combine the classical agriculture and the organic life. We use the harsh organic conditions to find the right variety for our organic portfolio and for your region. For this we test on several places in Germany under real organic conditions in a real organic crop rotation. We are passionate about continuous improvement for our customers.
Under the harsh conditions of organic farming, we put our high-quality varieties to the test - across all crops.
Next to our varieties we are also doing some agronomical trials, to enlarge our expertise steadily.
On our own organic farm, Klostergut Wiebrechtshausen, which is farmed under Naturland standards, we are gaining further experience and use best practise examples to be in contact and on an eye-to-eye level with our customers.
Key facts regarding organic farming
It is important to choose the right variety, our varieties are tested under real organic conditions, they are well adapted to local behaviours and needs for organic famers.
2
No pesticides & chemically synthesised substances
Our varieties have to be healthy and strong and shall be characterised by good resistances.
Our varieties shall be able to have a good ability to deal with temporary lack of nutrients.
It is necessary to have a good weed management in combination of good varieties with fast growing characters.
At KWS we take organic farming seriously by providing suitable varieties and advice.The demand in organic products is increasing and the market is becoming more dynamic. We deepen organic selection efforts cross crops in Europe with a tight alignment between breeding and portfolio management.
Find more information regarding organic farming
as well as the right variety for your needs
Click on your country to get redirected to the countries website. In each country we sell different varieties which are adjusted to match the climate conditions and market needs.
Your needs. Your concerns. Our effort.
Organic seeds
Bettina Jorek
Contact person of organic farming Germany
Send e-mail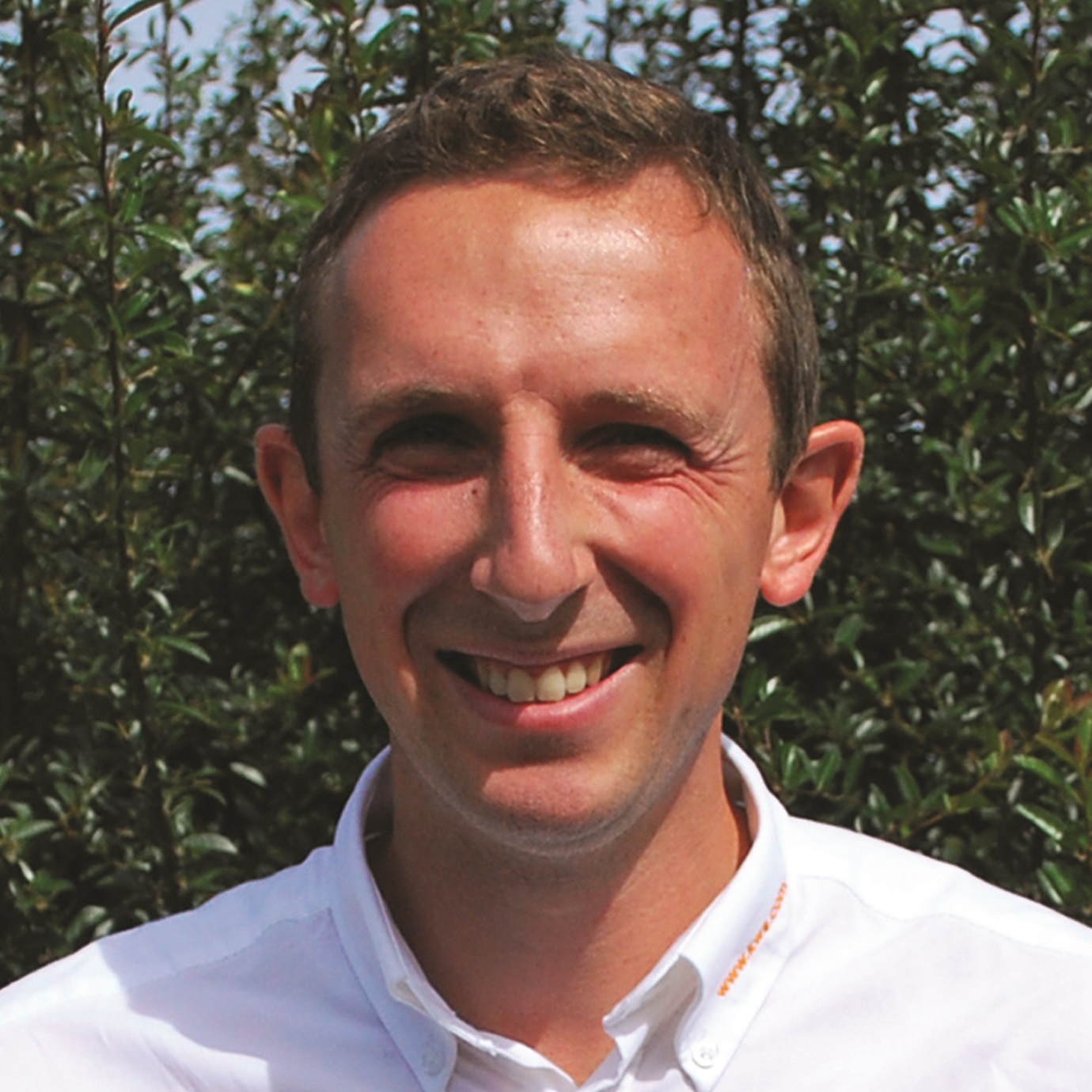 Romain Volpoet
Contact person of organic farming France
Send e-mail