Do you know where the seed comes from?
On the trail from seed to sugarbeet
Did you know? That the production of our high quality seeds involves hundreds of steps?
A huge complexity and modern science is needed to launch a new variety to the markets and ensure the best technology and better yields for sugarbeet farmers.
Become an expert by exploring our 4 key topics
Breeding
Did you know? That KWS was born with sugarbeet breeding?
With more than 165 years of sugarbeet breeding experience "KWS was born with sugarbeet breeding". It takes 10 years of selection efforts to provide the market with a new sugarbeet variety. To make this process faster we are looking into new breeding technologies to potentially reduce this process by 2-3 years. Currently there are 18 breeding stations worldwide with more than 360 professionals working in Research & Development on more than 50 ongoing sugarbeet specific projects. Each year 100.000 single plants are selected, 10.000 inbred lines are grown and worldwide around 100 varieties get approved to the markets.
breeding stations worldwide
---
NEW BREEDING TECHNOLOGIES
years of selection effort
---
---
---
working on specific projects
---
---
Processing
Did you know? That a sugar beet seed is processed 6 times until it is ready to be delivered?​
Production
Immediately after the harvest (from mid-July to the beginning of August), the seed is pre-cleaned in the production regions of Italy and France. If necessary, it is carefully dried to a humidity of less than 10 % and stored. After the pre-cleaning process, the seed lots are cleaned according to priorities in the facilities in Italy or France and shipped to Einbeck.
1 / 3

Production – Regions in Italy and France

2 / 3

Seeds are harvested

3 / 3

Delivery to Einbeck
Seed processing in a computerized plant
The first step of seed processing is the sizing of the seed into several different fractions. Afterwards, each size is polished individually to remove excessive pericarp (lignified structures) containing substances which inhibit germination, and to give the seed a better spherical shape.
1 / 3

Seed Processing – Seeds are sized into different fractions
Pelleting
After successful processing, the irregularly, flat bare seed is coated with a pelleting mass. This mass serves as a base for the application of fungicide and insecticide substances and improves the sowability of the seed (precision seeding).
Pelleting
The flat bare seed is coated with a pelleting mass
Pelleted pills are drying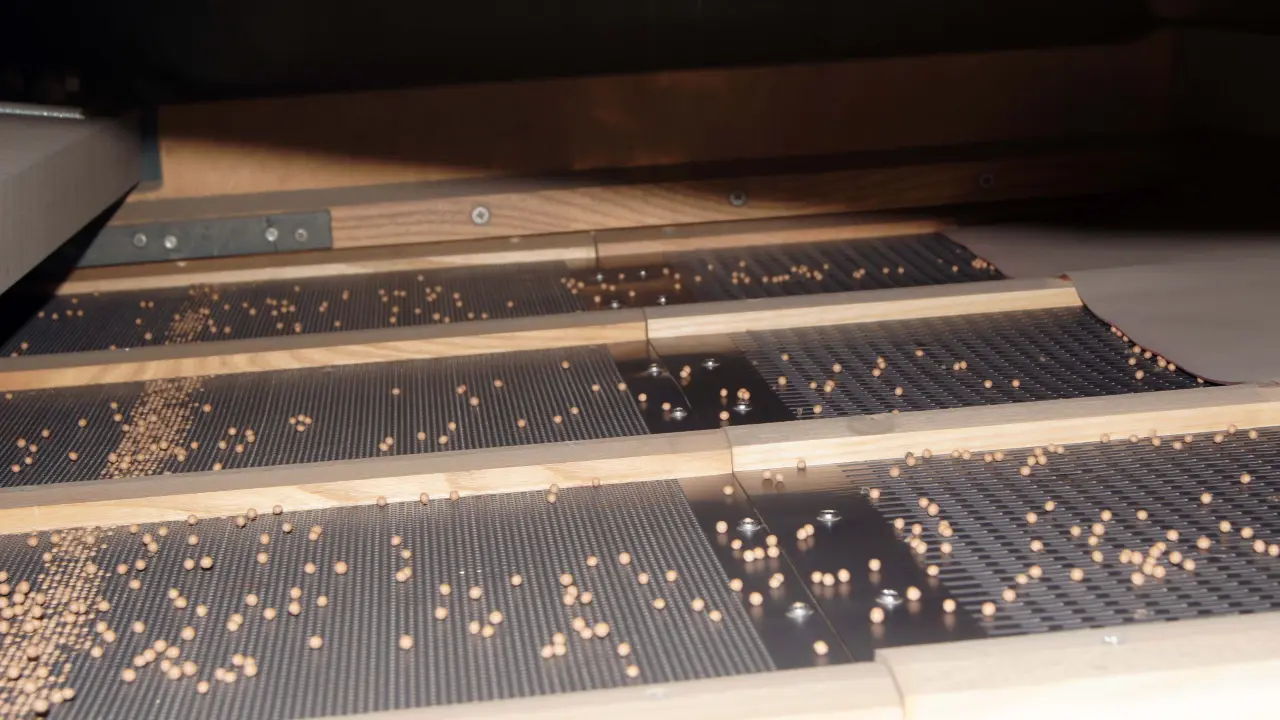 The grey pill is born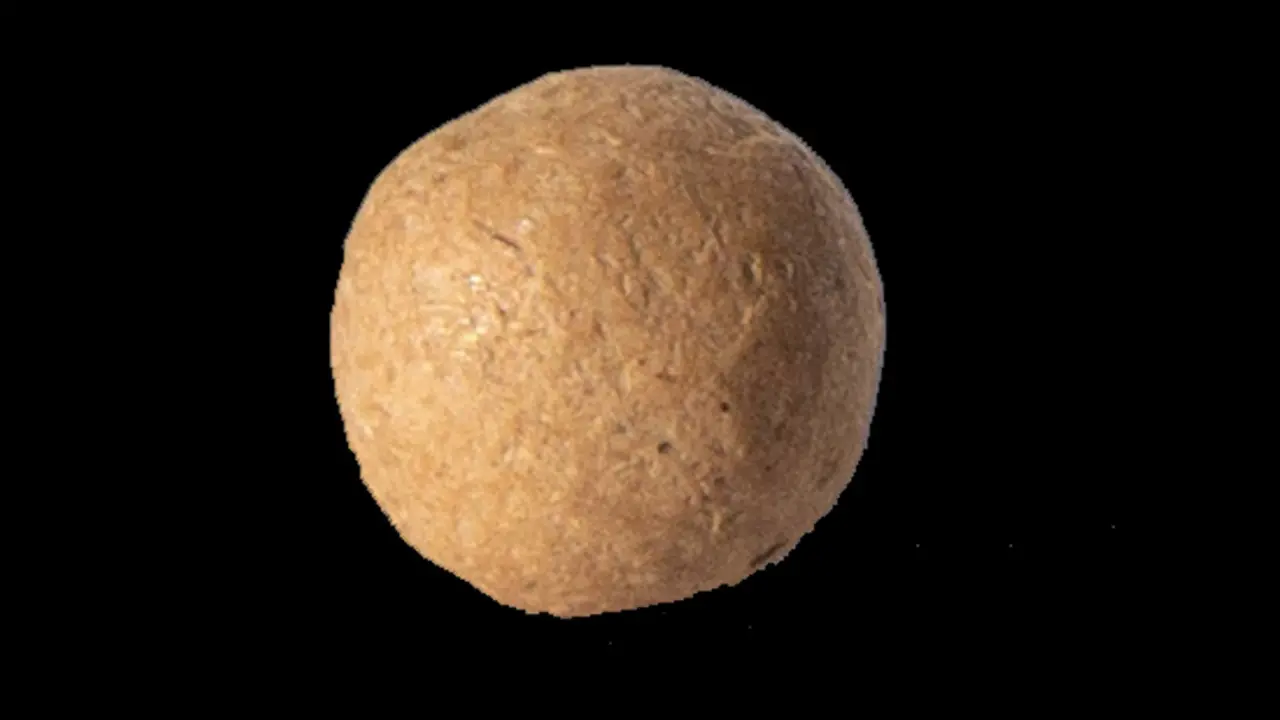 Treatment and color application
The active substances are applied in a computerized new plant by rotor technology. As a first step chemicals are applied on the surface of the pelleted seeds. Afterwards, the application of the KWS specific orange color follows.
1 / 2

Active Substances are applied

2 / 2

Application of KWS specific orange coloring
Quality Assurance
Did you know? That in the seed quality tests 54.000 samples are taken a year to conduct more than 420.000 quality tests?
Empty seeds and seeds with deficient embryos are removed in a combination of airstream and gravity-separation by the specific weight of the single seeds. Only perfectly polished seed with fully developed embryos will guarantee high field emergence especially when difficult environmental conditions prevail. There are 54.000 samples taken to conduct a total of 420.000 quality tests each year to provide high quality seeds to the farmers.
1 / 10

Quality Assurance – More than 420,000 quality tests per year

5 / 10

Seeds are checked by X-Ray

6 / 10

Germination is checked with fluted filters...

7 / 10

...and our germination robot...

8 / 10

...to provide highest quality seeds to farmers

9 / 10

High seedling emergence...

10 / 10

...and testing field emergence are key
Packaging
Did you know? That we produce more than 6 Mio kg of seed pills per year?
Before the seed is delivered to the sugar factory or the farmer, the finished product is packed in units, which is done based on the thousand seed weight in an automated packaging plant. In the last fiscal year we packed more than 6 mio kg of beautiful orange sugar beet pills into boxes.
1 / 11

Packaging – More than 6kg of seeds are produced each year

2 / 11

2,222,808 seed boxes have been packed...

3 / 11

That's 4,022 soccer fields lined up

4 / 11

That's 214,536,500,000 seed pills in large boxes

5 / 11

And 3,872,150,000 seed pills in small boxes

6 / 11

This means 218,408,650,000 seed pills in total

7 / 11

It's the equivalent of 17x around the world

8 / 11

Filling and Packaging

10 / 11

Loading up the trucks and distribution

11 / 11

Beet it to the field
Learn more about our services here
Feedback or suggestions? Feel free to contact: