For 20 years, the event series "Kunst im BiT" has been held on the company premises in Einbeck with exhibitions of regional, national and also international successful artists.
The location has been carefully chosen: Scientific and artistic creativity meet in the Biotechnikum, where research is conducted with passion and great know-how. In several annual exhibitions, the "Art in the BiT" series invites KWS employees and interested members of the public to engage with contemporary perspectives of painters, graphic artists and photographers and question established habits of seeing and thinking.
New perspectives are the key to creativity - in art and science.
Finissage GLORIA
Dear art friends,
On Thursday, March 23, from 4:00 to 6:00 p.m., the GLORIA exhibition by Sebastian Körbs will open once again at KWS Biotechnikum.

Visitors are cordially invited to let the wonderful interplay of form and space in the artist's works take effect once again and to engage in conversation with Sebastian Körbs.

In addition, we will show pictures and videos of the construction and the vernissage.
Current press releases about Art in the BiT
Your contact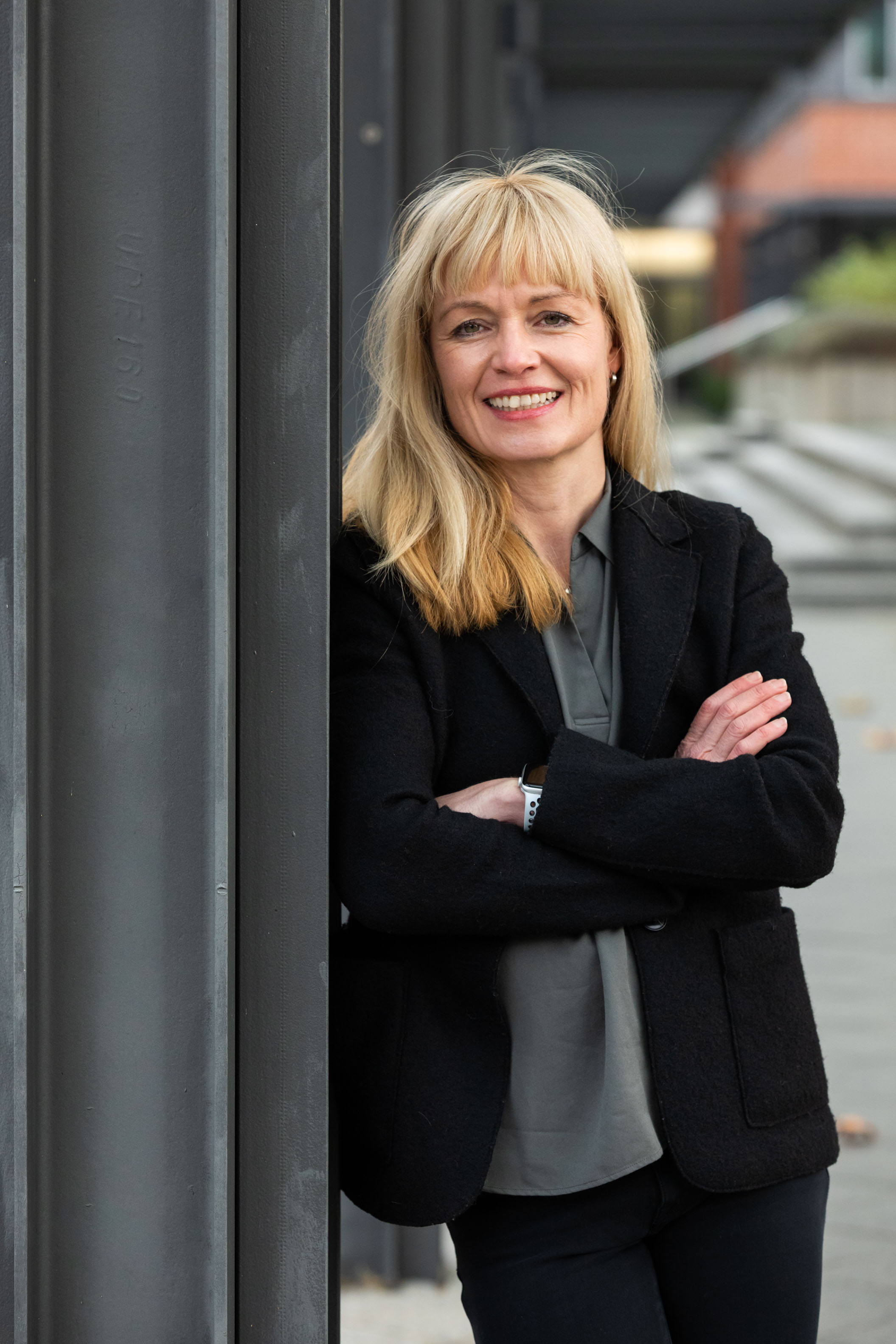 Art in the BiT, KWS SAAT SE & Co. KGaA
Grimsehlstraße 31, 37574 Einbeck | Opening hours: MO - FR: 9 a.m. – 5 p.m.