165 years of experience and innovation
Over 165 years of KWS history began with growing sugarbeet and today, KWS is the world market leader in the commercialization of sugarbeet seed.
Due to the intensive research and breeding activities that were undertaken over the past years, the sugar yield has been continuously increasing and the disease and pest tolerance were significantly improved.
Regardless of the intended use, whether it is the production of sugar, animal fodder or biogas, KWS provides the right variety for each purpose and region. To meet the growing requirements of our customers, not only do we invest in research and breeding but we also continuously improve our production processes to obtain the highest seed quality. As seed specialists, this is our daily aspiration.
Detailed information about the country specific varieties and local consultants can be found on the separate country pages, which you can access over the links in the table below.
KWS BEETROMETER®
The innovative beet quality analysis system
High quality sugarbeet analysis with low efforts
Rooted in the sugar value chain for more than 165 years, KWS has shaped the development of innovative sugarbeet quality analysis.The KWS BEETROMETER®* is a proven system applied for >10 years at KWS and 3 years in the sugarbeet processing industry. More than >5mn sugarbeet samples have been effectively analyzed.
Find the right sugarbeet seed for your country
Click on your country to get redirected to the contries website. In each country we sell different varieties which are adjusted to match the climat conditions and market needs.
The new generation Cercospora varieties:
We change the rules.
Get the best of both dimensions: Protection + Performance.
The new generation of Cercospora varieties follows a new rule: a high level of Cercospora protection PLUS a high yield performance under both high and low Cercospora pressure.


Your contact partner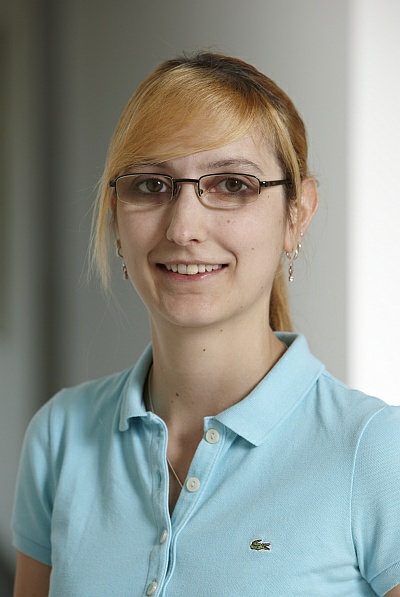 Ariane Knauth
Contact person for Sugarbeet in Germany
Send e-mail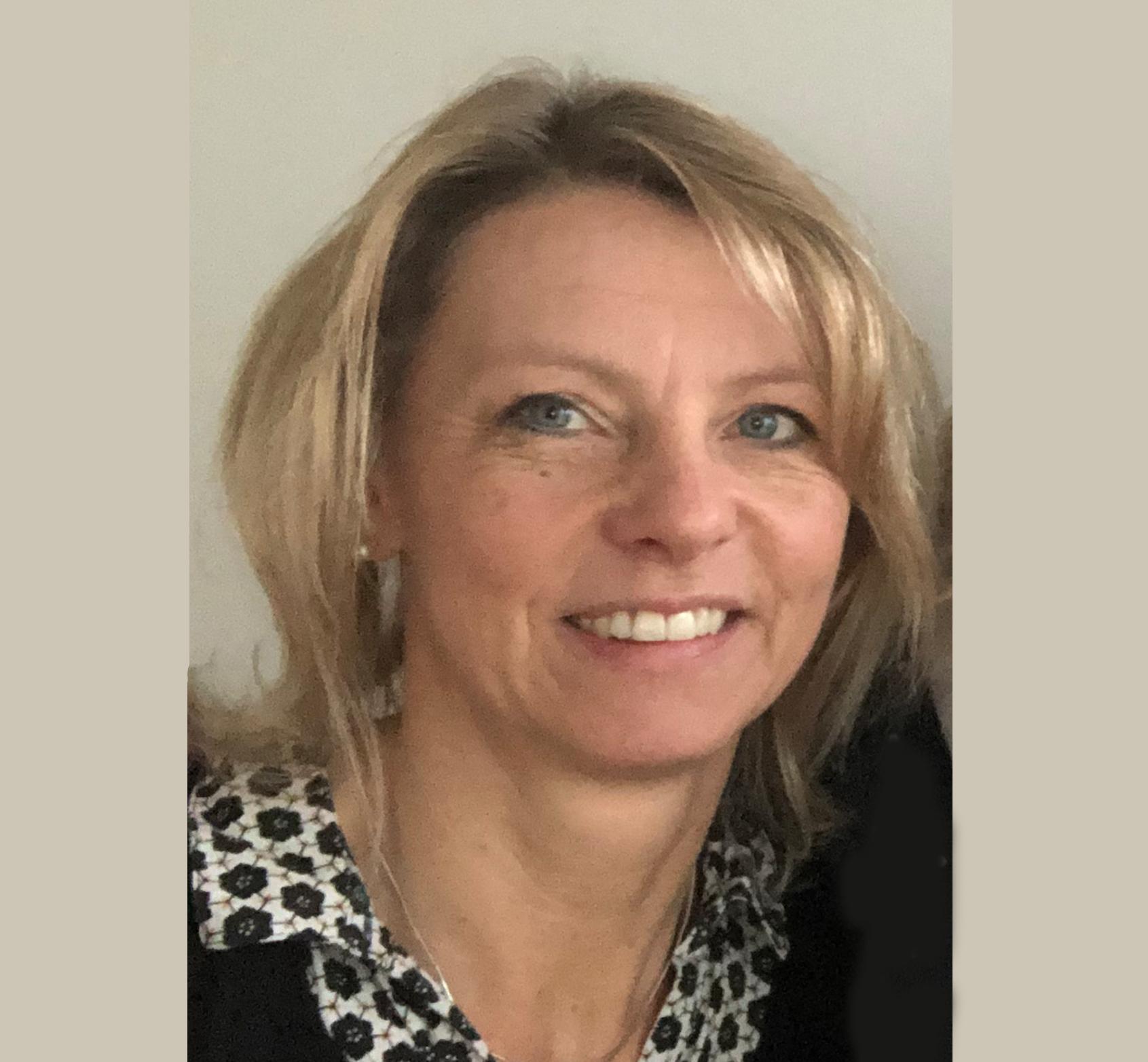 Friederike Philipps
Contact person for Sugarbeet outside Germany
Send e-mail