KWS BEETROMETER® Online Event
Invitation KWS BEETROMETER® Online Event 2021
KWS BEETROMETER®: BEET QUALITY ANALYSIS FOR THE 21st CENTURY
The KWS BEETROMETER® is a fully automated and digitally integrated system for sugarbeet quality analysis.
Last year at this time, there was exactly one sugar factory with the KWS BEETROMETER® in operation.
This year the KWS BEETROMETER® is in operation at 5 sugar factories around the world. And more factories are in the pipeline. This is a testament to the quality and reliability of the KWS BEETROMETER® as an innovative system for beet quality analysis across factory sizes, beet growing geographies etc.
Keeping with the KWS tradition of continuous innovation, the KWS BEETROMETER® is moving beyond measuring sugar content. Our scientists will present the latest developments being offered with the KWS BEETROMETER®.
Being a digital native, these new innovations can be upgraded to the existing KWS BEETROMETER® systems which are already in operation.
To learn more about the KWS BEETROMETER® please register below to join our event live on 1st December 2021.
Your contact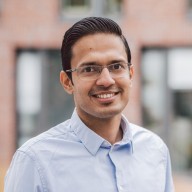 Elton Carvalho
BEETROMETER® Business Manager
Send e-mail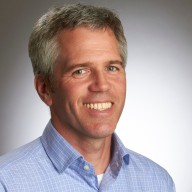 Duane Bernhardson
Business Development Manager USA
Send e-mail
CONTACT